What's Happening at Top Event Ideas
The top artists have been busy entertaining at live events and on social media. They have also been inspiring innovation that has received recognition in publications and awards. Take a look at what some of our current Top Artists have been working in September 2019.
Top Artists
Michael Cavanaugh performed a few songs live on Facebook from the Shure Audio Geer studios in Southern California.
He also performed with the Spokane Symphony to wow the crowd at the Fox Theatre including Elton John songs, Tiny Dancer and Don't Let the Sun Go Down on Me.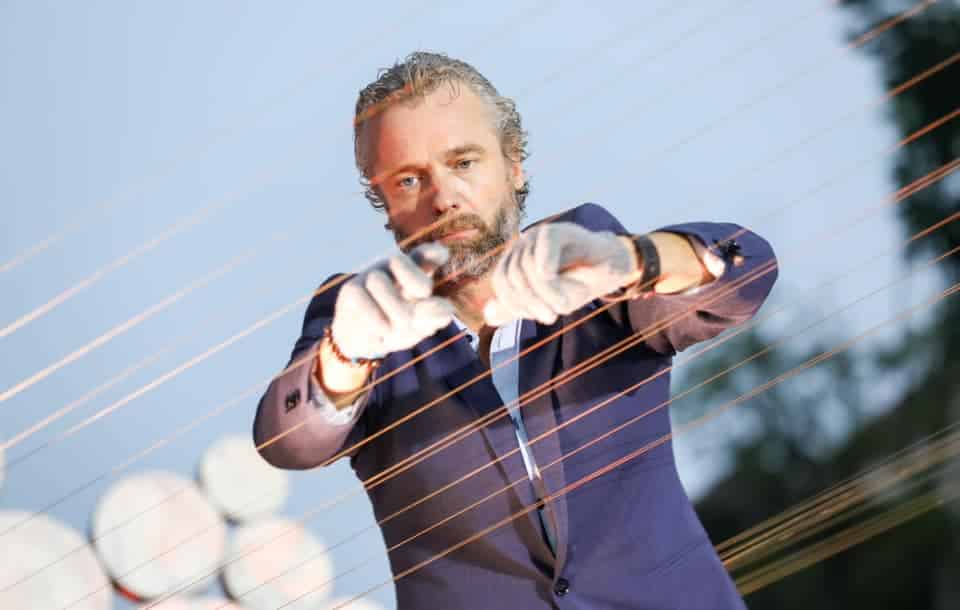 William Close playing a complex setup of the Earth Harp in China.
The creative artist also shows off one of his percussive inventions, the Drumbrella.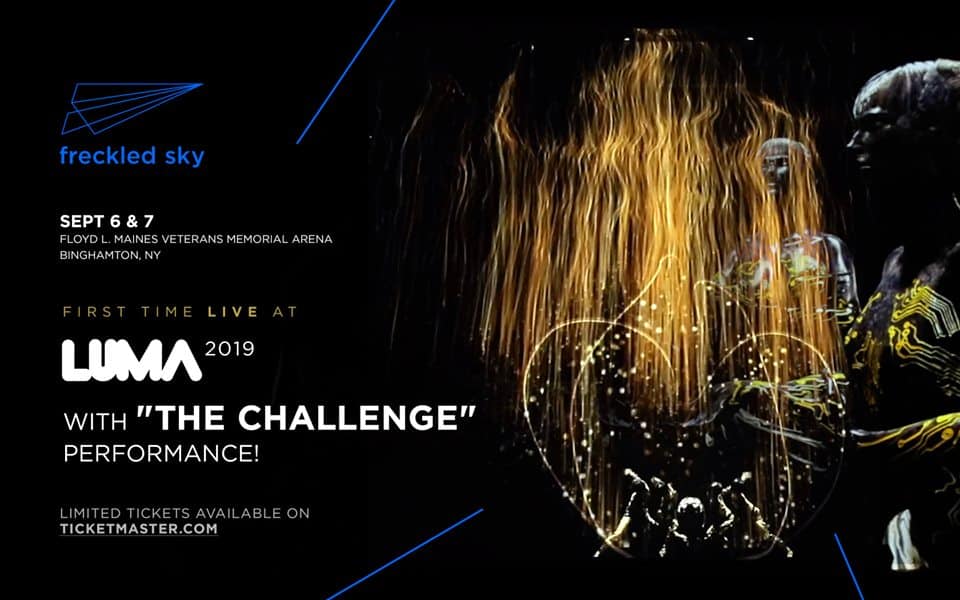 Freckled Sky was at the LUMA Projection Arts Festival where they performed a live multimedia show "The Challenge."
Freckled Sky is also on the shortlist for Knights of Illumination Awards for video design and graphic display in the television category for their multimedia work for James Arthur on Britain's Got Talent.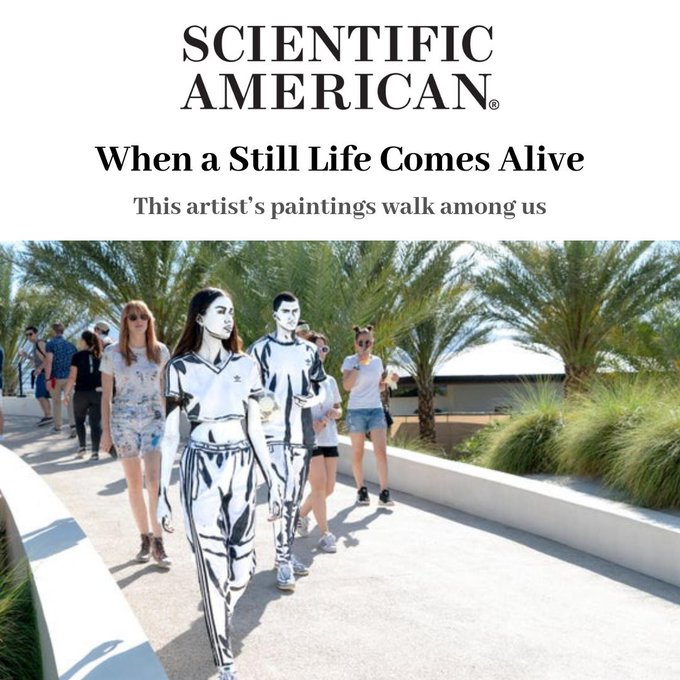 Alexa Meade's work will be included in an issue of Scientific American, "When a Still Life Comes Alive."
You can also watch The Living Chalkboard project created by Meade at the Perimeter Insitute.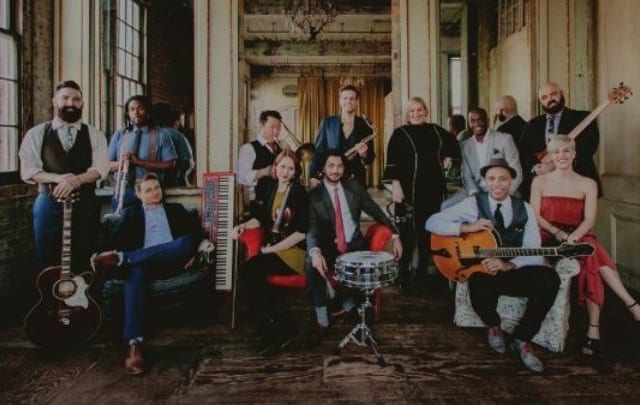 The Silver Arrow Band recently performed at Babeville in Buffalo and were also featured in the Hawthorn Creative digital magazine.