What's Happening at Top Event Ideas
Top Event Ideas has loved seeing how all of our artists are preserving and finding new ways to share their talent with the world. Let's take a look at what our artists have been up to lately!
Top Artists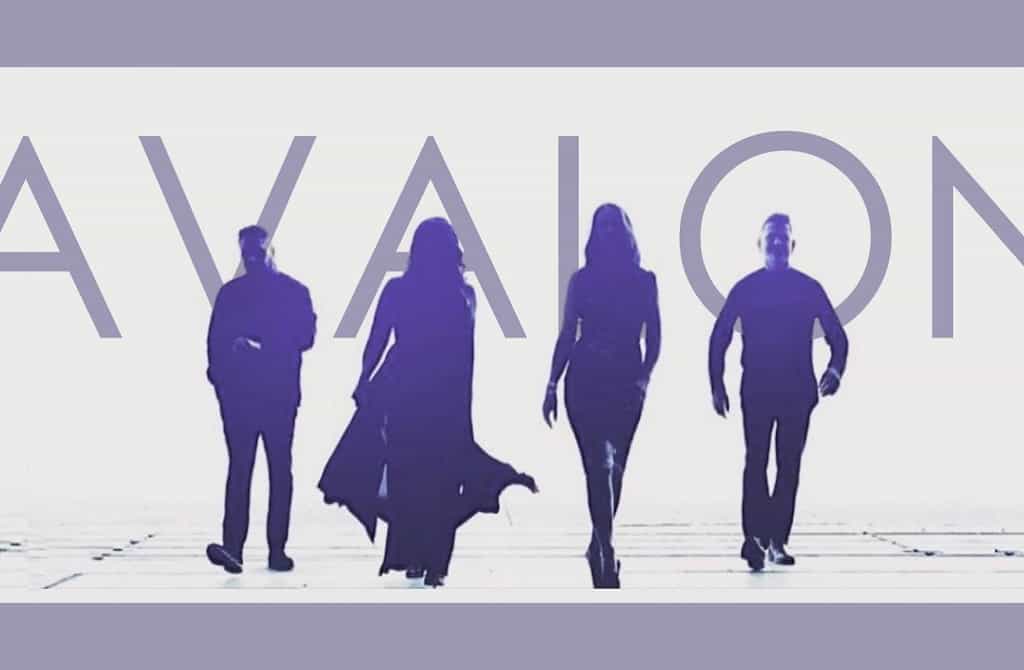 Three-time GRAMMY NOMINATED and American Music Award-winning recording artist AVALON is four angelic voices with tight harmonies that are sure to inspire most any audience.
Avalon may have had to cancel the second half of their tour when COVID hit, but that hasn't stopped them from continuing to promote their new album on radio stations worldwide. They recently released music videos for their much-loved songs, The Keeper of Our Heart and the Creed.
Last month, Avalon teased all their followers about the new music they were busy producing in Nashville, and we can't wait to hear it!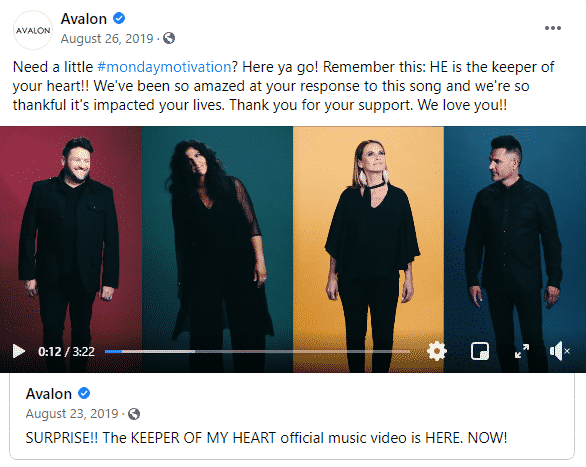 Keeper of my heart, music video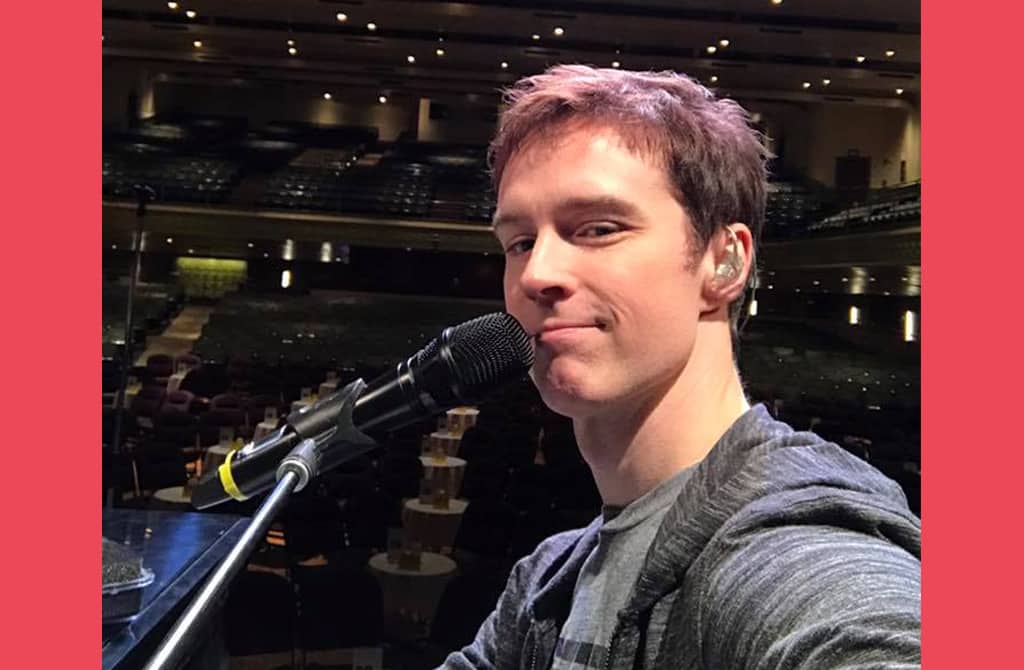 Michael has continued to stay busy, performing for his fans from his Life From My House episodes on his Facebook page. In September, Michael took the stage in Las Vegas and performed alongside his band, for the first time in far too long. The band's stage presence and performance was captivating, had everyone on their feet singing and dancing along.
Make sure to stay up to date on the status of his live shows so you don't miss out! You can follow him on Facebook, Twitter, Instagram, and YouTube.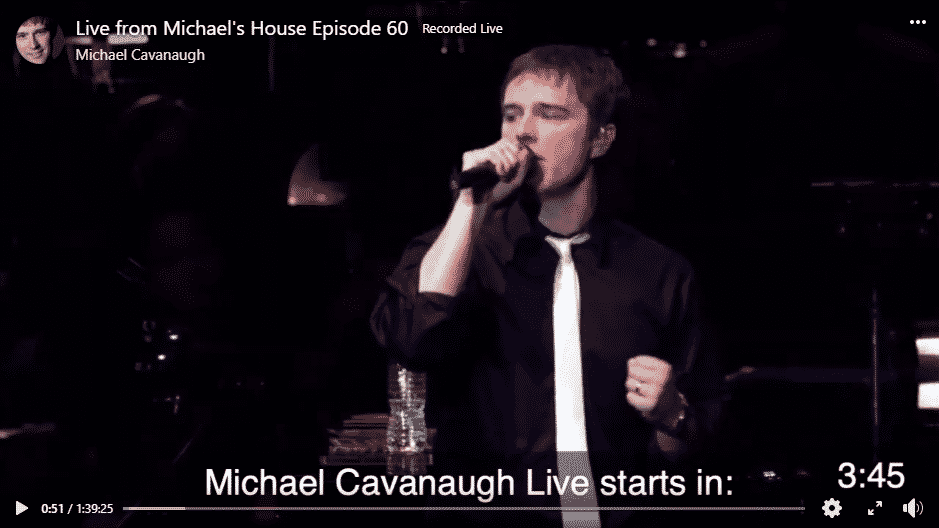 Mark Schulman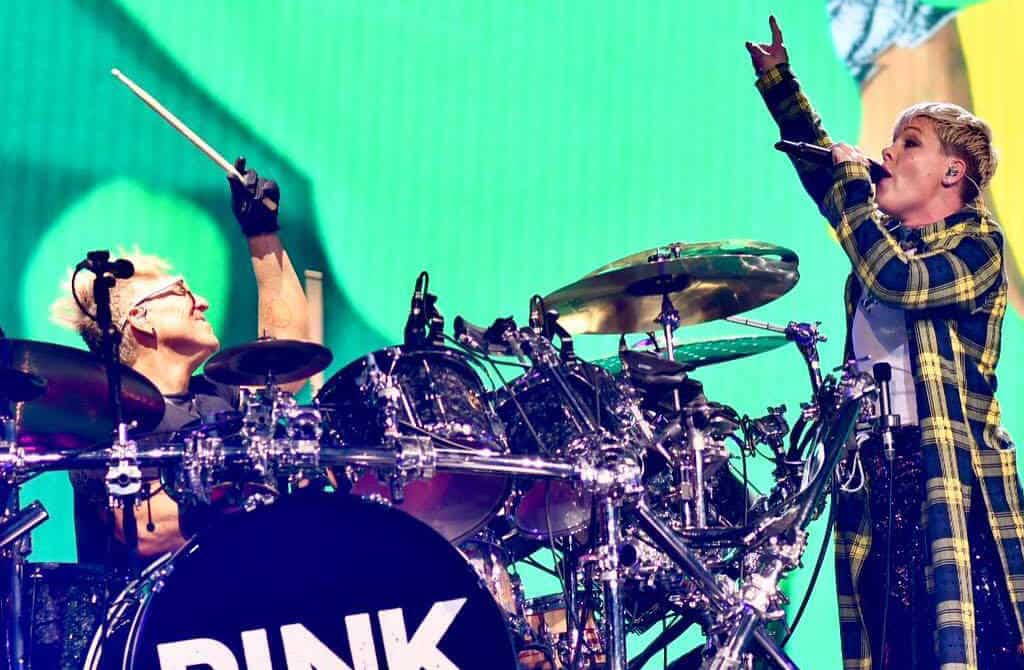 Mark has continued to perform virtually and even took part in a benefit concert for his good friend Matt Kolb who is in treatment for stage 4 colon cancer; raising over $32,000.
Mark has shared an array of previous performances on Instagram that have all of us missing in-person concerts. His talent and skills are unlike any other. We can't wait for him to start touring again.
Matt Kolb Cancer Benefit Concert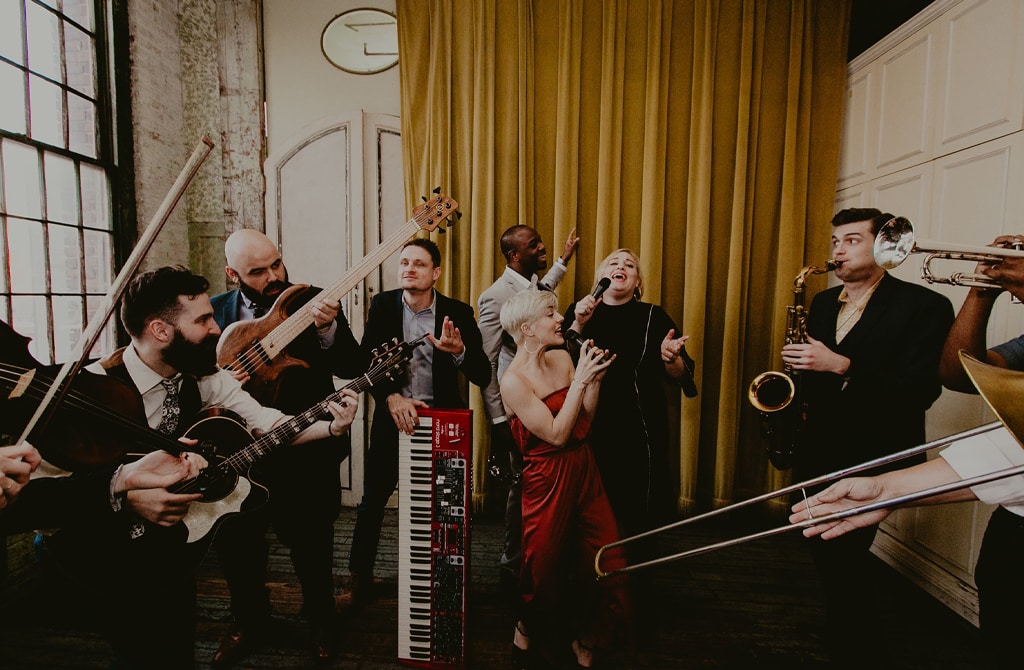 The Silver Arrow Band has put on live shows from their Facebook page, allowing everyone the opportunity to sing and dance from home. The Silver Arrow Band has absolutely knocked it out of the park with their Facebook live events, giving them the opportunity to raise awareness for their band, creating an even larger following.
When they are not performing, the Silver Arrow Band has been giving event advice from their blog, making sure every event being planned will be one for the books.
The Silver Arrow Band Live Show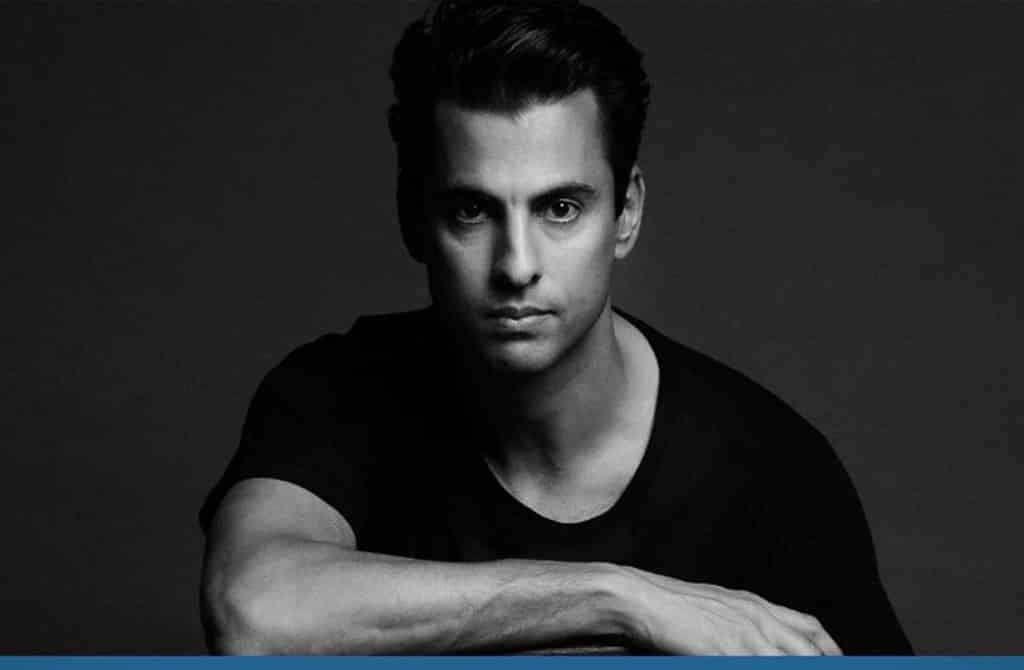 Shimshi has taken TikTok by storm, with over 21 million views on one of his recent posts. TikTok has allowed Shimshi the opportunity to grow his following and impress all those who come across his videos. His talent is captivating, and he even shows his audience how he pulls of some of his famous tricks.