What's been going on with our Top Entertainers
We have been amazed at how our top entertainers have adapted to the current situation with COVID-19 and continue to find ways to connect with their fans. Most live events have been canceled or postponed until regulations change on the number of people that can attend an event. But this is not the time to wait for planning your event. When regulations lift, there will be a run on top talent and it will be difficult to book the entertainer of your choice. Make sure to check out what our artists have been up to in June and discover their amazing talent!
Top Artists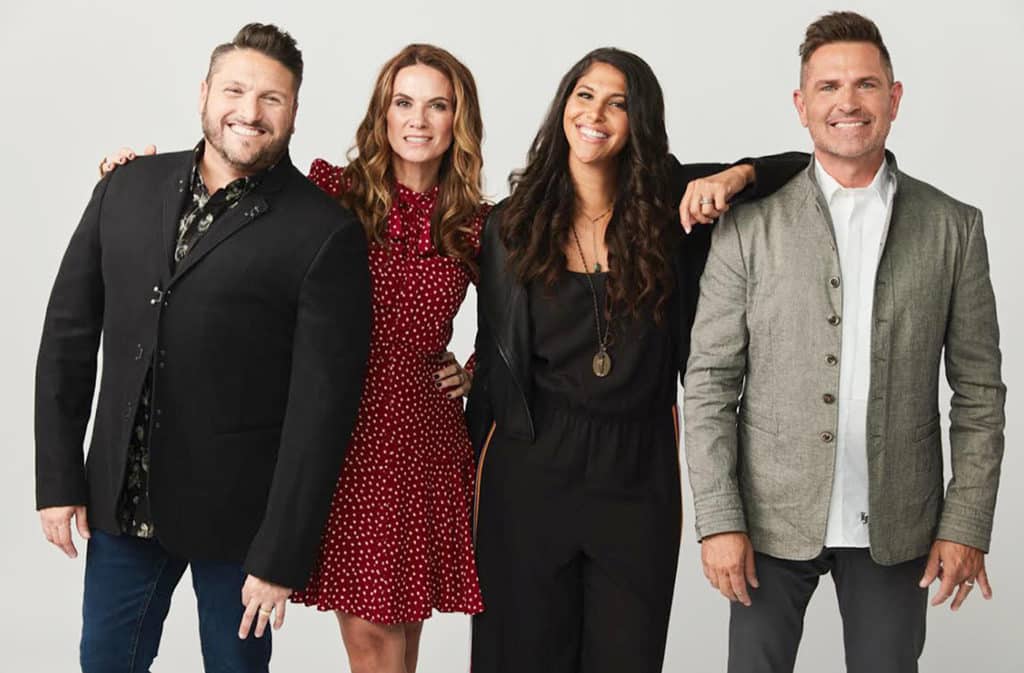 Avalon may have had to cancel the second half of their US tour, but the band has not slowed down. They are back together in Nashville to begin writing and recording on their next album. Until then, the band has had time to focus on sharing and promoting their new lyric video of "Glitter and Glory".
Keep up with all of their music by following their YouTube channel. You will find new songs and also get to revisit their past Grammy-nominated music. Avalon was formed in 1995 and has stood the test of time while giving a message of hope and love of Jesus Christ through all of their music. Their performances give their audience a truly religious experience which is so much more than just show. Avalon definitely has your event covered if you are looking for an unforgettable night for you and your guests.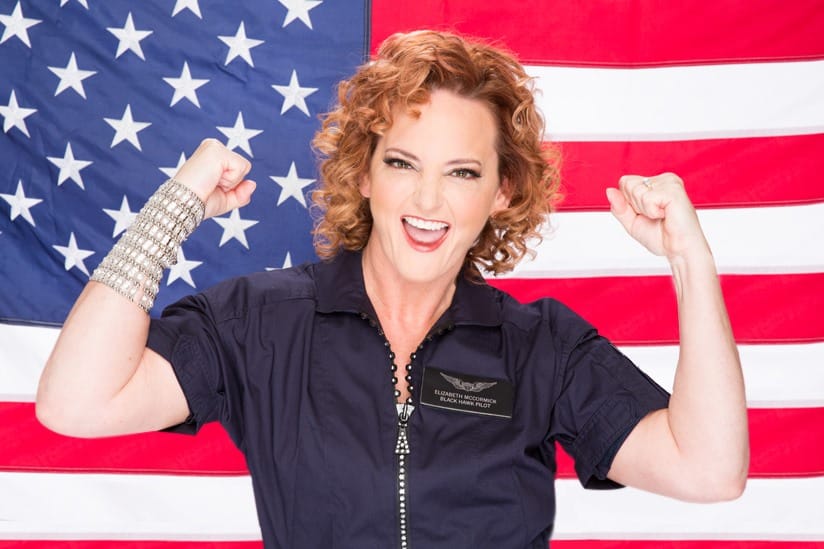 "Time is money when you own your own business. You can make more money, but you can't buy back more of your time".  – Elizabeth McCormick
It's statements like this that have made Elizabeth McCormick a high profile speaker at events all over the world. During the pandemic she has stayed connected with her fans through her Facebook, Instagram, and Twitter pages, giving out important advice to her followers that are looking for inspiration in business and life. She has also been involved in multiple online training sessions.
Elizabeth speaks on many different topics. Some keynotes she does are "management motivator" which highlights important leadership skills, and her "Stay Alert- Stay Alive" keynote that teaches how to encourage and emphasize safety measures. Her most requested keynote is called "YOU. In the Pilot's Seat." In this, she shares her professional development secrets for success and how to overcome obstacles in life.
She has also developed a training model called "The P.I.L.O.T. Method" where she reveals her business success formula from her book.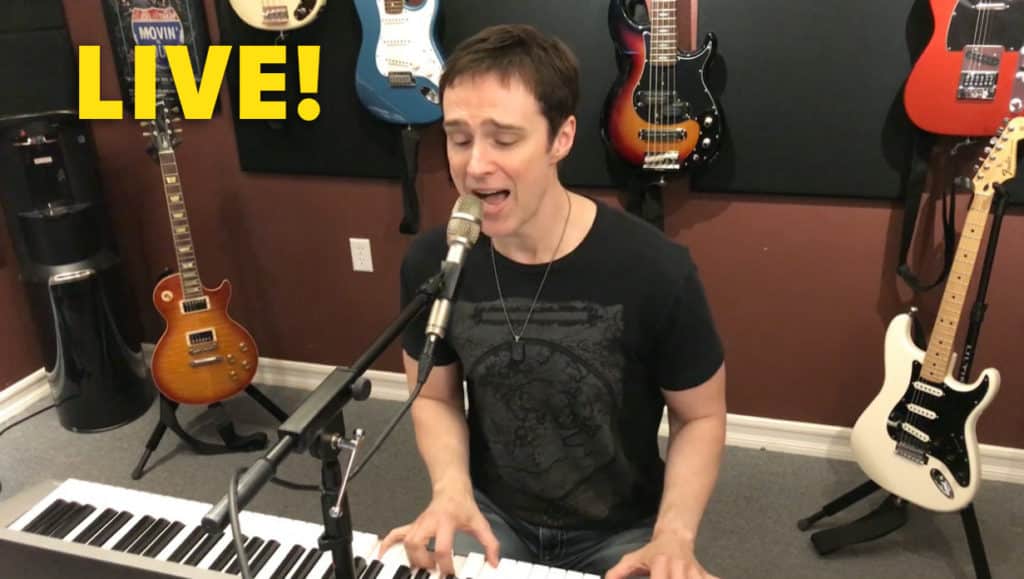 Multiple times a week, Michael has been entertaining his fans with his "Live From My House episodes" on his Facebook page. Each of these events brings thousands of people to his page singing along with great songs from Billy Joel, Elton John, the Beatles, and so many more legendary artists. He also performs original songs from all of the different albums he has released. If you are looking to add some excitement to your evening, make sure to join his live party.
Make sure to follow him on Facebook, Twitter, Instagram, and YouTube. You will discover why Michael Cavanaugh is known as an expert to get people on their feet and get the crowd rockin'.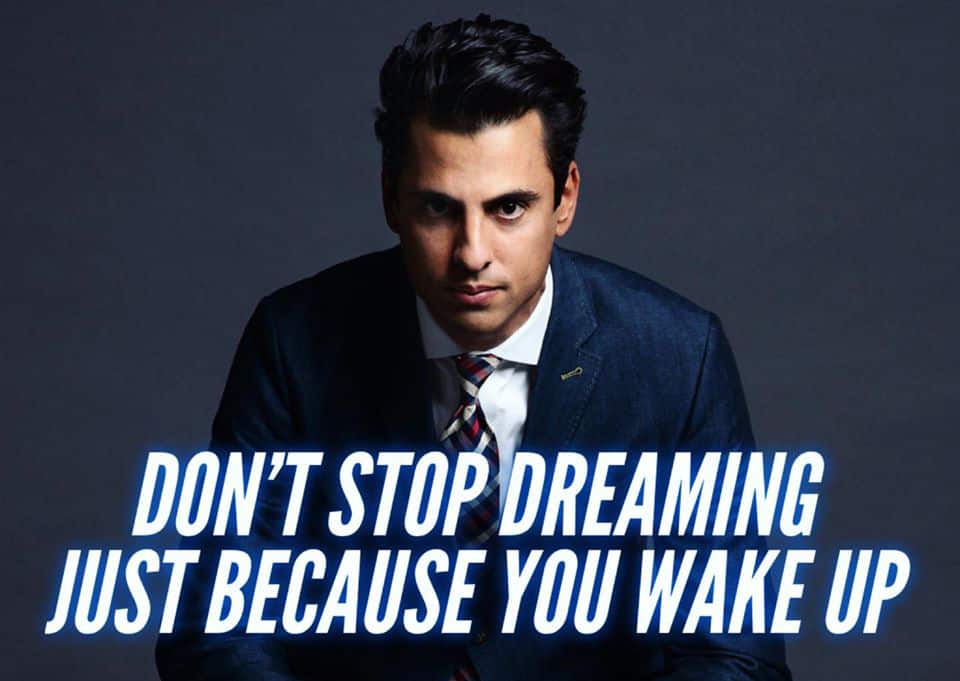 One of the most popular things right now is close up magic. We are seeing it more and more on movies, Youtube videos, and even Netflix specials. People love to truly be amazed at what they see and Shimshi is the master. He offers 3 different types of shows right now, "The Illusionist", "The Mentalist", and "Magic Up Close".  The Illusionist show features breathtaking physical illusions as well as highly interactive mind illusions. Shimshi's one-man Mentalism Show is a highly entertaining and interactive performance where he displays the extraordinary abilities of the human mind. His Up close magic has no smoke or mirrors. Everything is happening right before your eyes and at many times, at your fingertips.
Millions of people have witnessed Shimshi's mindboggling talent. If you are wanting the perfect entertainment that everyone will be talking about, book Shimshi for your next great event.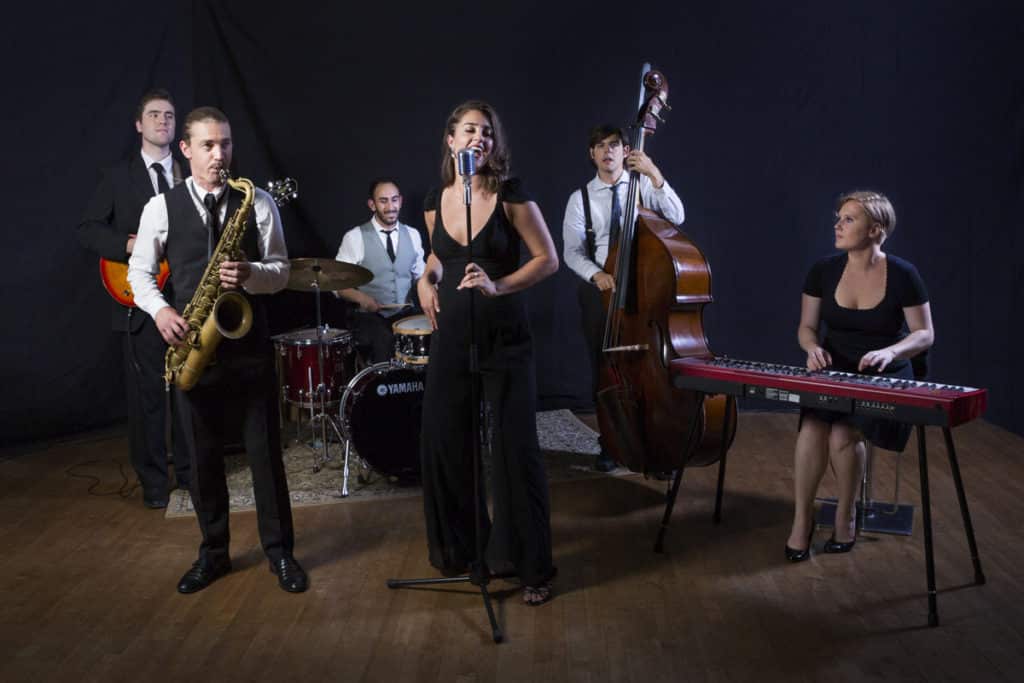 Nothing is stopping Silver Arrow Band from sharing their talent and they have created several articles for event ideas and inspiration on their blog page.  They have also set up a page on their website to help show clients what they bring to every event. This "Virtual Showcase" page will go over helpful tips for your upcoming event. They will cover things like deciding the perfect number of band members that compliment your event, what songs really connect with your audience, and so much more that will help you plan your next event!
There is great news on the horizon. The Silver Arrow band currently has some live, venue showcases planned for July and are going to be following all of the social distancing guidelines while still being able to perform in person. This way people will get to experience their talent and energy live to get the full effect. We are all hoping that this is the continued direction the event industry is headed and all of our artists can entertain their fans in-person again soon.