What's Happening at Top Event Ideas
Top Events knows that this time is a difficult one for all of us and events have had to be postponed or cancelled until the world becomes a safe place to gather together again. For this reason, many Top Events' amazing event artists are looking to engage with their audiences in new and exciting ways. Let's take a look at how our artists are coping with the pandemic in May 2020.
Top Artists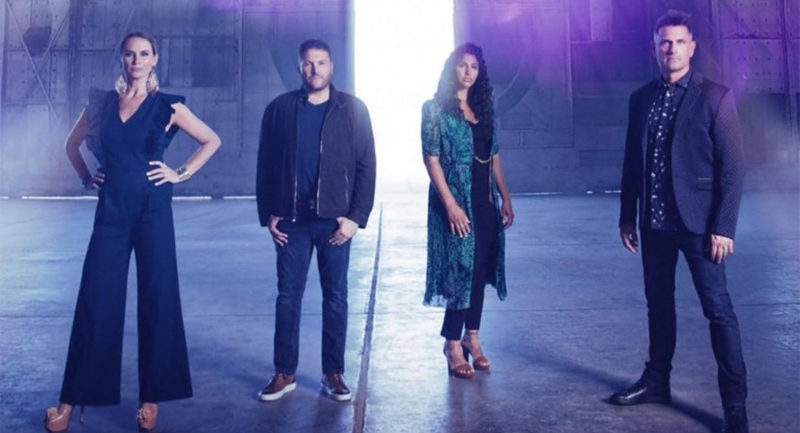 Avalon was forced to cancel the second half of their US tour for their new album, Called, back in March. That has not slowed them down, and they released the video for their new song, Sacred Ground, on April 9th! Watch it here and join them for Live events with the band on their Facebook page and stream the new album here.
Formed in 1995, Avalon's members deliver a message of hope and love from Jesus Christ through their music. They have produced several albums, received three Grammy nominations, an American Music Award and many Dove Awards.
Michael has been keeping busy performing for his fans through his Live From My House episodes on his Facebook page. Michael, along with many talented artists, recently performed in support of Mercy School's Special Learning Fundraiser. Their goal is to give all children and young adults with special needs the best opportunity to reach their utmost potential, both academically and in life. Watch the performance here.
Michael Cavanaugh has toured the world performing the songs of Billy Joel, Elton John, and his own original music. Make sure to stay up to date on the status of his live shows so you don't miss out. You can also follow him on Facebook, Twitter, Instagram, and YouTube.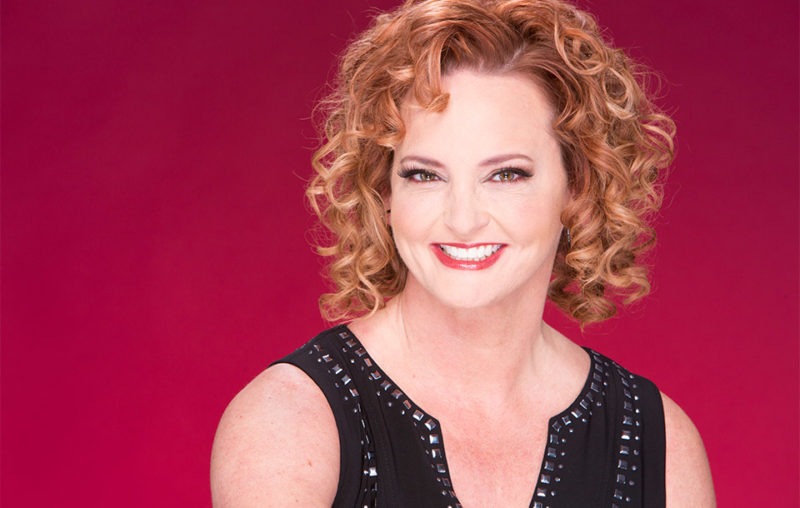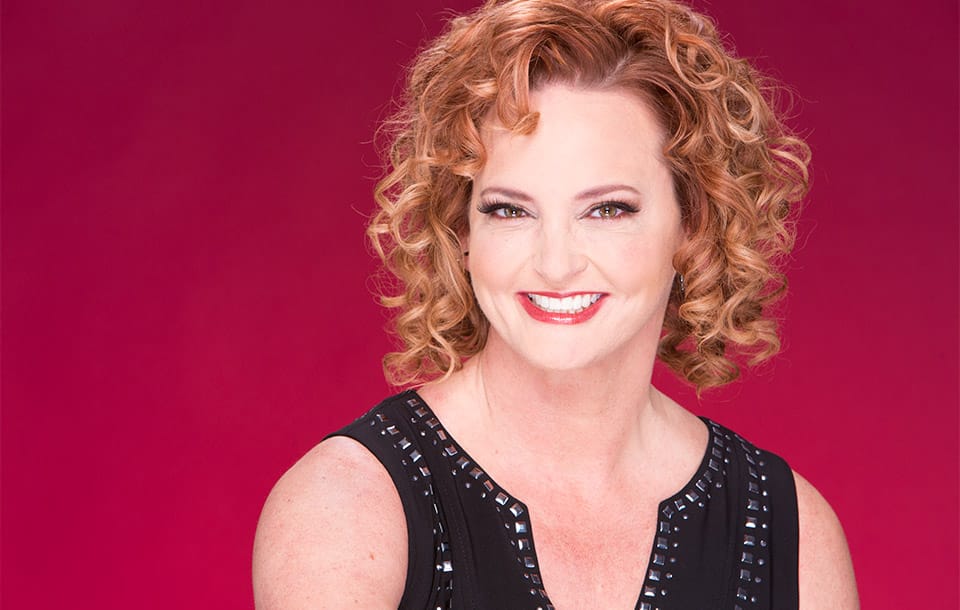 Elizabeth McCormick continues to provide motivation through her Facebook page with constant source of encouragement for everyone wanting to find inspiration during these difficult times. Her messages will help anyone soar to success and find the humor during any difficult time.
Elizabeth McCormick is a keynote speaker, US Army Black Hawk helicopter pilot, and author of The P.I.L.O.T. Method. She inspires audiences with her experiences and stories from her years as a Black Hawk Helicopter pilot and turns them into lessons that you can understand and use.
"The bad news is time flies. The good news is you're the pilot." – Elizabeth McCormick
Windjammers
The Windjammers have been entertaining the Las Vegas scene for some time and continue to create musical adventures through Station Casino's At Home Series. Check out their latest performance on their Facebook page, and stay up to date on upcoming shows in the Las Vegas area!
The Windjammers are considered to be the Captain of yacht-rock world. They spend most of their time at the Red Rock Casino in Vegas, showcasing their complex harmonies and making waves wherever else the sea calls them to be. Their upbeat sound will make your guests feel as though they are on a boat, with their cares left far behind on the shore.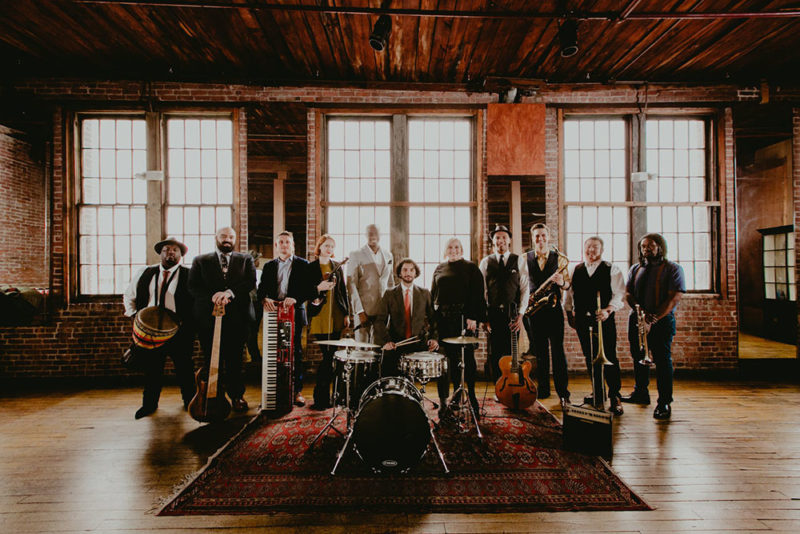 Come hang with The Silver Arrow Band Tuesday and Friday evenings for live sessions of The Simple Stage, intimate sessions with their talented family of musicians. With the temporary disruption of their live performances, the band has launched this new series of live performances on Instagram Live.
The Silver Arrow Band has been delighting audiences and performing at showcase events and weddings since 2012.
"We're so excited to launch this project and hope to lift your spirits with the music that has always lifted ours." – Silver Arrow Band
Miles O'Brien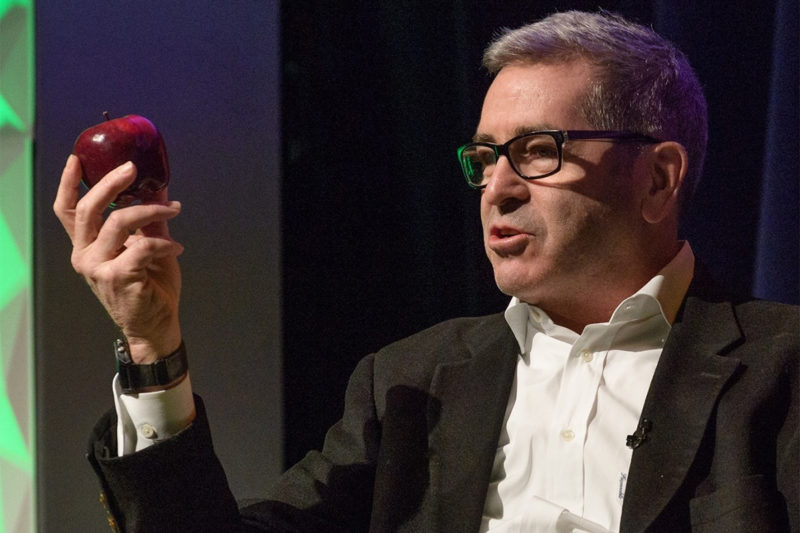 Miles O'Brien has been on the front lines of the COVID-19 pandemic gather stories and reporting vital information to viewers around the globe. His latest in-depth report was filmed for PBS Frontline in Seattle and released April 21st. Watch the film and see some of the timely interviews on the Coronavirus Pandemic on his Facebook page.
Emmy Award winning reporter, Miles O'Brien, is a force to be reckoned with. For over 30 years America has faithfully relied on Miles to learn about science and technology, amongst other prevalent topics.