FIND THE CONNECTIONS YOU NEED TO HOST A FIRST-CLASS EVENT
Compare and Book the Country's Top Event Artists
Top Event Artists
These artists, speakers, comedians, and performers are the most sought-after in the entertainment industry for their ability to engage, entertain and motivate targeted audiences. Browse our list of the Top Artists in the entertainment industry.
Find Event Entertainment
Interested in hiring an act outside of our Top Event Artist list? We can still help! We have the right connections to help you find the perfect comedian, magicians, musician (cover bands, headliners, or even a dance band!), variety act, or motivational speaker.
Planning an Event?
Our event planning service can connect you with an event planner, event production company, booking agent, or a destination management company. We can take care of every part of an event from planning to production. Top Event Ideas has the connections you need to plan your next first-class event.
How To Plan Your Premiere Event
Top Event Ideas acts as a funnel to connect clients with the right event planner, event production service team, booking agents, destination management companies, and any other event facilitators you may require.
Use the buttons below to learn how these pieces come together to create your next premiere event.
EVENT PRODUCTION SERVICES
While this service may seem like the same as an event planner, it is not. Event Production Services will provide your audio/visual equipment, video production, sound, lighting, and effects as well.
EVENT PLANNERS
Event planners oversee finding a venue, layout of the venue, catering food and beverages, guest services, and more.
BOOKING AGENTS
This service will help you book the right entertainment act (musician, magician, comedian, speakers, variety act, etc.) for your event, handle riders, and make sure the requirements made by the artist are met.
DESTINATION MANAGEMENT COMPANIES
Destination management companies are the perfect option for when you are planning an event outside of your area. They will manage travel expectations, setting you with great hotels, ensuring your venue is the perfect setting, and more.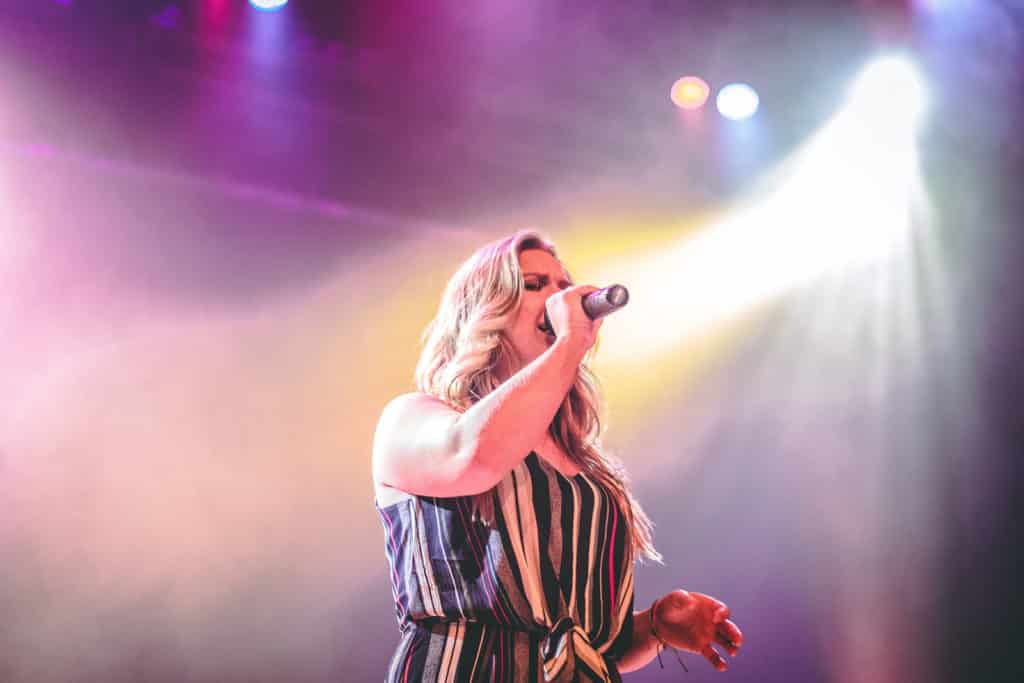 Get on the list
We produce our lists of the top event entertainers by crowdsourcing information from industry insiders (entertainer, event producers, event planners, and professional meeting and conference planning organizations),  we research industry blogs, gather intel from social media sites from corporate/private events, charity organizations, meeting planning organizations, event producers and DMC's. We talk to buyers, agents, managers, production companies, venues. We do this as a continual process and then we publish the Top Artists list for each category on a monthly basis. Missing someone that you think should be included? Let us know!