FIND TOP ENTERTAINMENT FOR YOUR NEXT EVENT
Compare and book the country's top producers and entertainers
We've found the best in event entertainment so you don't have to.
Producers
These entertainment producers can handle various aspect of production, from design concepts to logistics, talent booking and contract negotiations, and even on-site event management. Browse our list of the Top Producers in the entertainment industry.
Artists
These artists, speakers, comedians, and performers are the most sought-after in the entertainment industry for their ability to engage, entertain and motivate targeted audiences. Browse our list of the Top Artists in the entertainment industry.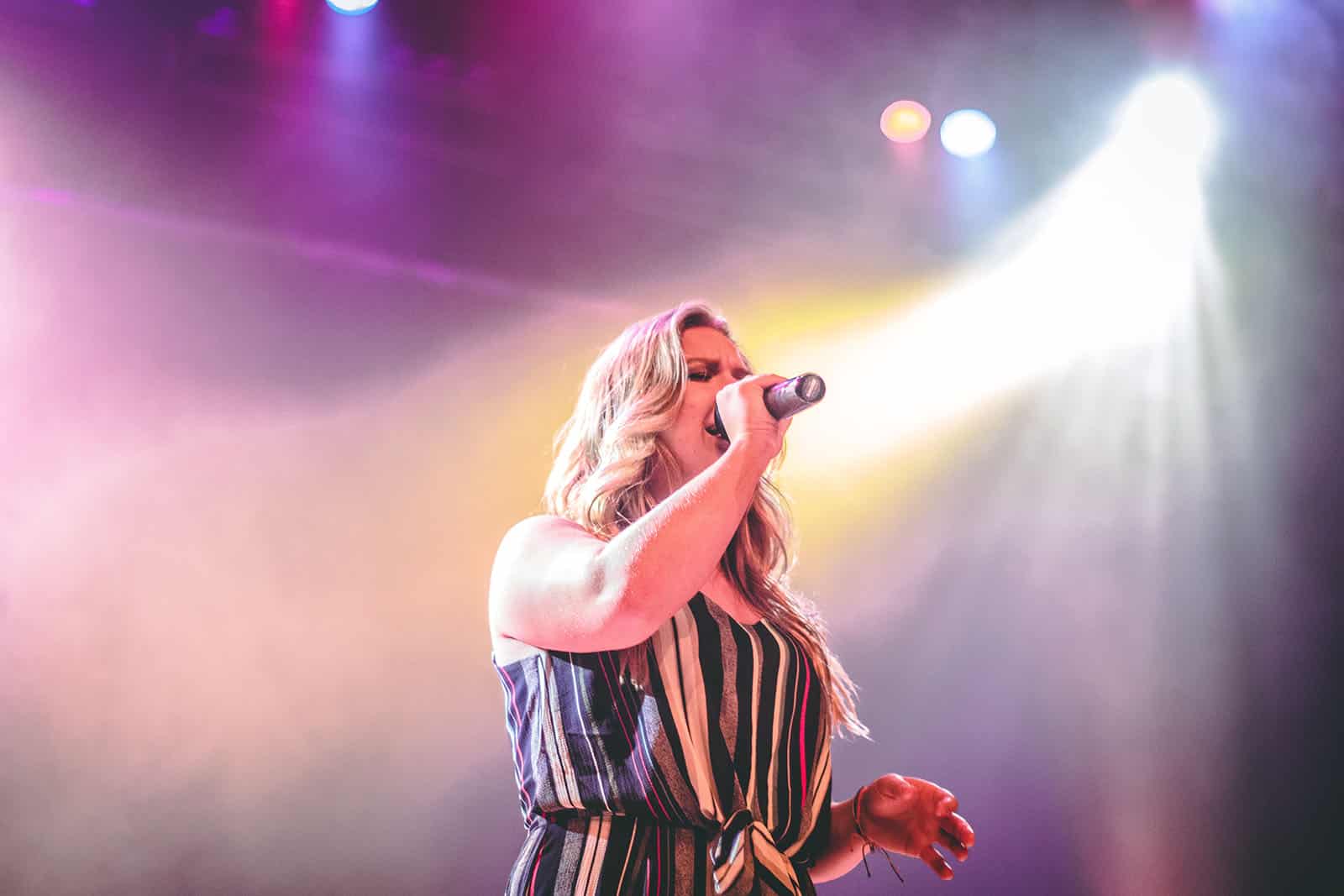 Get on the list
We produce our lists of the top 10 producers and entertainers by crowdsourcing information from industry insiders (entertainer, event producers, event planners, and professional meeting and conference planning organizations),  we research industry blogs, gather intel from social media sites from corporate/private events, charity organizations, meeting planning organizations, event producers and DMC's. We talk to buyers, agents, managers, production companies, venues. We do this as a continual process and then we publish the Top 10 list for each category on a monthly basis. Missing someone that you think should be included? Let us know!