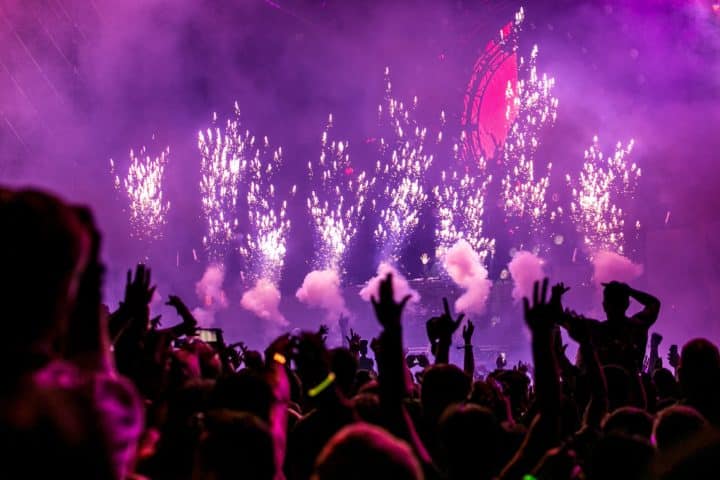 Who We Are
Top Event Ideas is a single point of contact for the multi-faceted and complex process of planning a corporate event, gala, trade show, product expos, high wealth private events, and more. With over 20-years' experience in the music and event production industry, we have partnered with and have connections to the best-of-the-best event service providers.
Top Event Ideas is perfect for companies or organizations looking to host a first-class event with budgets ranging from $10K-$5 million. We work with well-known artists, producers, and event planning services.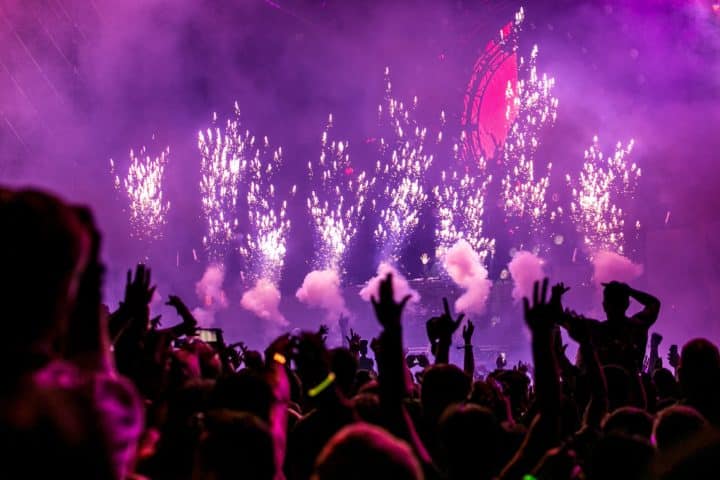 What We Do
Top Event Ideas acts as a funnel to connect clients with the right event planner, event production service team, booking agents, destination management companies, and any other event facilitators you may require. When hosting an event becomes too much to handle, we can step in and complete the networking for you to ensure you have the first-class event you envision. We also provide contract reviews, production audits, negotiation services, and consulting services on an hourly basis. A few hundred dollars spent with Top Event Ideas can easily save you thousands of dollars. If we don't find savings for your event, we won't charge you.