What's Happening at Top Event Ideas
The top artists have been busy entertaining at live events and on social media. They have also been inspiring innovation that has received recognition in publications and awards. Take a look at what some of our current Top Artists have been working in October 2019.
Top Artists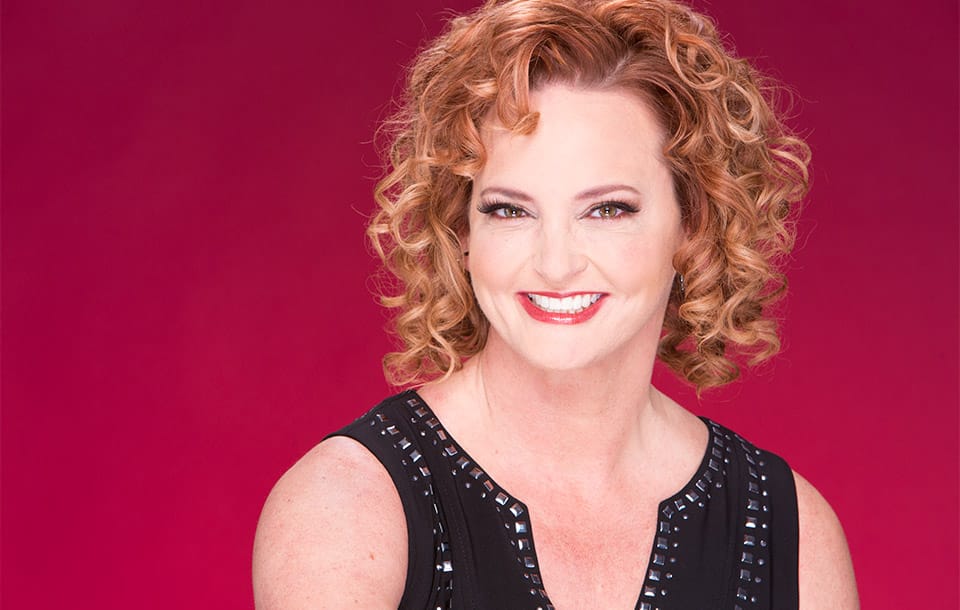 Elizabeth recently had the privilege of being the keynote speaker at the National Student Leadership Conference at Mustang High School in Oklahoma. She had the opportunity to impact the lives of our future leaders and help guide them in the direction for success.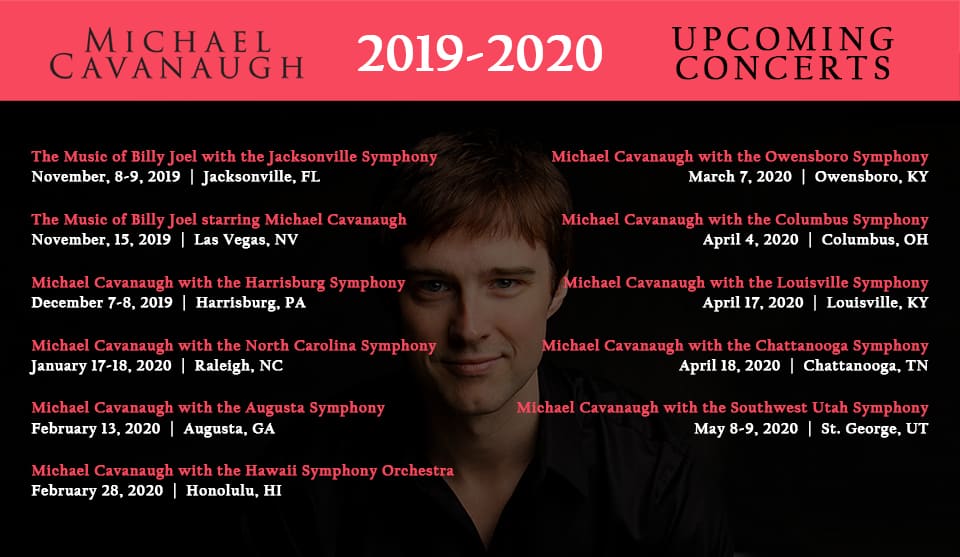 Michael Cavanaugh recently held amazing performances with the Richmond Symphony and the Phoenix Symphony.  There are still a few chances to catch his incredible shows before the end of the year. Take the opportunity to visit Las Vegas and see the Music of Billy Joel or watch Michael perform with the Harrisburg Symphony, in Harrisburg Pennsylvania.
Join the "Freak it Like an Indian dance challenge"! Enjoy the alluring beats of Ravi Drums and join in on showing off your best dance moves. Make sure to follow his Facebook page to keep up with all of the upcoming events.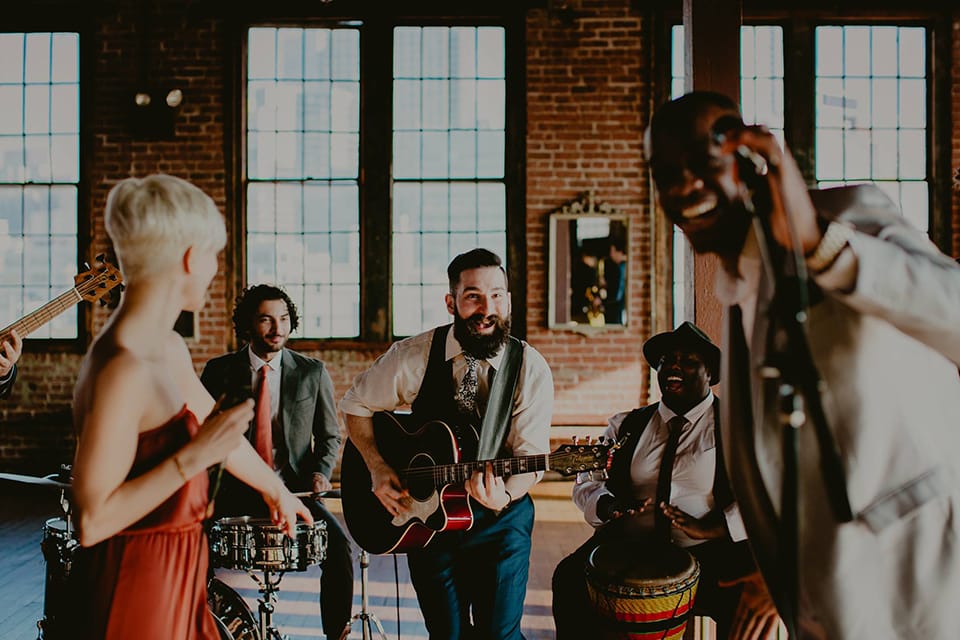 The Silver Arrow Band enjoys playing showcases all around the country. Their showcases are a relaxed, free, public event where anyone can come see the band perform live. This is a great opportunity to ask questions and get a personal experience with the band to see if they are the right addition to your event. Check out all of their upcoming appearances here.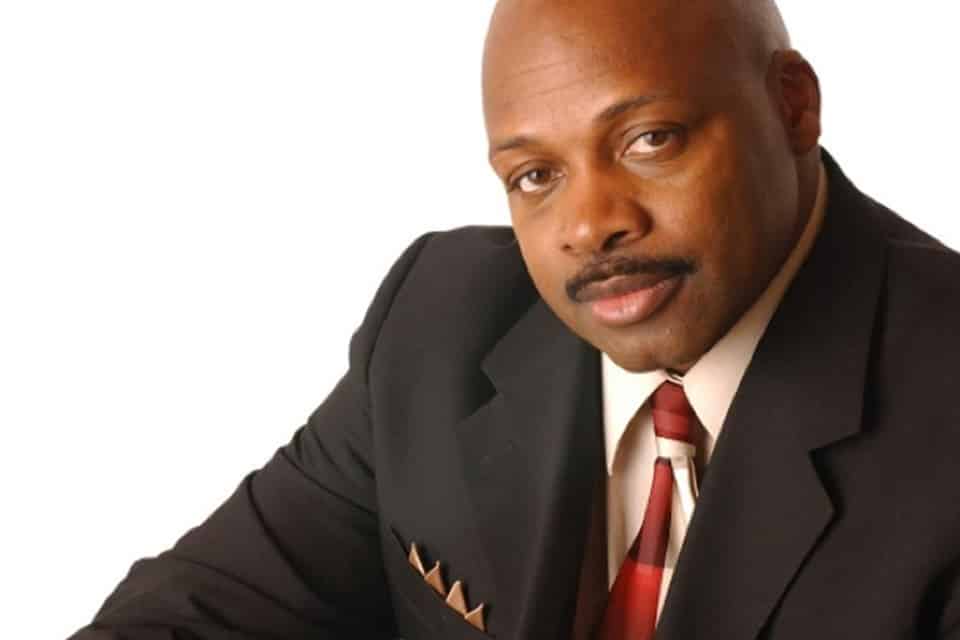 Coach Carter has been busy with speaking engagements, teaching people how to succeed in life and business. If you aren't able to attend one of his speaking engagements he has a Mentorship program that you can join to learn the skills taught at his events.