What's Happening at Top Event Ideas
There have been so many exciting events going on with our Top Artists. Ranging from speaking engagements to epic concerts; they are definitely giving people a lot to talk about. If you are looking to be entertained, they will definitely do that. Check out what some of them have been up to in November 2019.
Top Artists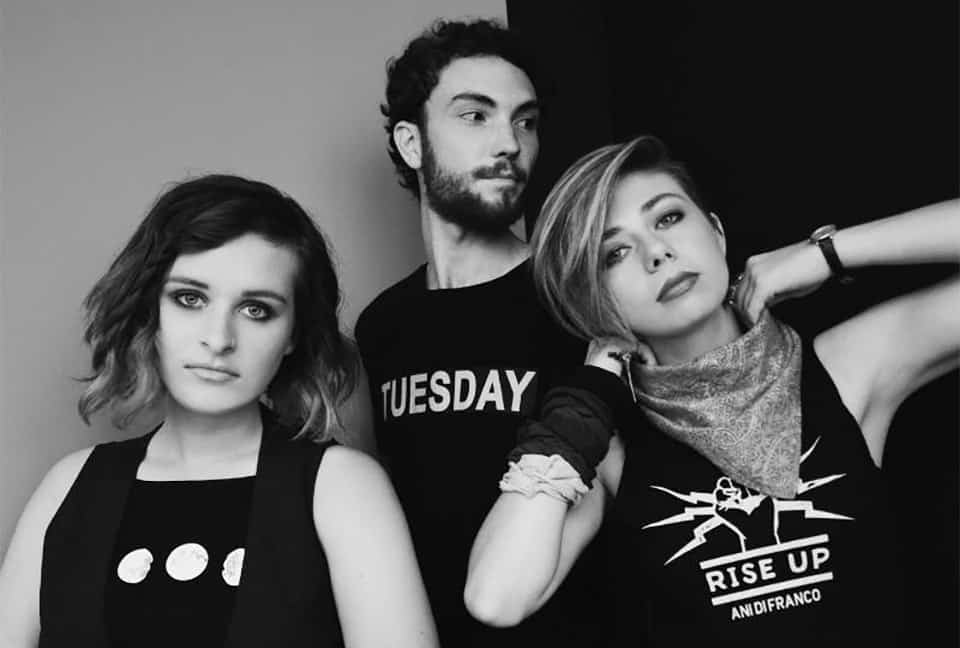 The Accidentals will be sharing their unique tallets all over the country this month. With Stops in Illinois, Michigan and New York, they are giving fans everywhere a chance to attend a show. They joined a wonderful group of amazing songwriters at the Underwater Sunshine Fest that was birthed from the brilliant Counting Crows album, Underwater Sunshine. Follow their facebook page to keep up with all of their past, present, and future concerts.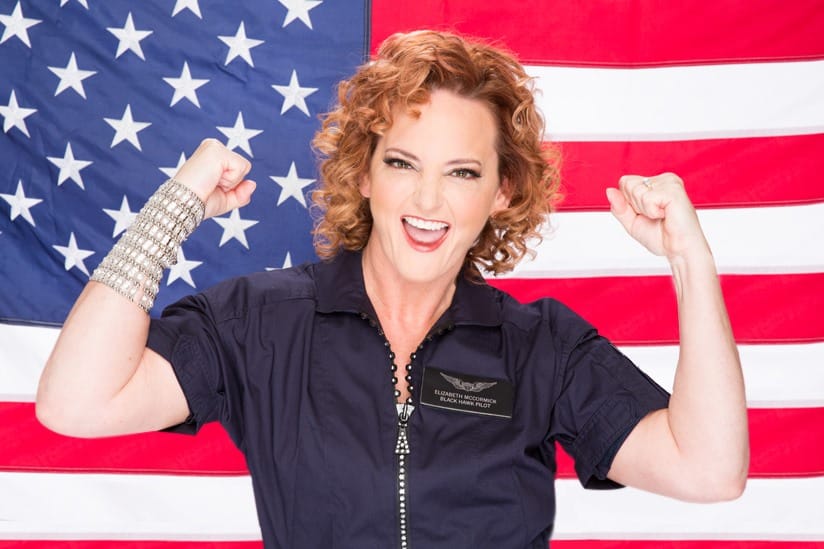 Being a former U.S. Army Blackhawk helicopter pilot, November is a busy time for Elizabeth speaking at schools and other events for Veterans Day. Elizabeth knows how to captivate an audience and make learning enjoyable. Leadership, sales, and safety are the main topics she speaks on but does an amazing job of motivating people on any topic. Book Elizabeth for your next event!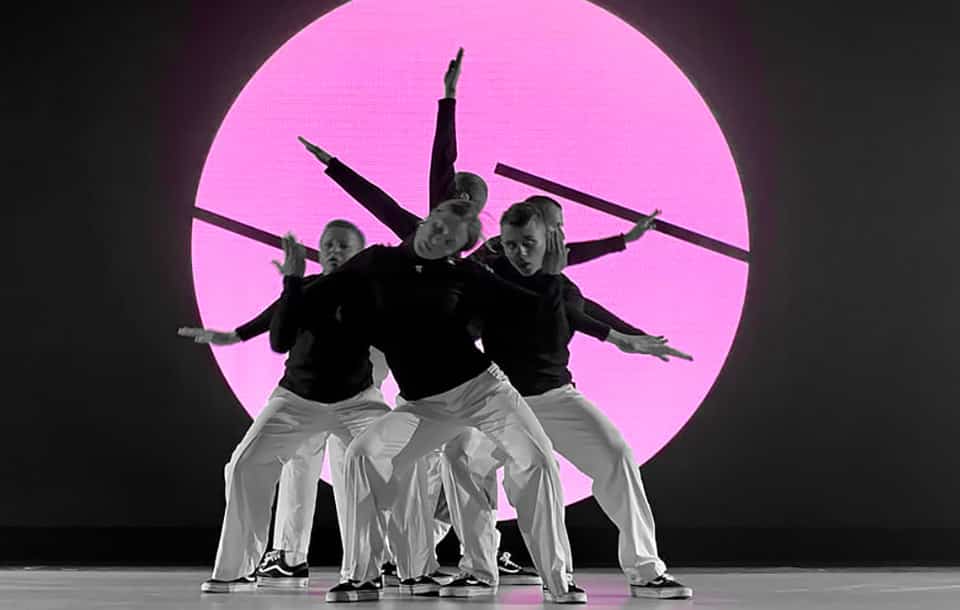 Freckled Sky has been mesmerizing audiences at corporate and private events this month. The best artists spend so much time refining their craft and coming up with new, innovative ways to push the limits and Freckled Sky is definitely not a stranger to this. They display their talents through Multimedia and Holographic shows, Motion graphic production, and water projections just to name a few. The way they are able to capture audiences' attention and have given them the opportunity to team up with other artists like Pink and Paula Abdul.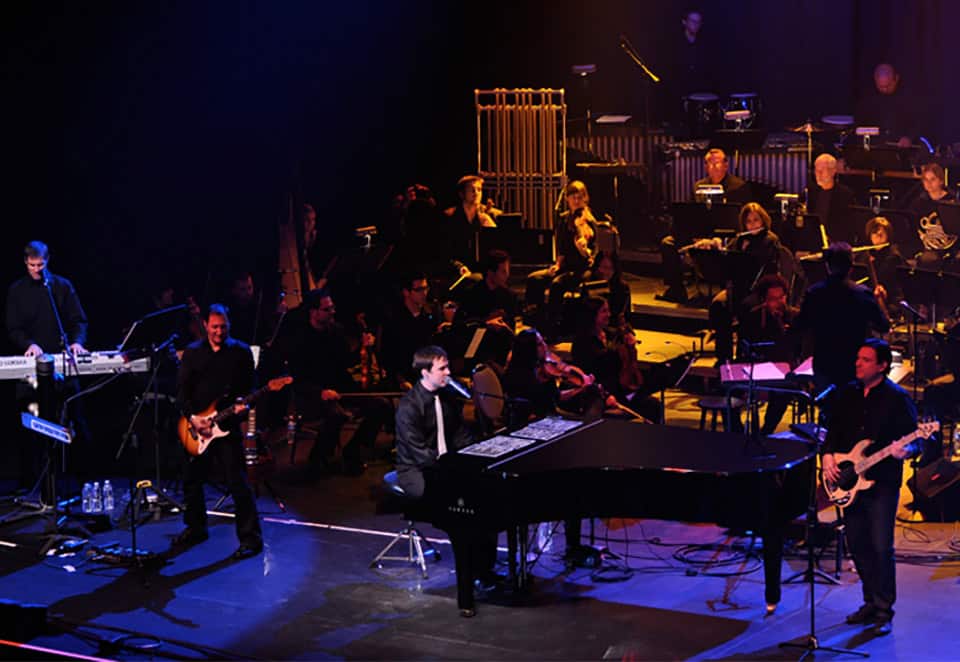 This past month Michael Cavanaugh took his lighting fast fingers and golden pipes to Jacksonville and Las Vegas. He put his own twist on the music of Billy Joel while performing with the Jacksonville Symphony in Florida. JUST ANNOUNCED: Michael will be performing the music of Billy Joel and Elton John in his home town of Cleveland Ohio coming up January 10th. Tickets are on sale now.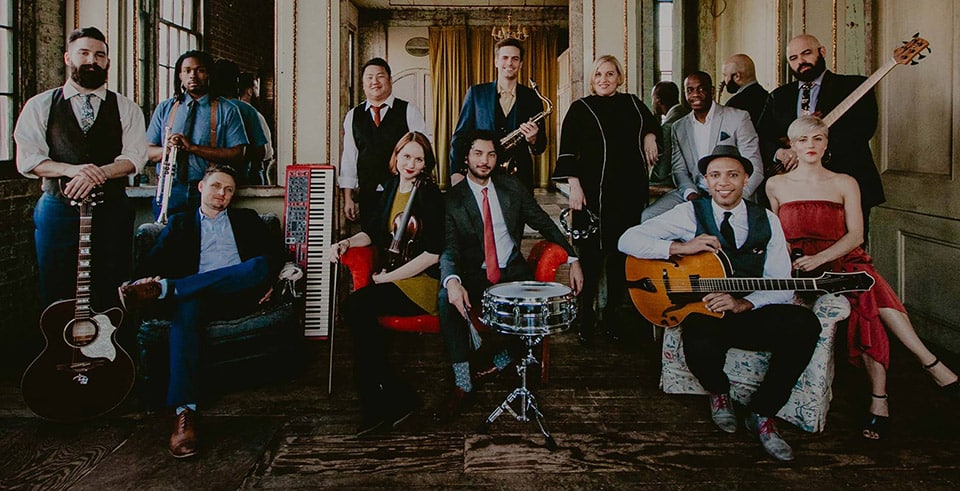 With all of the events that come this time of year, the Silver Arrow band has been keeping busy with weddings, parties and corporate events. They still find time to take part in as many showcases as their schedule allows. Many people who hire them first saw them at a showcase. This is a perfect opportunity to hear their sound to see if it fits your event and also talk to the members to answer any questions you may have. If you are still looking for the perfect band, the Silver arrow Band has a showcase coming up on December 10th.