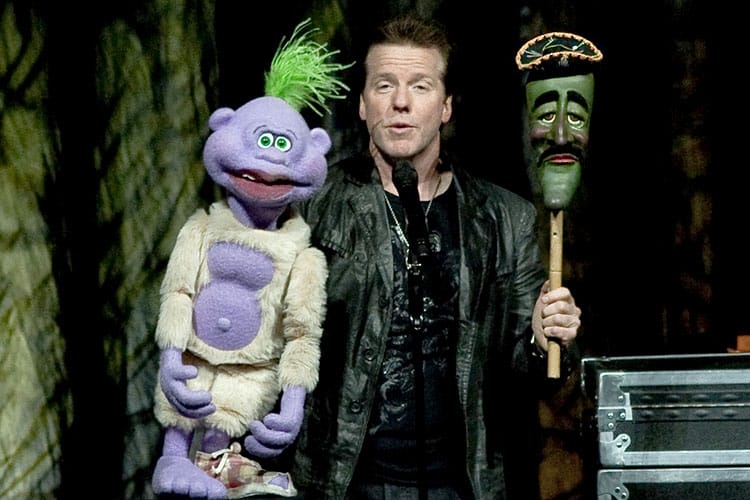 Jeff Dunham began his ventriloquist career in 1970 at just 8 years old when his parents gave him his first dummy. The following day he checked out a book about how to become a ventriloquist from his local library and has since commented that he still has the book in his procession. It's safe to say that this is the best gift Jeff could have ever received, as it paved the way for an impressive path.
Jeff moved to L.A. in 1988 to pursue stand-up, and by 1990 his talent was becoming more wildly known. He spent his time appearing on late-night television and headlining the Improv chain of comedy clubs. In 2006 Dunham released his first stand-up special which would lead to eight specials, three documentaries and countless TV episodes. 
Dunham has built an entertainment empire over the years while touring the world and performing on TV, averaging an impressive 250 shows a year. His success throughout his 49 years in stand-up comedy has proven that a ventriloquist can have huge mainstream success; as he has become one of the most successful and popular comedians of all time. On September 21, 2017 Jeff was awarded a Star on the Hollywood Walk of Fame.