What's Happening at Top Event Ideas
Take a look at what some of our current Top Producers and Top Artists have been working in May 2019. The list includes producers involved in numerous charitable events and artists performing in the rain and on the open seas.
Top Producers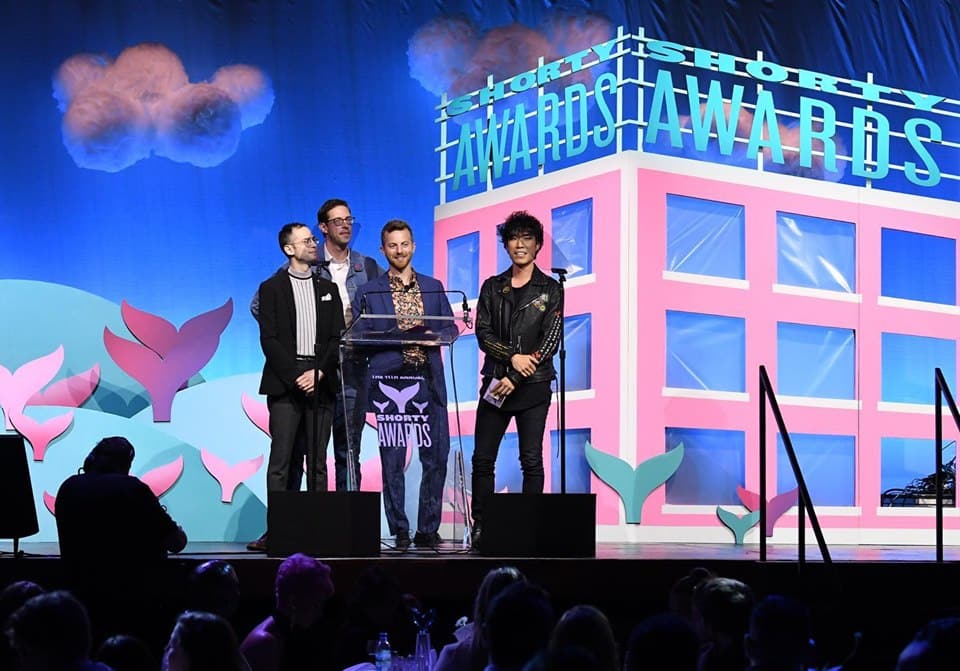 Empire Entertainment produced the show for the innovative and quirky 11th Annual Shorty Awards. Empire had a busy month that included producing the 2019 Time 100 Gala that featured Taylor Swift and Quest Love, as well as, the Fox Corp Investor Day.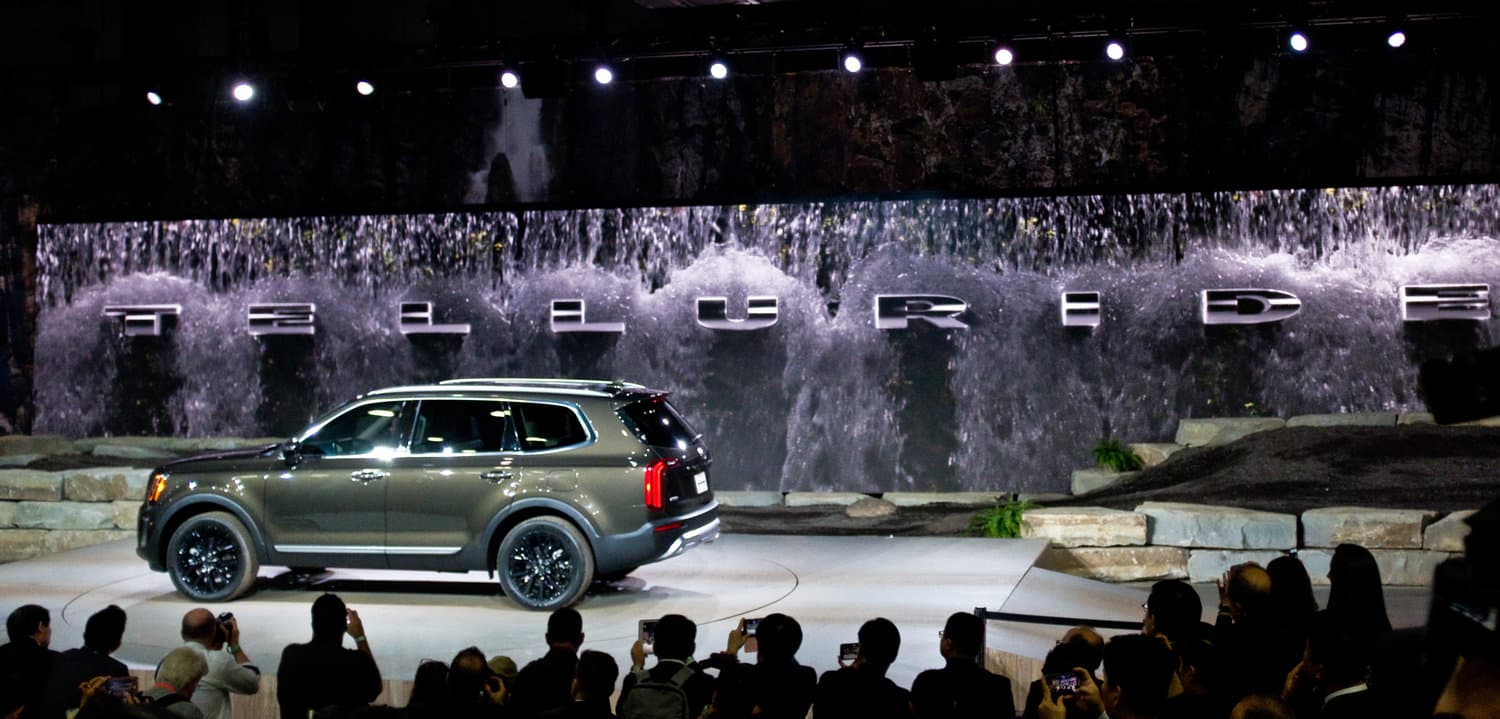 Earlier this year Gail and Rice delivered a rugged show experience at the 2019 North American International Auto Show for the Kiz Telluride.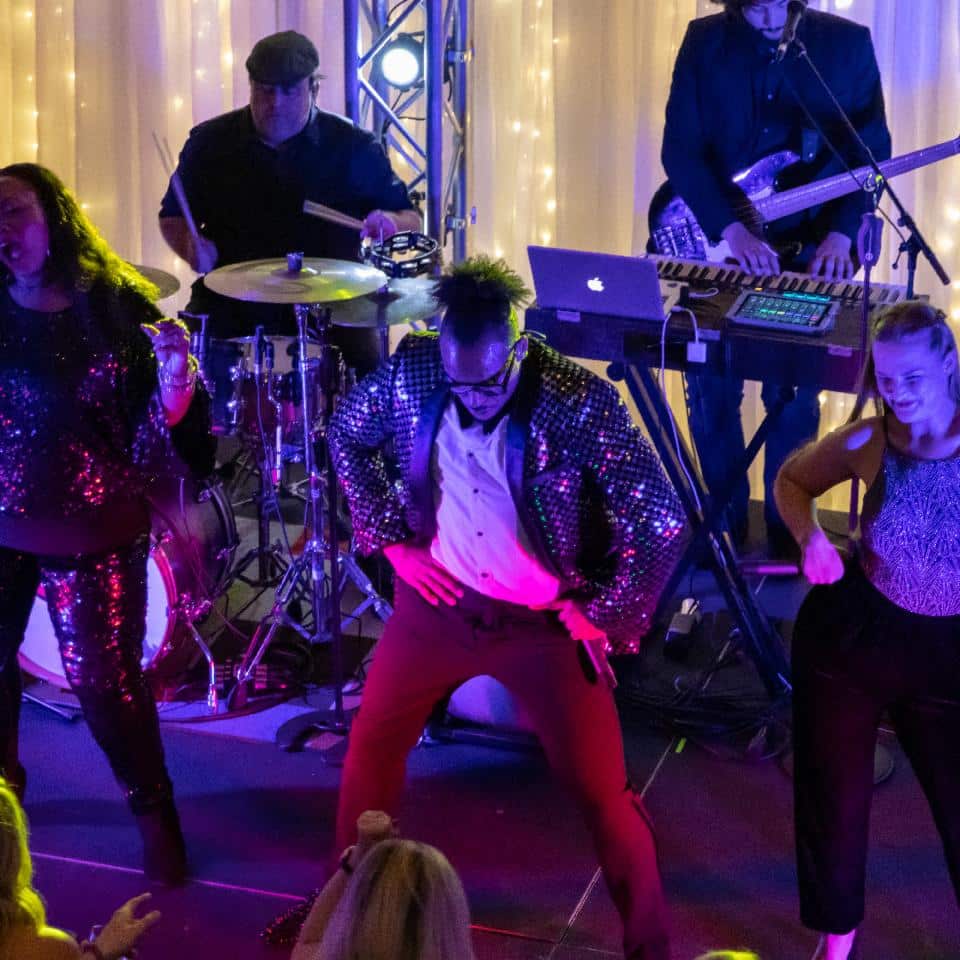 East Coast Entertainment help put on the River City Ball in a memorable night of dancing to The Royals band as guest support two local charities in the community. East Coast Entertainment also produced the Charlotte Ballet Gala, where a record-breaking $1.5 million were raised and included an epic after party.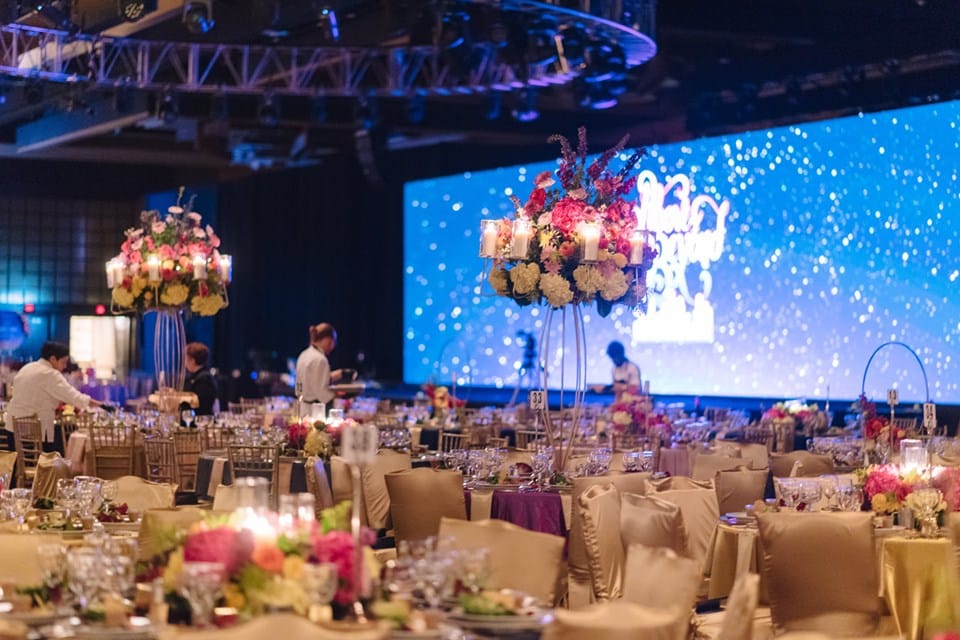 Ward & Ames went "Above and Beyond" to put on the Memorial Hermann Circle of Life Gala. They also produced the Barbara Bush Literacy Foundations' "A Celebration of Reading" for the 25th time!
Top Artists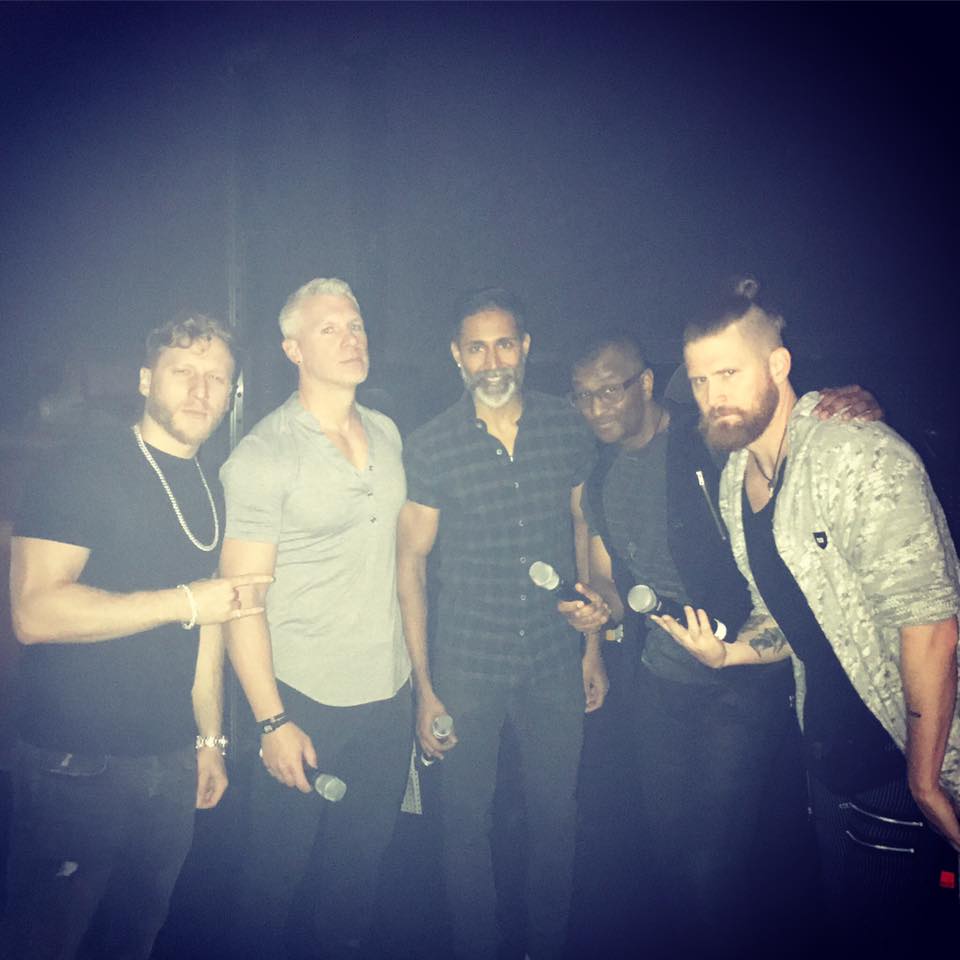 Mo5aic just before letting loose at the Spectrum of the Seas performance.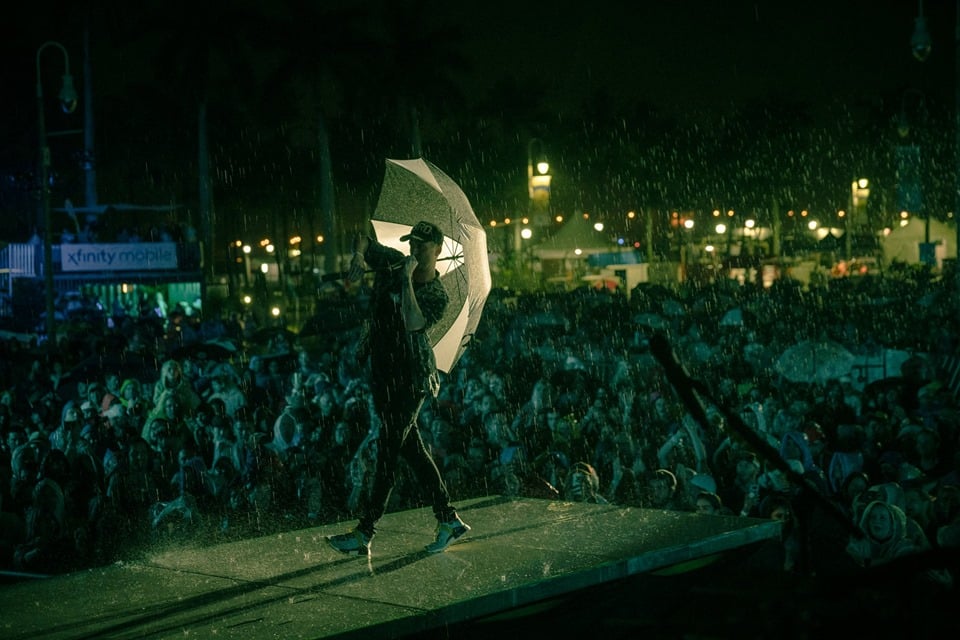 OneRepublic recently put on shows at music festivals in West Palm Beach and Memphis. They also released a music video for Bones.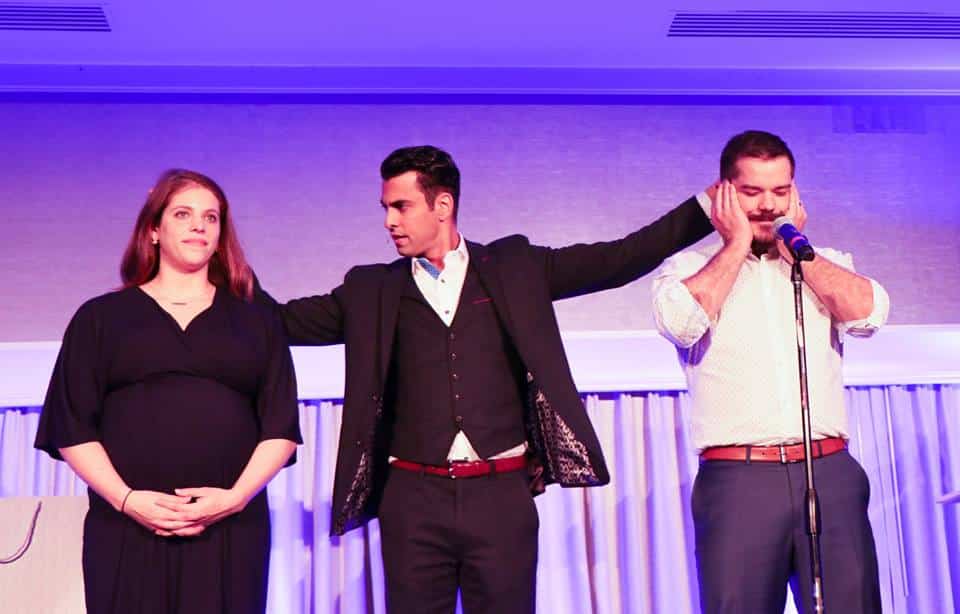 Magician Shimshi performed at the B'nai B'rith Camp in Portland.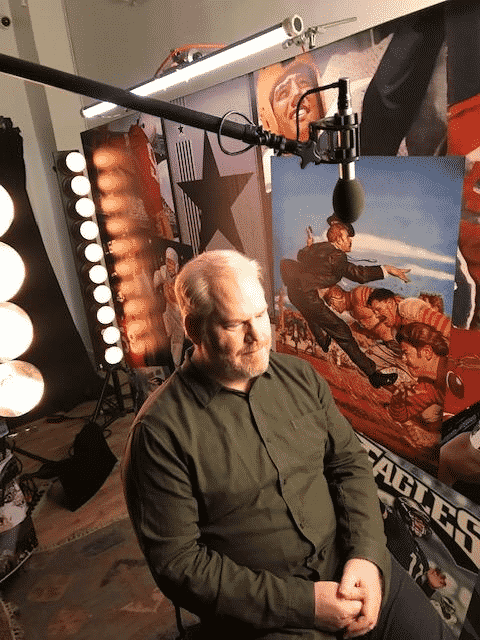 Comedian Jim Gaffigan joined NFL Films to talk about some of his favorite NFL moments and memories.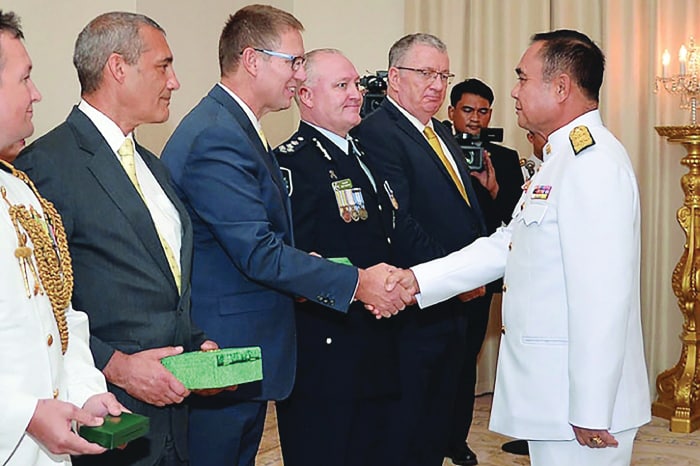 Two Australian doctors, Richard Harris and Craig Challen, who were instrumental in the dramatic rescue of 12 Thai boys and their soccer coach from a cave last year received a royal honor from King Maha Vajiralongkorn at a ceremony in Bangkok.