What's Happening Top Event Ideas
Take a look at what some of our current Top Producers and Top Artists have been working in March 2019. The list includes numerous TV show productions and appearances, charitable events, conferences, and many other shows and performances.
Top Producers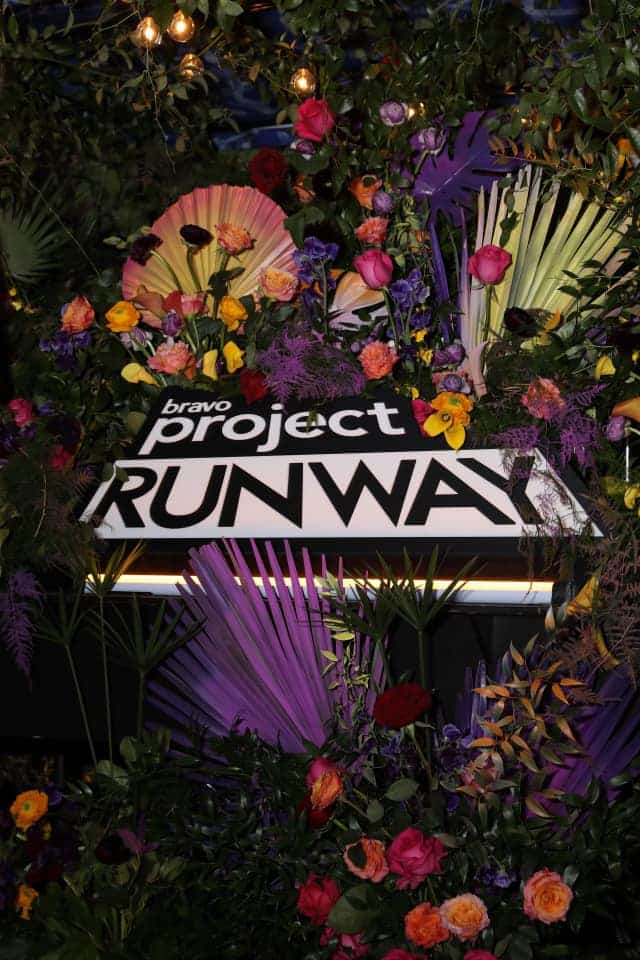 Empire Entertainment worked with Bravo to produce the season premiere of Project Runway at Vandal in New York City. They also produced the Virgin Voyages Press Conference & High Tea for the launch of a new cruise line venture.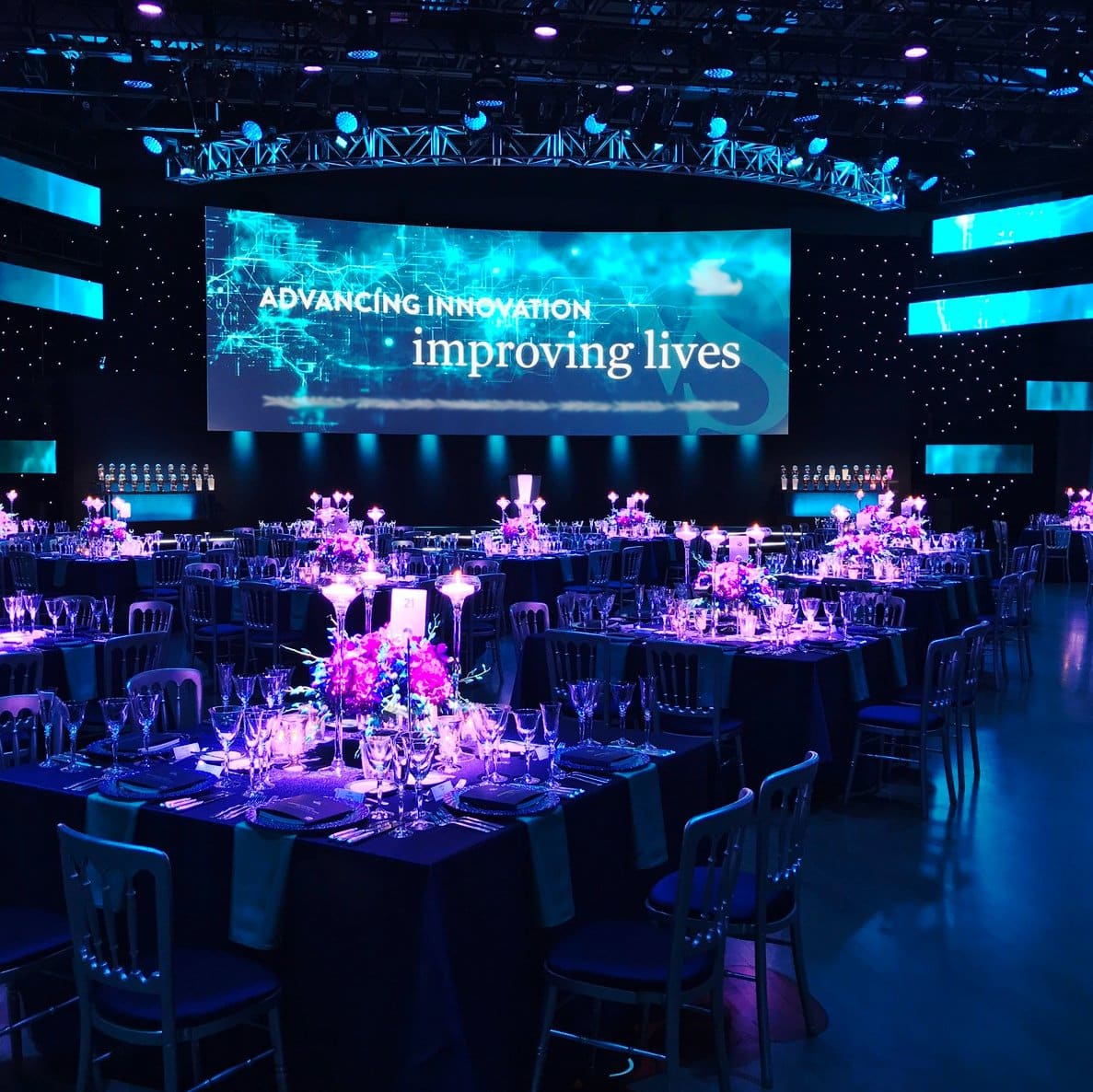 Temple Rock produced a corporate awards celebration in Chicago.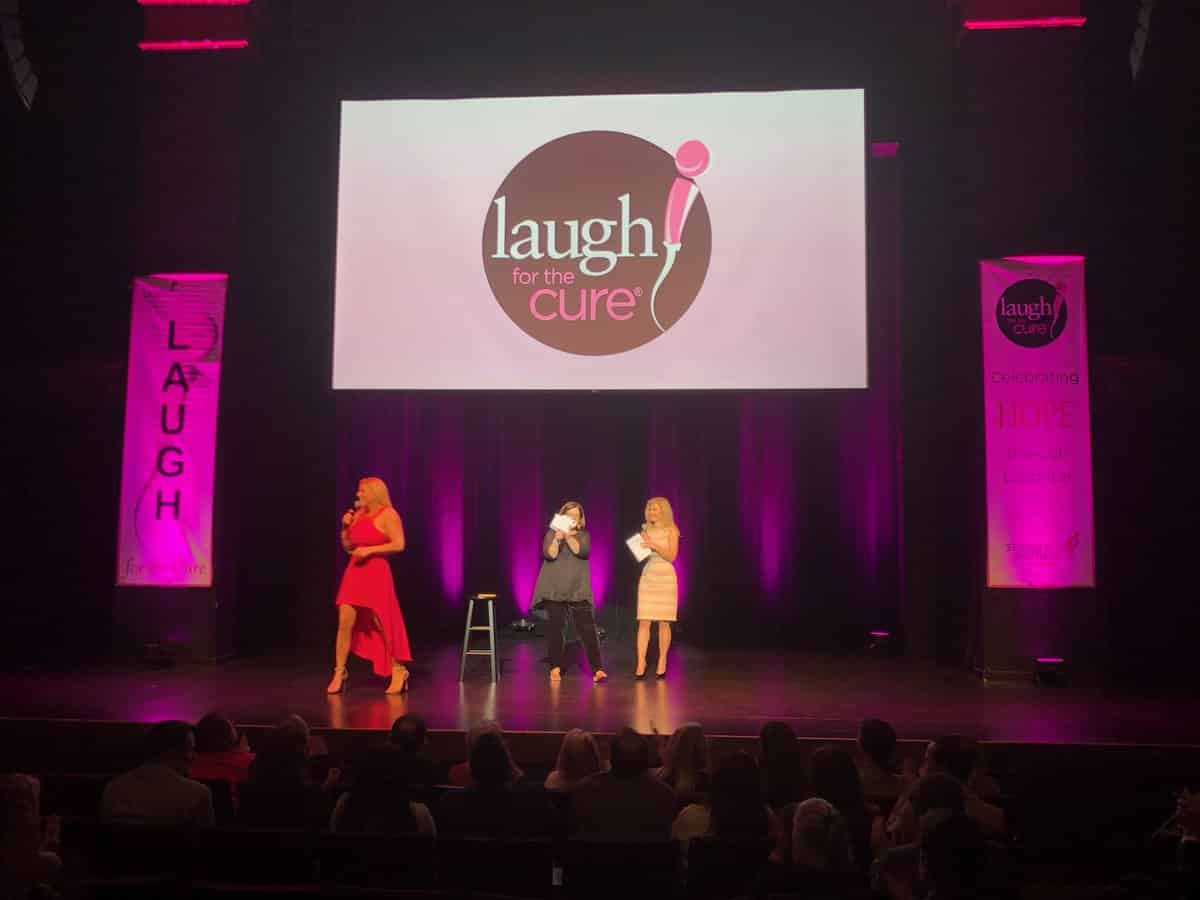 There was a sold-out crowd that raised over $210,000 at the 18th annual Laugh for the Cure. East Coast Entertainment also put on events including the Root Doctors at the Columbia Museum of Art Gala and the Finesse Band at the Prisma Health Midlands Foundation Kemopalozza event.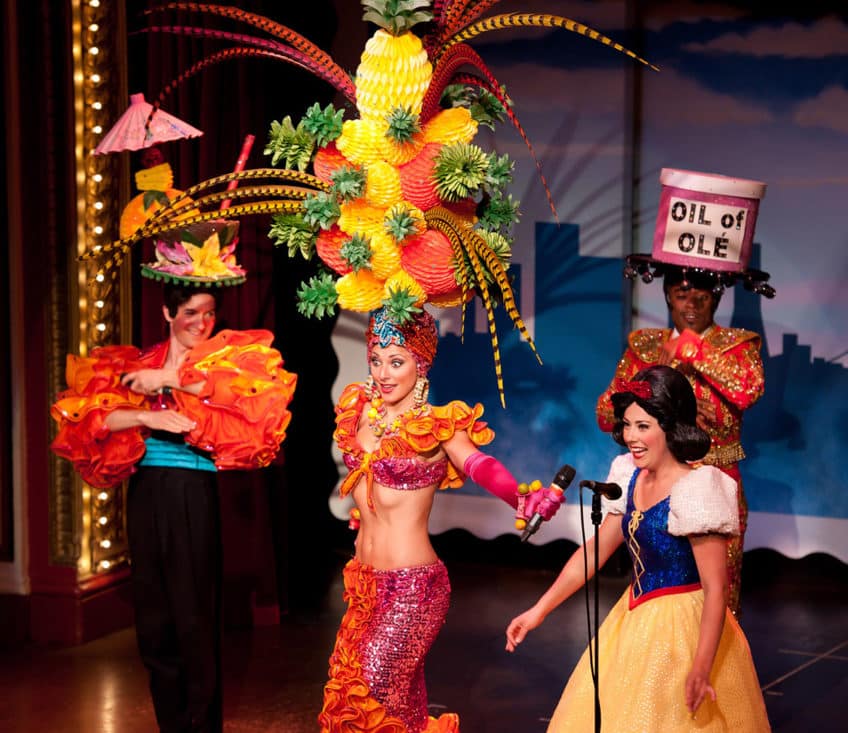 Innovative Entertainment hosted a Beach Blanket Babylon showcase to demonstrate the life and energy generated by the musical revue.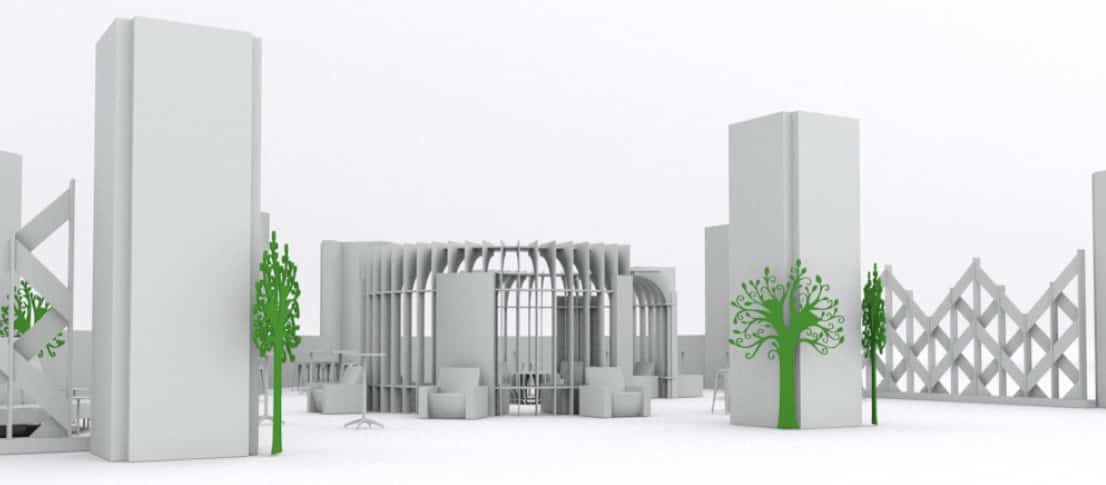 Freeman built a conference networking lounge from sustainable materials for the EXHIBITOR Live conference in Las Vegas. They also helped set up and turn Atlanta into Super Bowl City in preparation for the big game.
Top Artists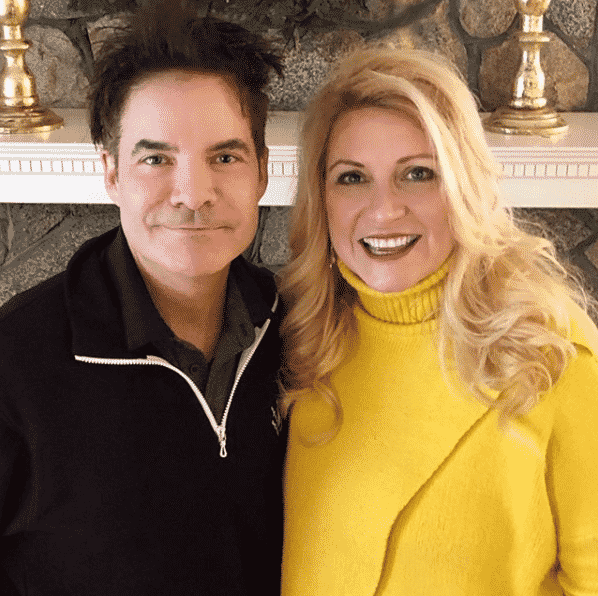 Patrick Monahan joined Delilah on her Love Someone podcast to talk about love and family.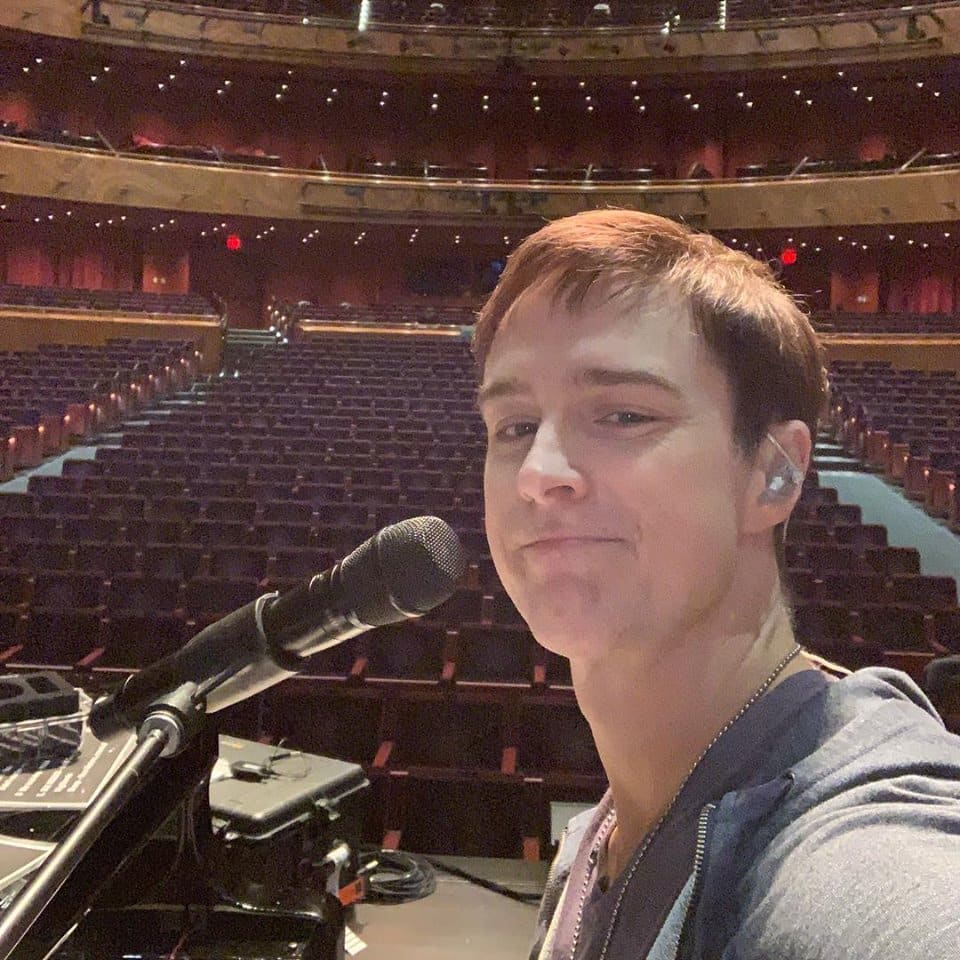 Michael Cavanaugh rehearsing prior to his performance with the San Antonio Symphony.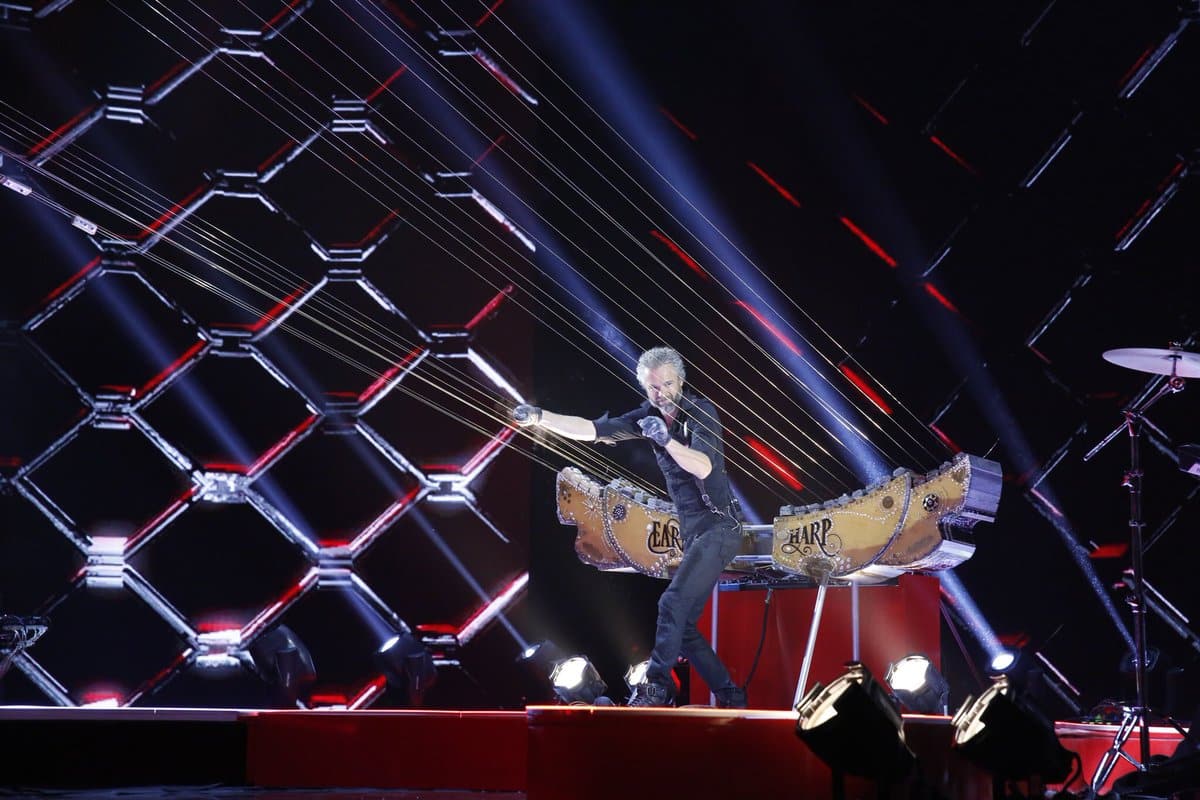 William Close performed again on the TV show "The World's Best" playing his rendition of SevenNationArmy. Close and the sounds of the Earth Harp also performed at Lynn University in Boca Raton, Florida.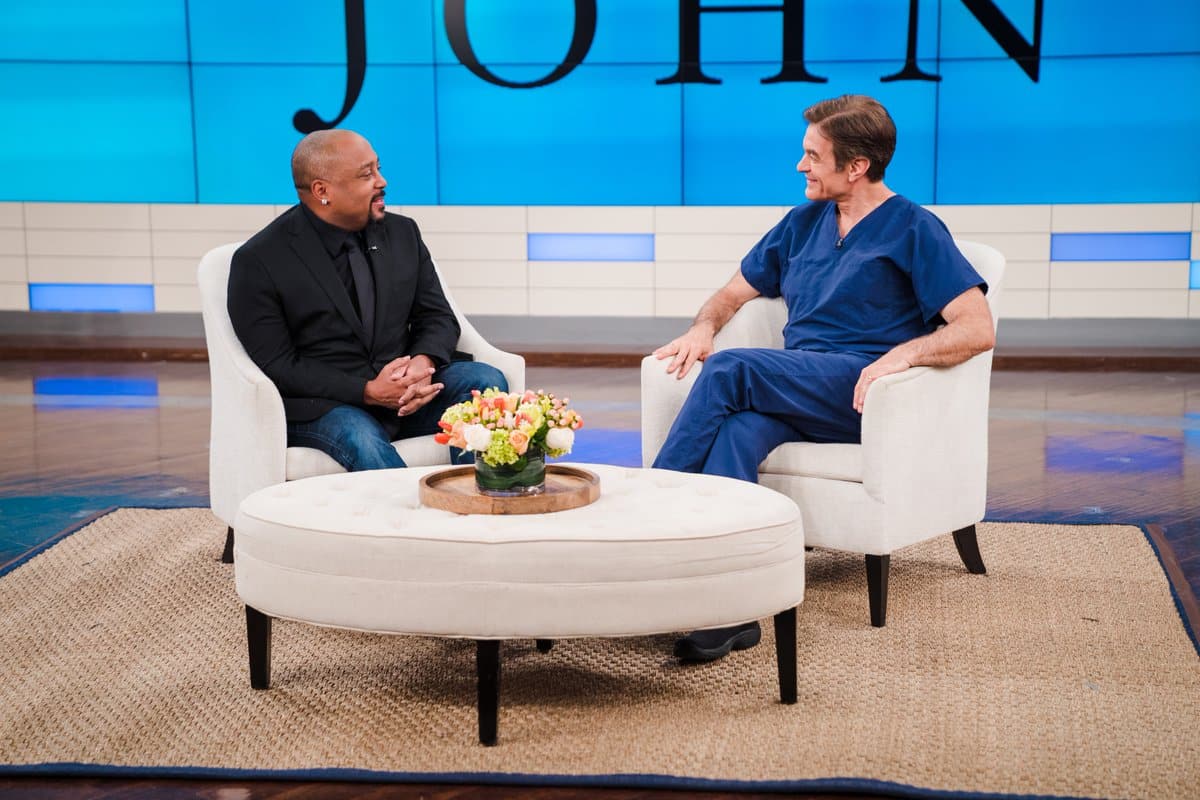 Daymond John joined Dr. Oz to talk about health and the importance of taking care of yourself.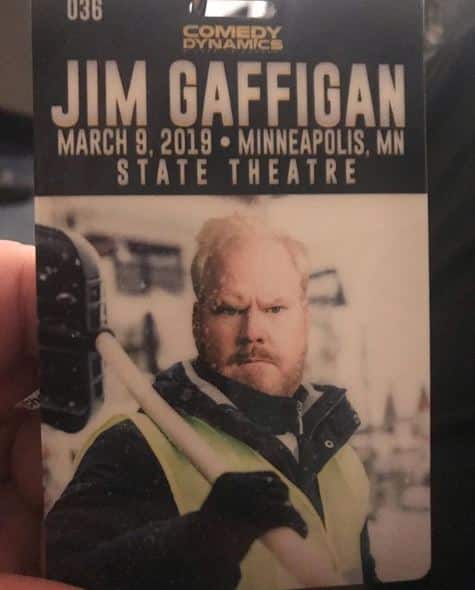 Comedian Jim Gaffigan performed at the State Theatre in Minneapolis.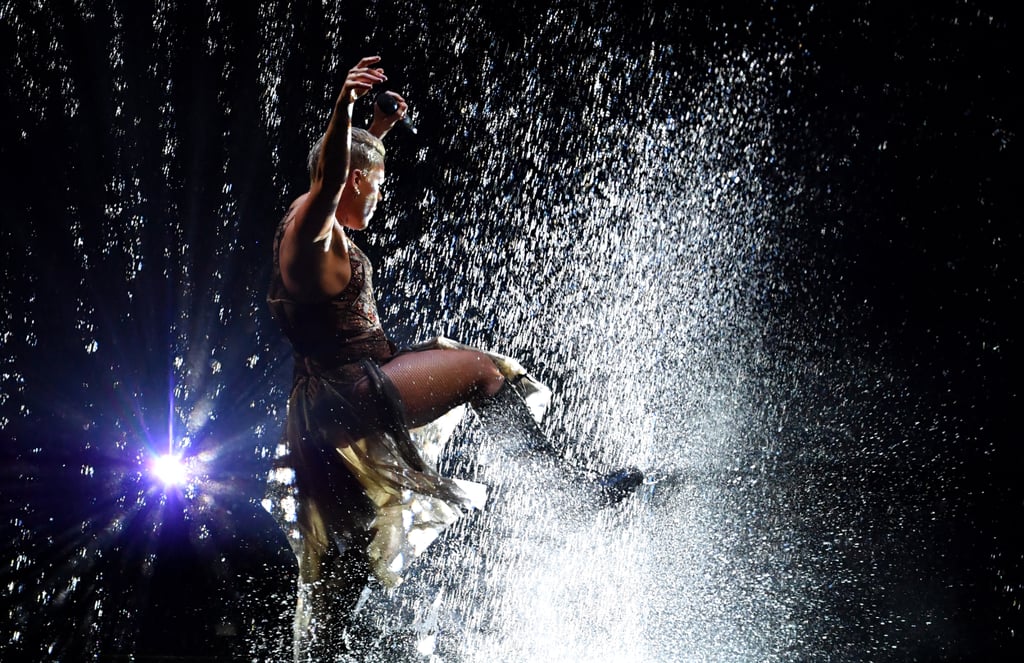 Freckled Sky along with Front Pictures was part of the rain dance performance delivered by Pink at The BRIT Awards 2019. They also produced performances at the Mechanical Contractors Association of America Conference.