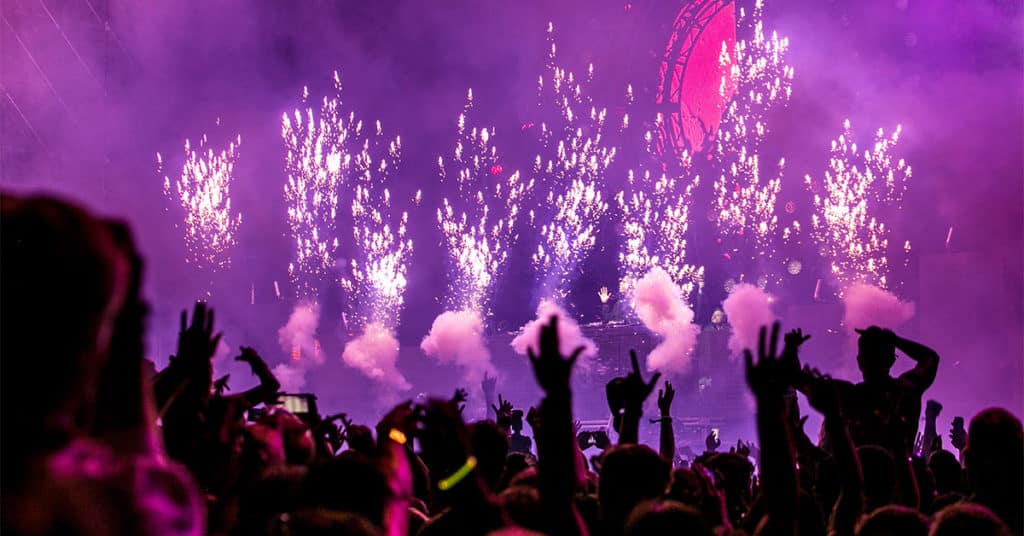 Freckled Sky | Interactive Entertainment
Freckled Sky is a group of technology experts multimedia creators. They are visual storytellers by mixing projection, dance, lighting, special effects, and interactive solutions to create new forms of entertainment and content. They bring their images to life for the audience. Freckled Sky made their debut on NBC's hit show, America's Got Talent. They received the Golden Buzzer sending them straight through to the live shows by judge Howard Stern. This special gift on the show is saved for the judges' favorite acts.
Since the show, Freckled Sky has produced many high-end events for some of the largest brands in the world, television shows, and music concerts. They have received many different creative awards around the world as well.
If you are looking for a once-in-a-lifetime experience for an upcoming event, Freckled Sky is definitely worth the investment. They capture audiences by revolutionizing the way stories are told.