What's Happening at Top Event Ideas
Take a look at what some of our current Top Artists have been working in June 2019. The list includes artists starring in movies, appearing on numerous popular television shows, recreating theme songs, and even appearing on CNN.
Top Artists
Former Black Hawk Helicopter Pilot and motivational speaker, Elizabeth McCormick, joins CNN to discuss a viral video of a helicopter rescue spinning out of control.
If you watched Game of Thrones, then you'll love the rework of the theme song that William Close & the Earth Harp Collective was commissioned to create.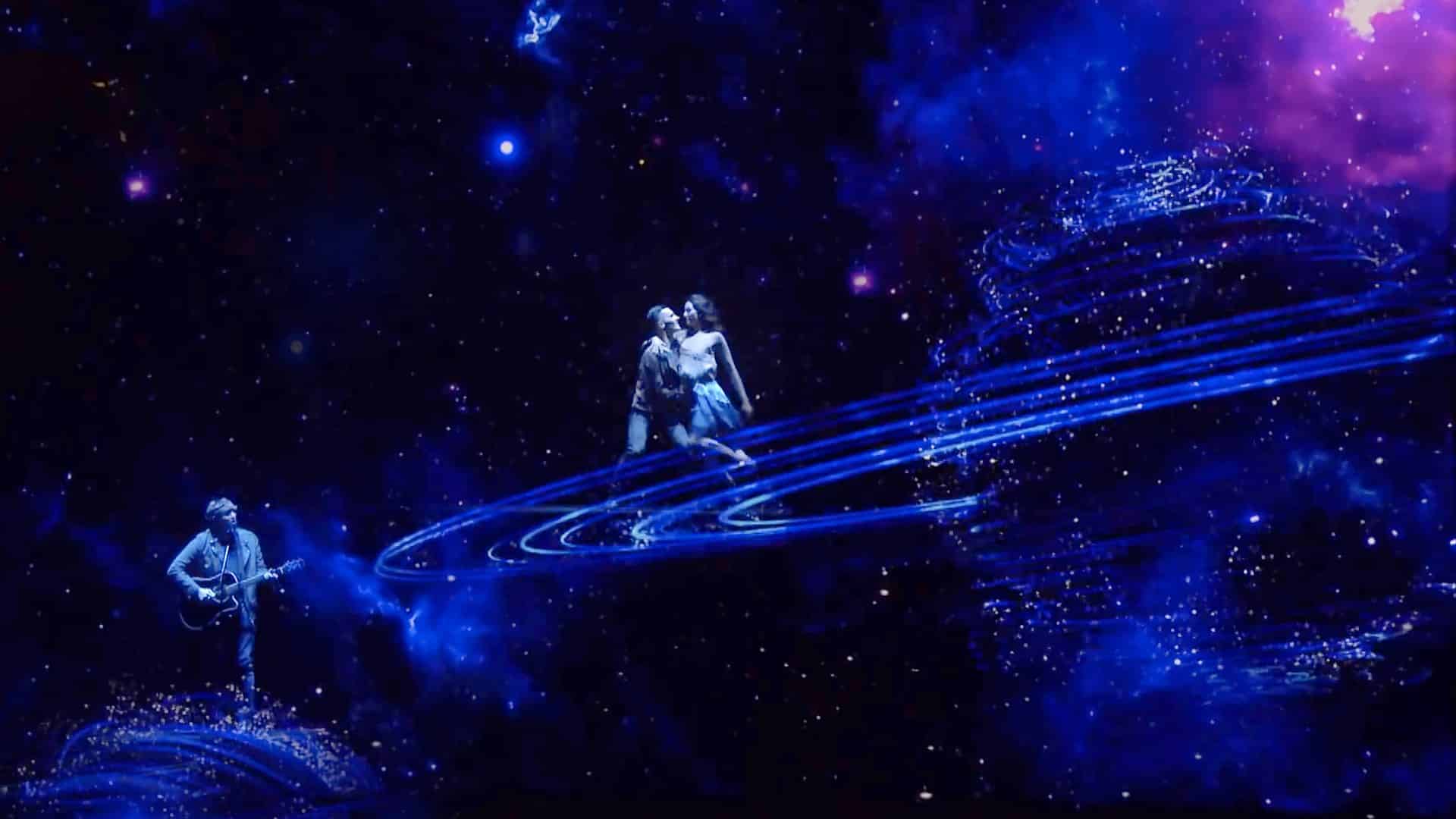 Singer James Arthur and Freckled Sky delighted the crowd and judges on Britain's Got Talent with the multimedia performance of "Falling Like the Stars."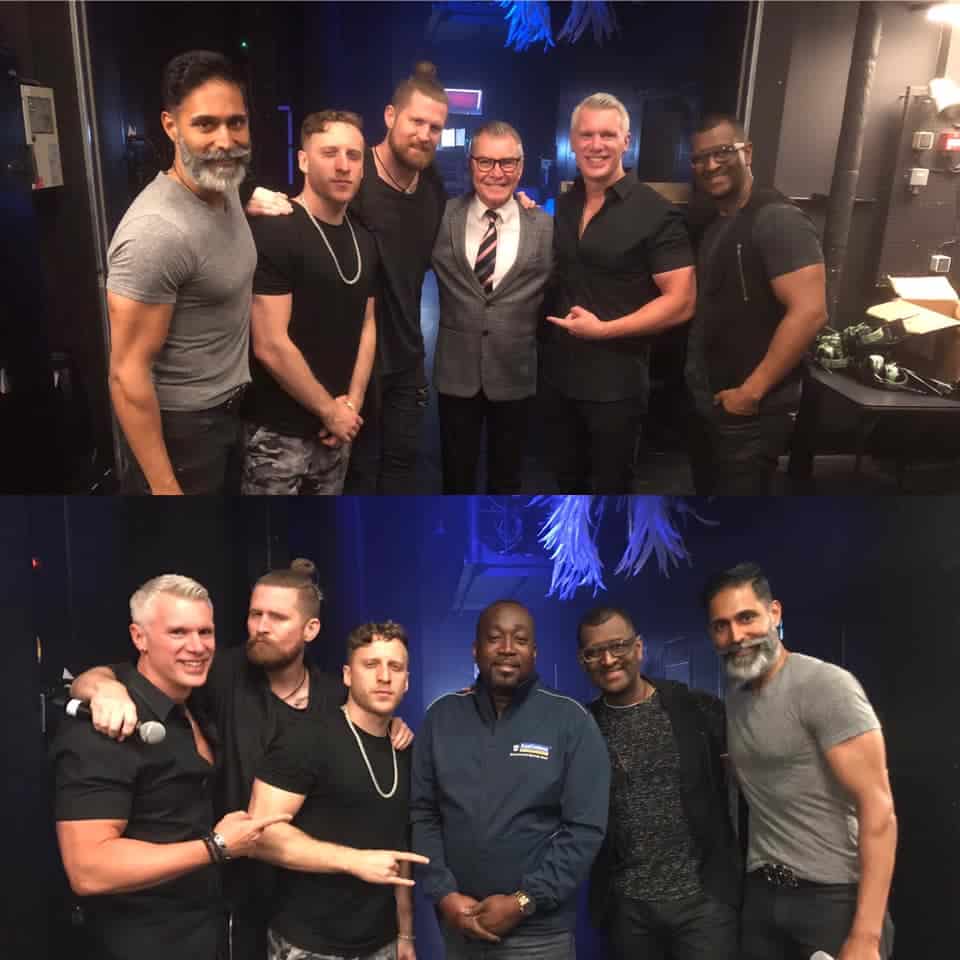 Mo5aic performed on the Spectrum of the Seas cruise and posed for some pictures with the very first cruise director they ever worked with on a Royal Carribean Cruise Line ship, Gordon Whatman, and their good friend Desmond Charles.
They also were part of a Mashup at the Anthem of the Seas Music Hall, while Joshua Danger did a "dirty" remix.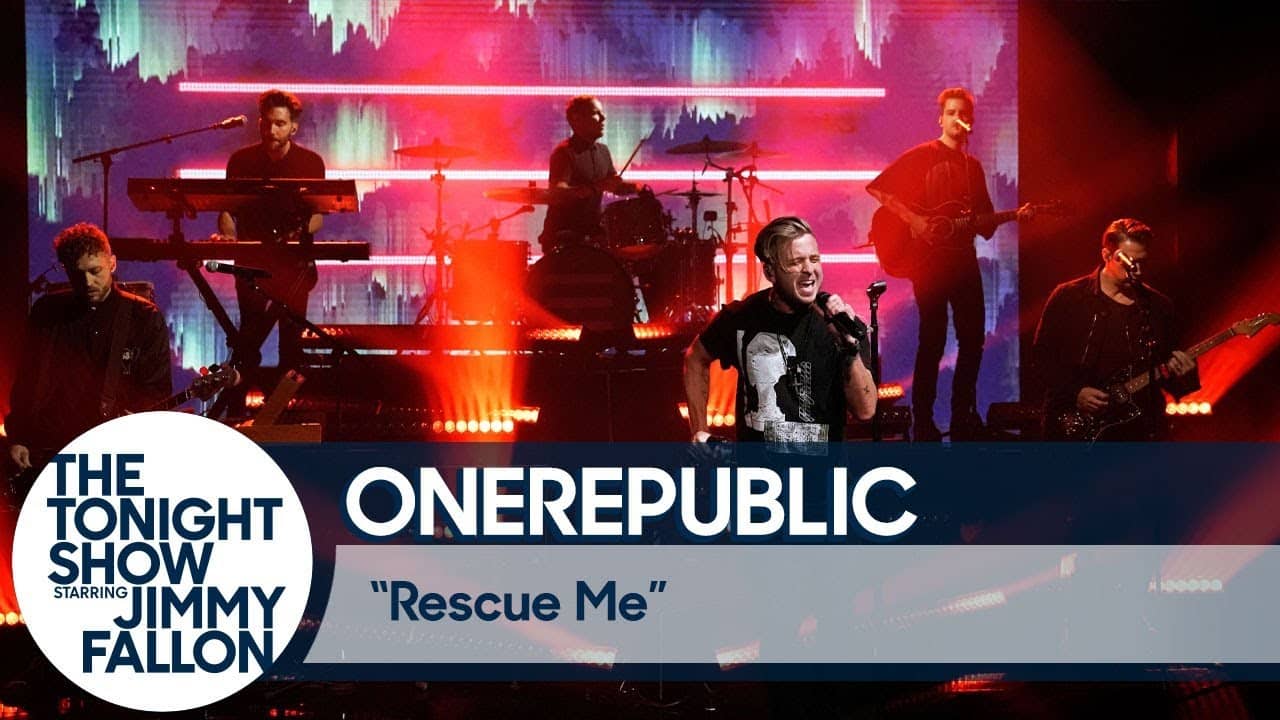 OneRepublic performed their new release "Rescue Me" on The Tonight Show starring Jimmy Fallon. They also release a video for their new song.
OneRepublic continued their busy month by performing on The Voice and at the BottleRock festival in Napa, California.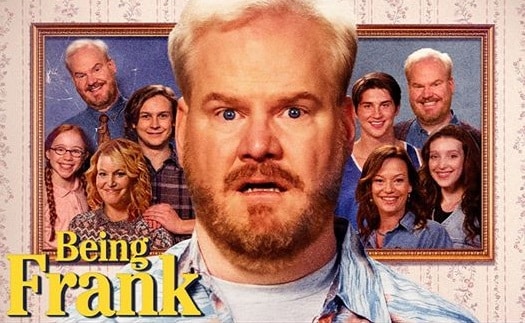 Comedian Jim Gaffigan stars in a new movie called "Being Frank" a comedy about a guy who has two families.