What's Happening at Top Event Ideas
The top artists have been busy speaking, performing, and producing entertaining and inspirational events and music. Take a look at what some of our current Top Artists have been working in July 2019.
Top Artists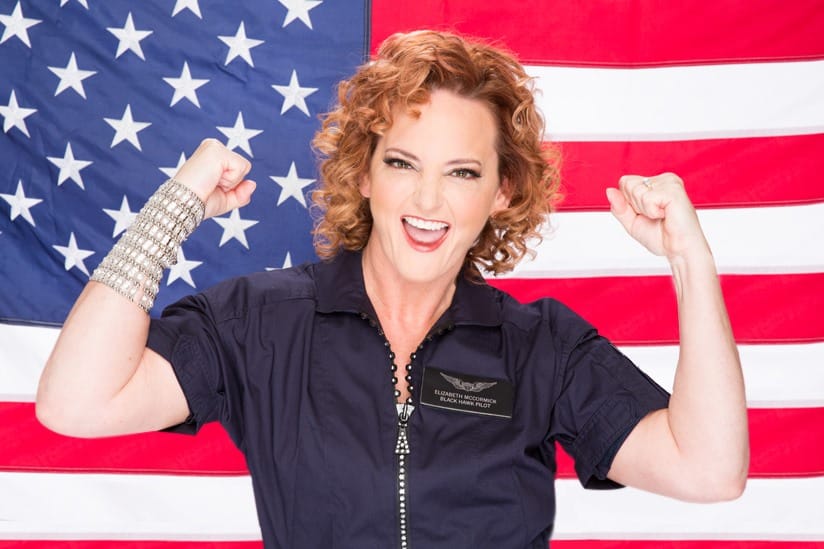 Elizabeth McCormick highlighted the Third Annual Alpha State Texas Educational Foundation (ASTEF) Event as they Salute Scholarships, Leadership, and Projects.
With the new movie Rocketman in theaters featuring the music and story of Elton John, Michael Cavanaugh recorded a cover of the song Rocket Man.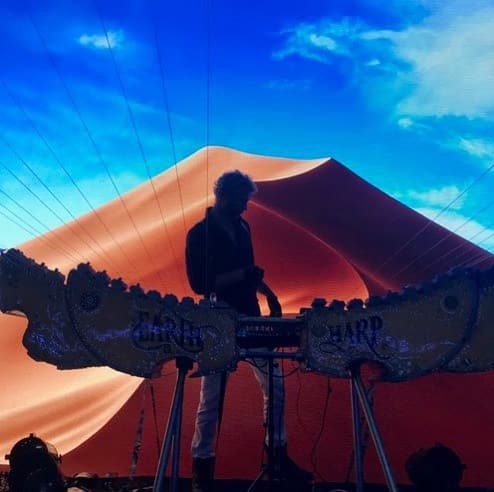 William Close and the Earth Harp team produced a beautiful multimedia piece in Kolkata India.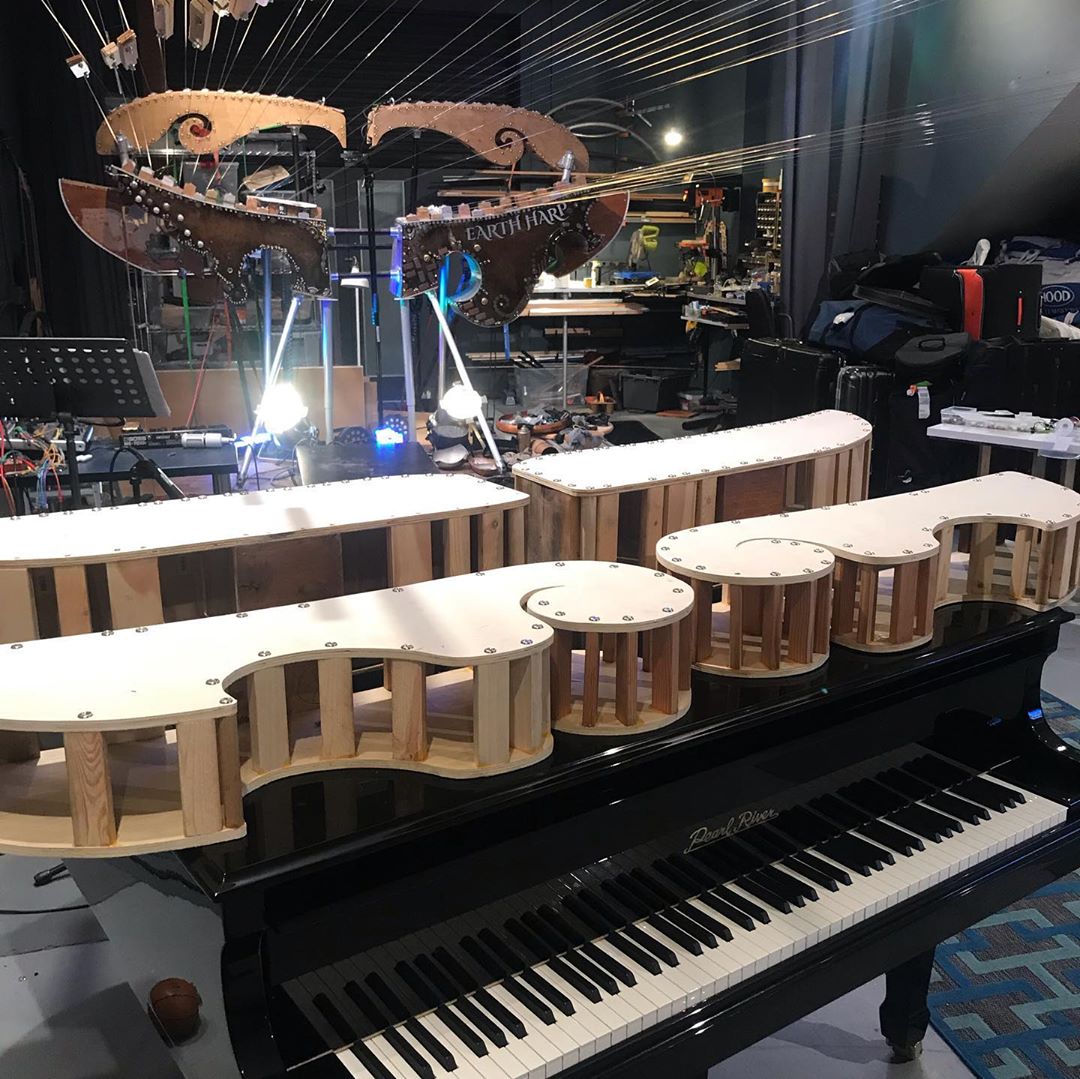 Here is a photo series of a new experimental Earth Harp that William Close is building in his studio. Check out the structure of the instrument with all of the intricate details.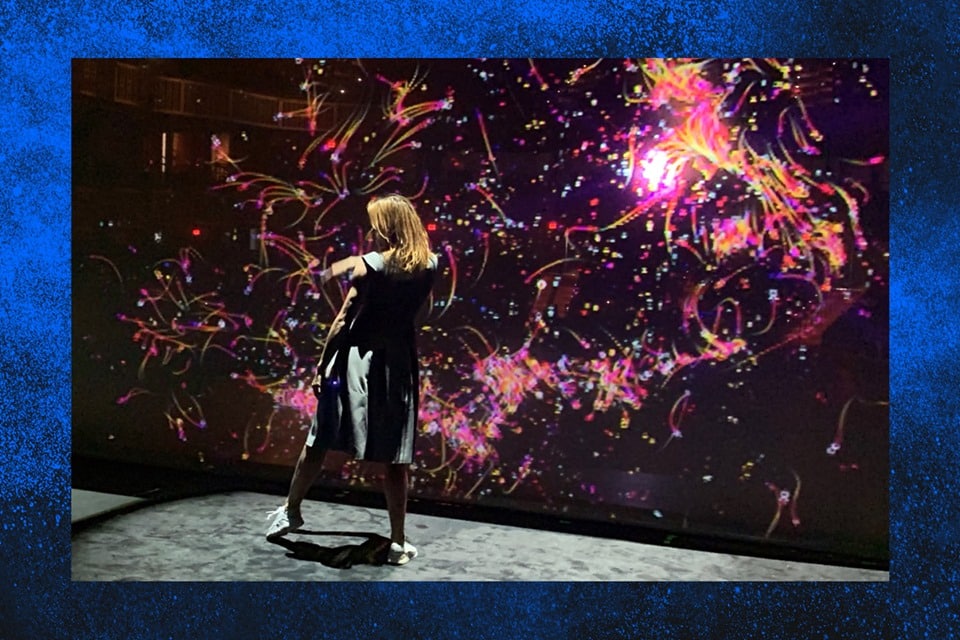 Freckled Sky produced another magical performance for a private event at The Met Philly.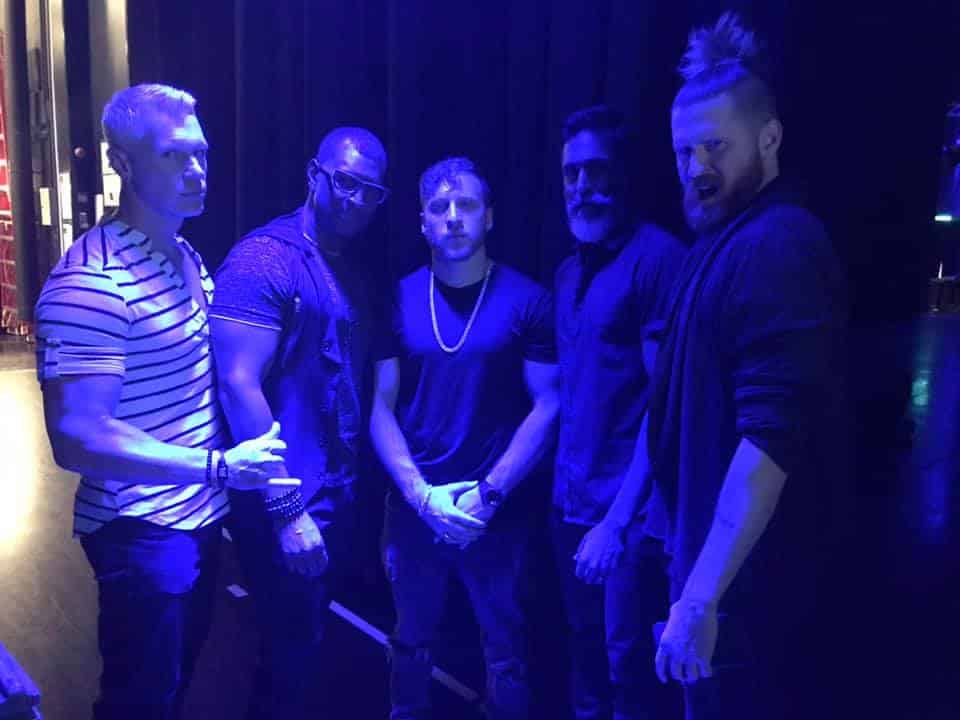 Mo5aic backstage prior to a show on the Ovation of the Seas cruise, showing off their Blue Man Group look.
?R E S C U E M E (Acoustic/Audio) is out now ?Just in time to add it to your weekend playlists ≡ https://smarturl.it/RescueMeAcst

Posted by OneRepublic on Friday, July 5, 2019
OneRepublic released an Acoustic version of their latest hit Rescue Me.