What's Happening at Top Event Ideas
Life isn't slowing down for our Top Artists here in 2020! They are all here to provide the perfect entertainment for any type of event. It's important to find the perfect fit for your audience and when you have the so many options such as world-class illusionists,  14 piece bands, world-renown speakers, you have your pick of talent! Let's go over what our artists are up to in February 2020.
Top Artists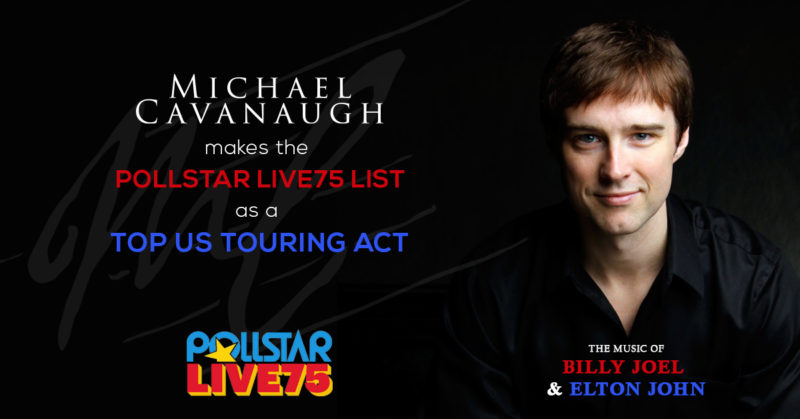 Michael Cavanaugh has been recognized as one of the Top US Touring Acts from Pollstar's Live75 List!
Michael has had a packed month so far with shows in Georgia and Hawaii where he performed shows consisting of favorites from Elton John and Billy Joel. He's currently getting ready for some more exciting shows coming up next month with some exciting concerts in Kentucky and Ohio. It truly is a gift the way Michael gets a crown involved and out of their seats. Make sure to stay on top of his events to make sure you don't miss out.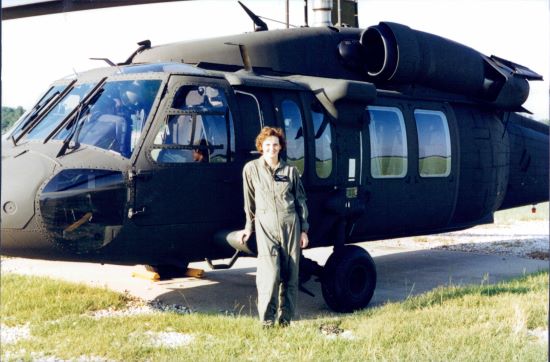 Nothing slows this former Black Hawk Helicopter Pilot down, and 2020 will not be an exception to that. Elizabeth is looking forward to a new year full of public speaking engagements at conventions, conferences, schools and more. She is truly an "Experience-Maker" while speaking on Motivational Leadership, Sales and Safety. Don't have your employees, students or members dread attending to your next event.  Make sure it's an event that those watching will come out of energized, educated and informed. Elizabeth McCormick will definitely do that!
Find out if your date is still available for your upcoming event.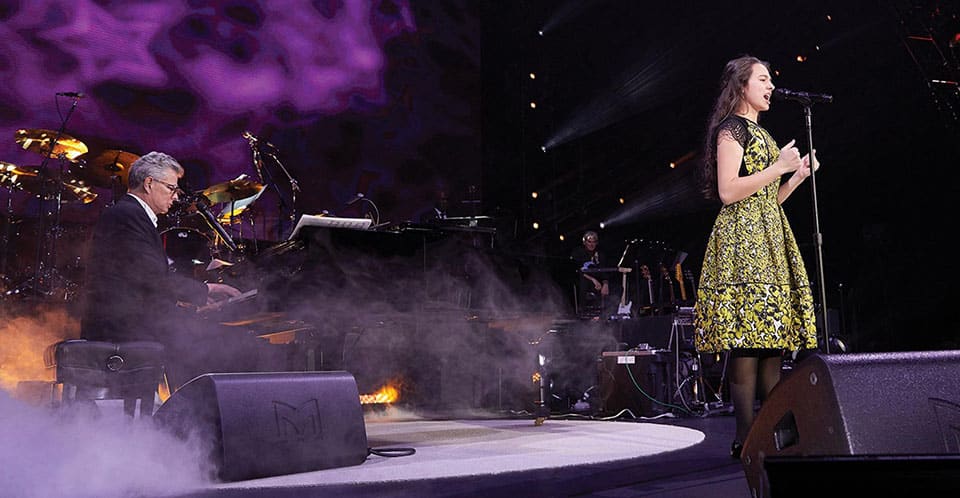 Laura recently completed a run of shows in Italy and her native Romania. Laura's powerful voice leaves audiences captivated and in awe that someone so young displays such incredible vocal talent. After her audition on AGT, Simon Cowell said, "I have NEVER heard anything like this in all my years I've been doing this show! THIS is why we made this show. To find people like YOU!" In March 2020, Laura will be embarking on a national tour of Romania with her new show 18 years, 18 cities.
Find out even more about this amazing performer here.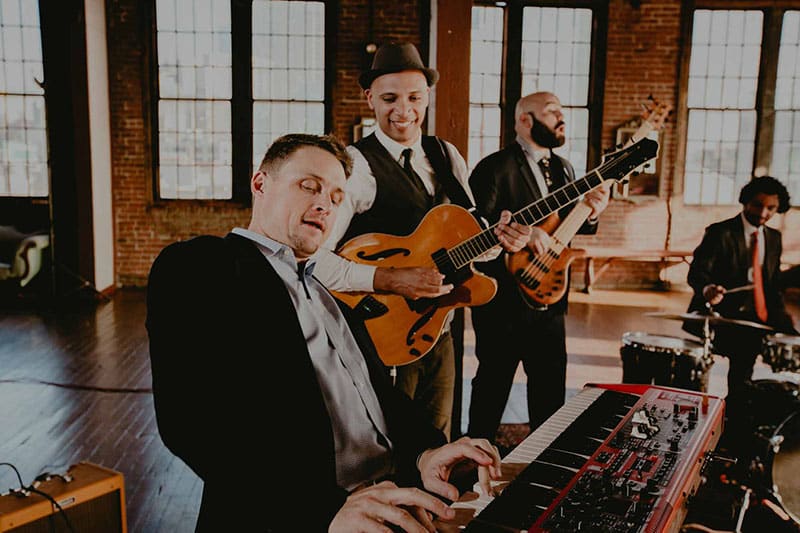 Silver Arrow band has multiple shows coming up in New York City, Boston, Albany, Syracuse, and Rochester. The band recently became a part of the partyslate community, a website that inspires people planning events and connects them with the leading event professionals and venues across the country. One of the unique things about Silver Arrow band is that you can choose the size of your band anywhere between 3 and 14 pieces, playing everything from Rock, Dance, Jazz, Funk + Motown to Old School Favorites and Top 40!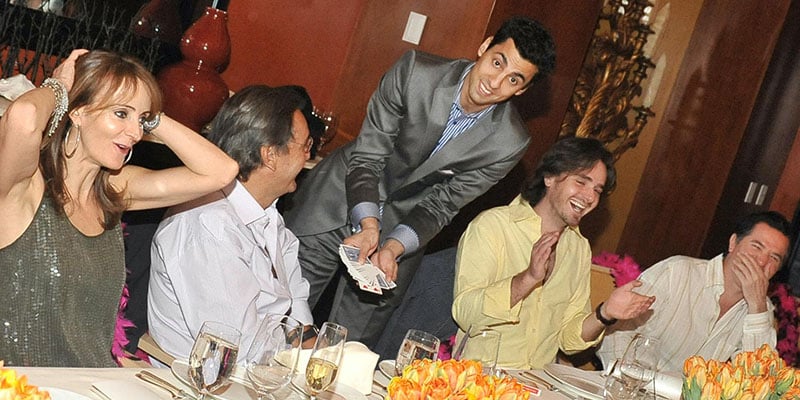 The New York times calls Shimshi "especially dazzling"! Every audience will be at the edge of their seats watching the magician who amazed millions on the hit T.V. show, America's Got Talent. Currently, Shimshi is the resident illusionist at the Wynn Resort and Casino in Las Vegas, Nevada. He is always open to performing for other groups and has had the privilege of performing for celebrities for Ryan Seacrest, Michael Jackson, Muhammad Ali, Tiger Woods, Steven Spielberg, and Usher.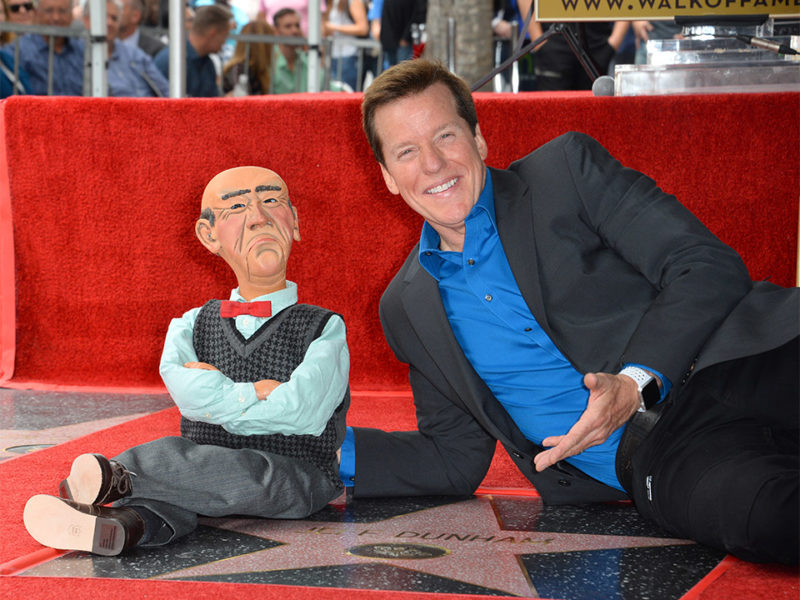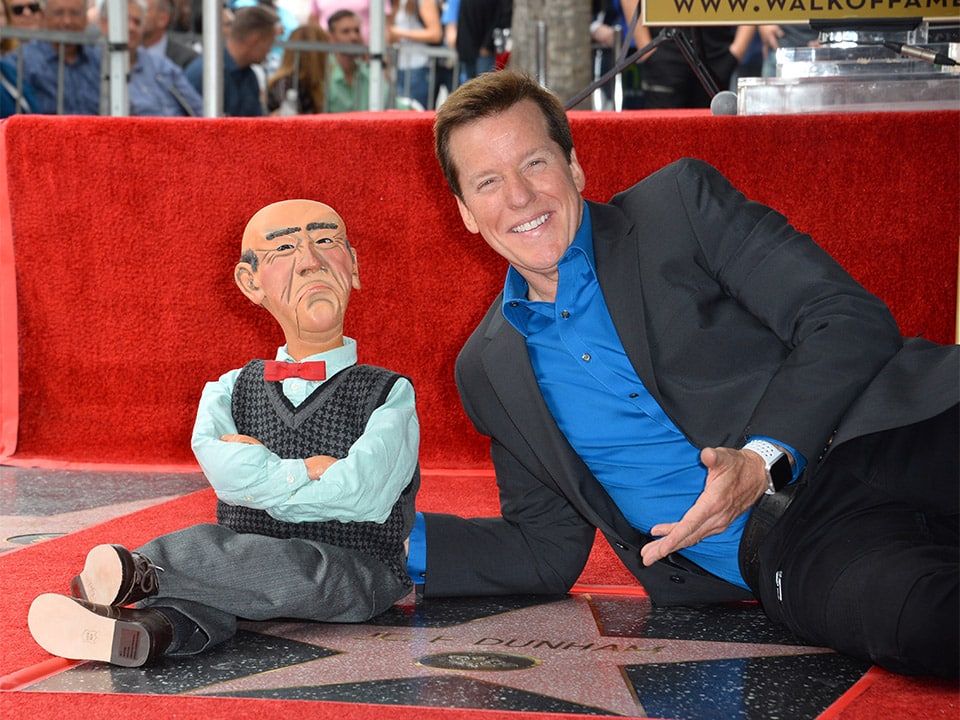 Dunham has been called "America's favorite comedian" by Slate.com, and according to Pollstar, he is the top-grossing standup act in North America. America's favorite ventriloquist has just released his next Netflix Originals Stand-up Special, "Jeff Dunham: Beside Himself", taped June 21st and 22nd at the American Airlines Center in his hometown of Dallas, TX. Jeff is currently on tour with his latest show, Jeff Dunham: Seriously? February will take the tour through Canada and down the East coast of the US.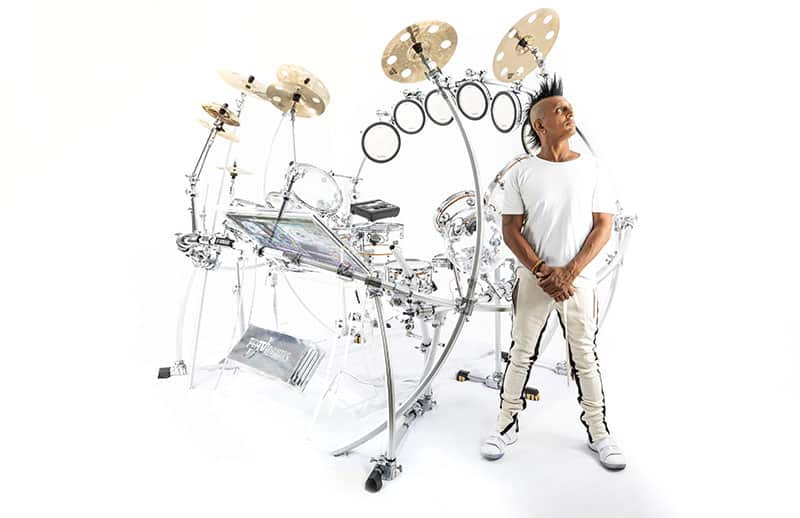 Ravi Drums is a Music Revolution! He has far-exceeded anything ever done by any other drummer before. He doesn't play a typical drum set, but rather a custom NASA-designed drum rig with a dream screen that looks like it came straight from the set of Star Wars! Recently, he performed to a packed auditorium for the Howdy Modi event in Houston, Texas, in honour of Indian Prime Minister Narendra Modi.