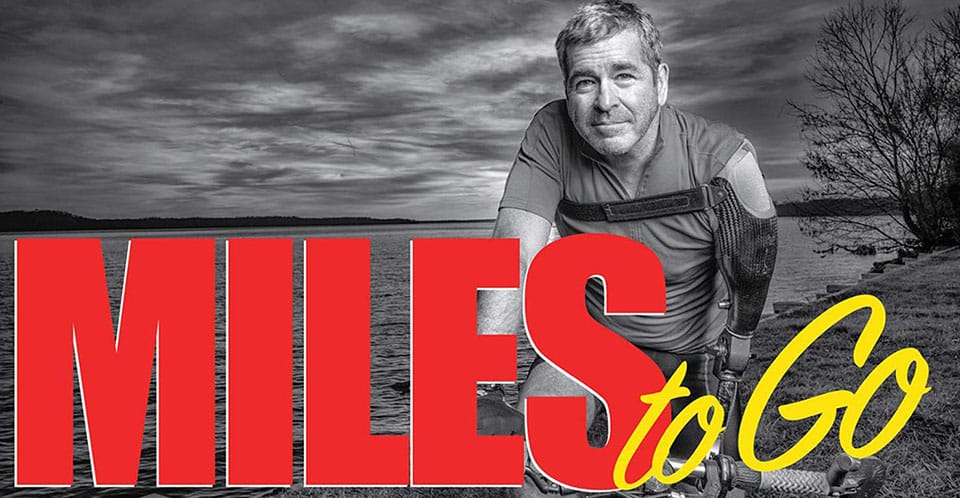 Emmy Award winning reporter, Miles O'Brien, is our newest artist on Top Events. Miles is a reporter, science and tech expert, host, moderator and speaker. His long list of professionally accomplishments is truly impressive, as it seems in the world of journalism, he has done it all.
Miles attended Georgetown University, and he began his broadcasting career shortly after graduation in 1982. He went on to anchor for several stations throughout the 80's and early 90's, then he landed a life changing job as the Space/Aviation correspondent for CNN in 1992.
Over the past 30 plus years Miles has become a household name, diligently pursuing his passion to educate America through his captivating journalistic practices. From hiking the Denali glacier, touring the damaged reactors of Fukushima, or trekking through the Ebola hot zone in Western Africa, Miles has prioritized his role as a journalist to teach Americans about what is happening in our world.
In 2014 a heavy equipment case fell on Miles's forearm causing him to develop acute compartment syndrome. This led to Miles having an emergency amputation on his left arm above his elbow. If you think something like this might have derailed him from continuing to work hard as a journalist, you are in correct.
Today, Miles reporting and producing career has continued to grow and he can regularly be seen on stations such PBS Frontline, PBS NewsHour, PBS Nova or CNN. When Miles is not reporting, he enjoys telling others about his many adventures, while educating them on topics such as areas of space, aviation, science, technology, media & journalism.  If the goal for your next event is to provide an experience for your guests that they will never forget, Miles will help you accomplish just that through his fun and engaging multimedia talks.