What's Happening at Top Event Ideas
The top artists have been busy speaking, performing, and producing entertaining and inspirational events and music. Take a look at what some of our current Top Artists have been working in August 2019.
Top Artists
Elizabeth McCormick is preparing for the 2019 Seguin Texas Chamber of Commerce 99th Annual Banquet, where she will be featured as the keynote speaker!
Williams Close started his residency at Busch Gardens Williamsburg on July 22-28! He pushes the boundaries between architecture and music in every performance!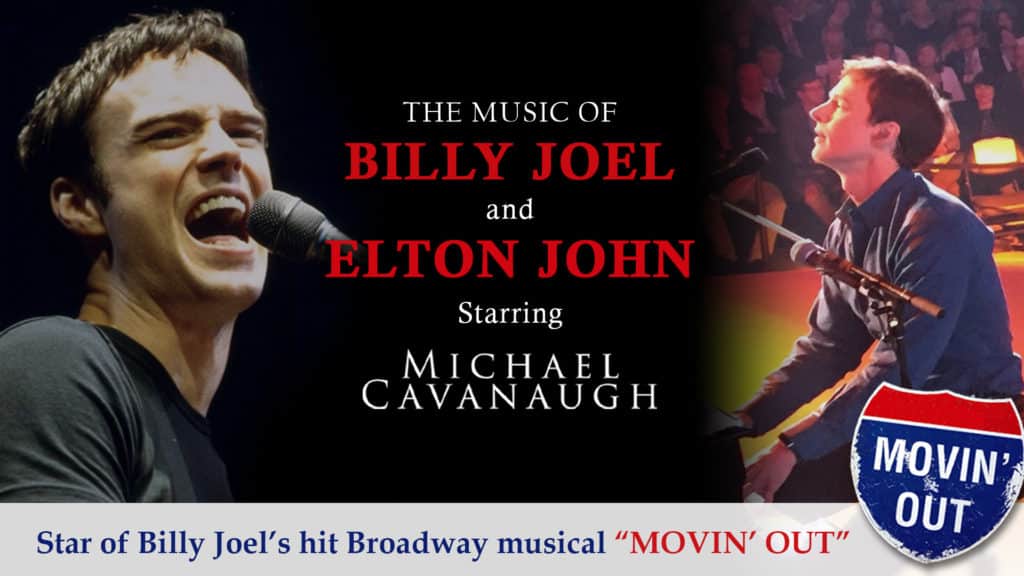 Michael Cavanaugh rocked the house of the Tulsa Performing Arts Center! Michael and his band performed The Music of Billy Joel for a memorable night of piano rockin' hits!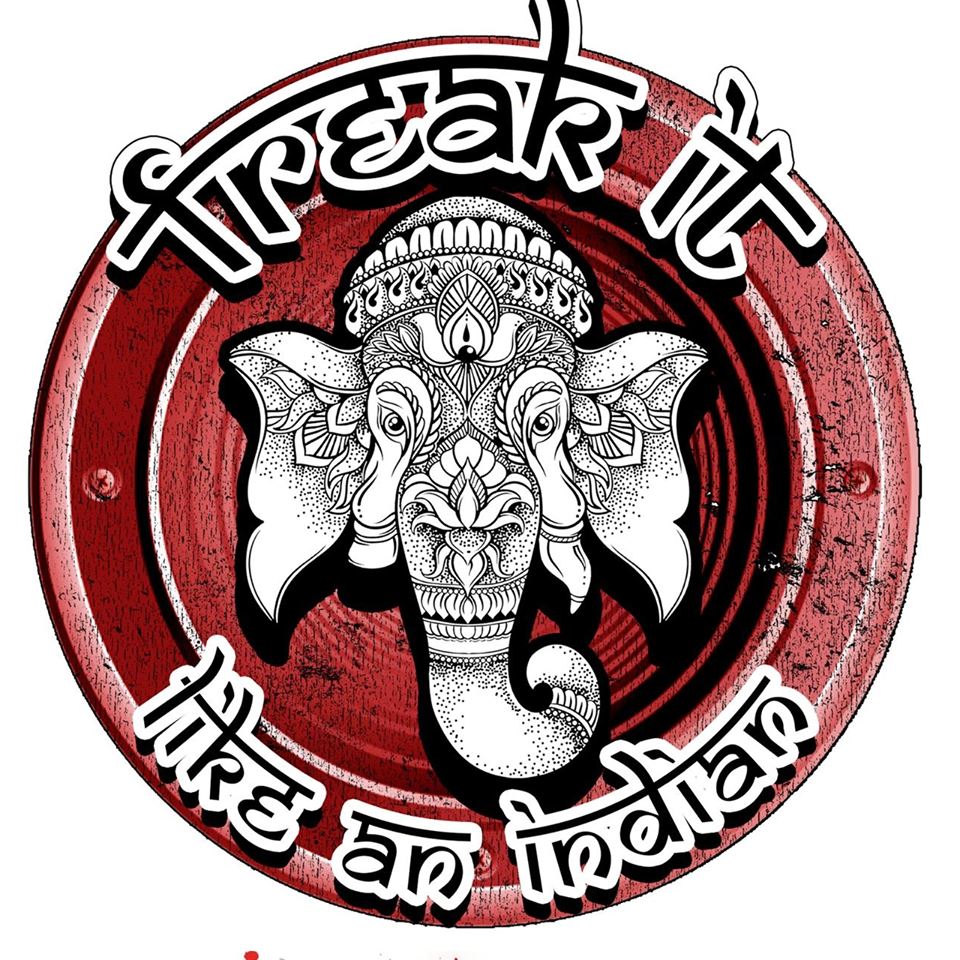 Ravi Drums pushed out his single "Freak it like an Indian" in Spotify! The music app TikTok has taken the song, and it is becoming a viral hit! Click on the album cover to check out the song!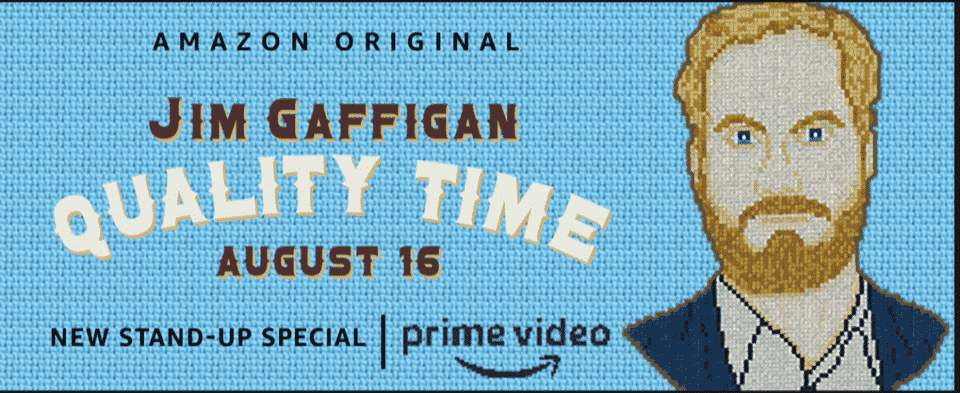 Jim Gaffigan has been preparing and promoting his new Amazon prime Stand-Up special Quality Time. This special airs on Friday, August 16th!