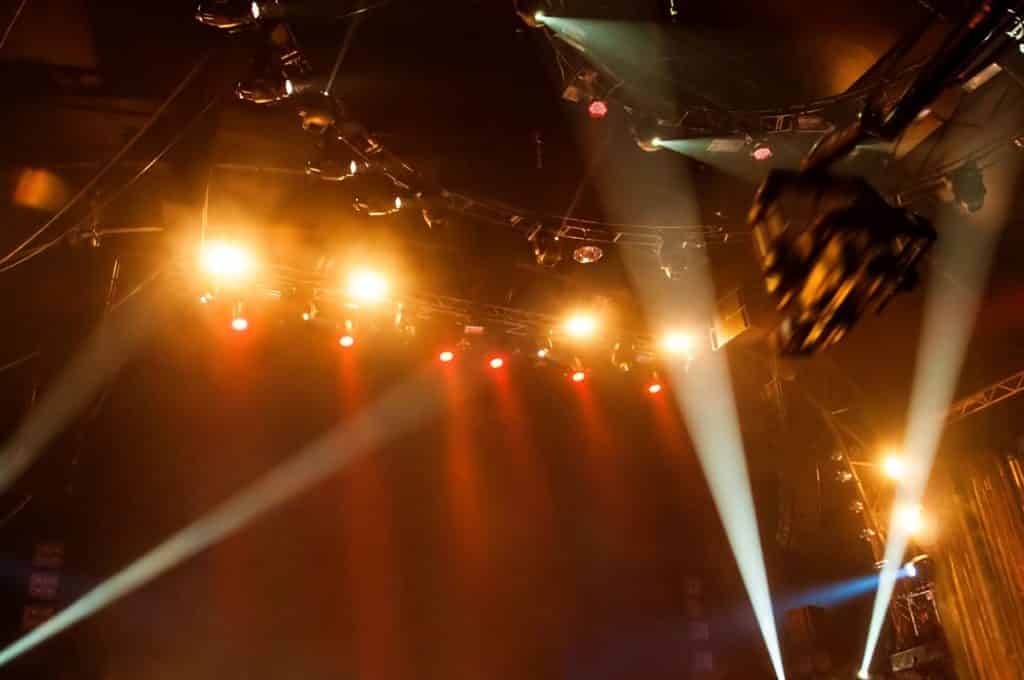 Temple Rock Productions | Events with Heightened Experience
We selected Temple Rock Productions as one of our Top 10 Producers because they are a results-driven production and technology company with the ability to heighten the experience of any event whether they are helping a company announce new plans, bolster new clients, or stimulate a sales force. Temple Rock's experienced team of collaborators, artists, and innovators are responsive, resourceful, flexible, budget conscious, and most importantly ethical!
If you are looking for a full-service production company for an upcoming event, Temple Rock is an obvious choice. They have collaborated with a wide variety of brands including Nintendo, HewlettPackard (HP), Groupon, Under Armour, Groupon, Nike, and many more. They are equipped to help through every event stage from planning and design to production, management, and more. Clients looking to host a meeting, conference, trade show, or any other special event are welcome to contact Temple Rock today to learn more about their services and how they can help you.