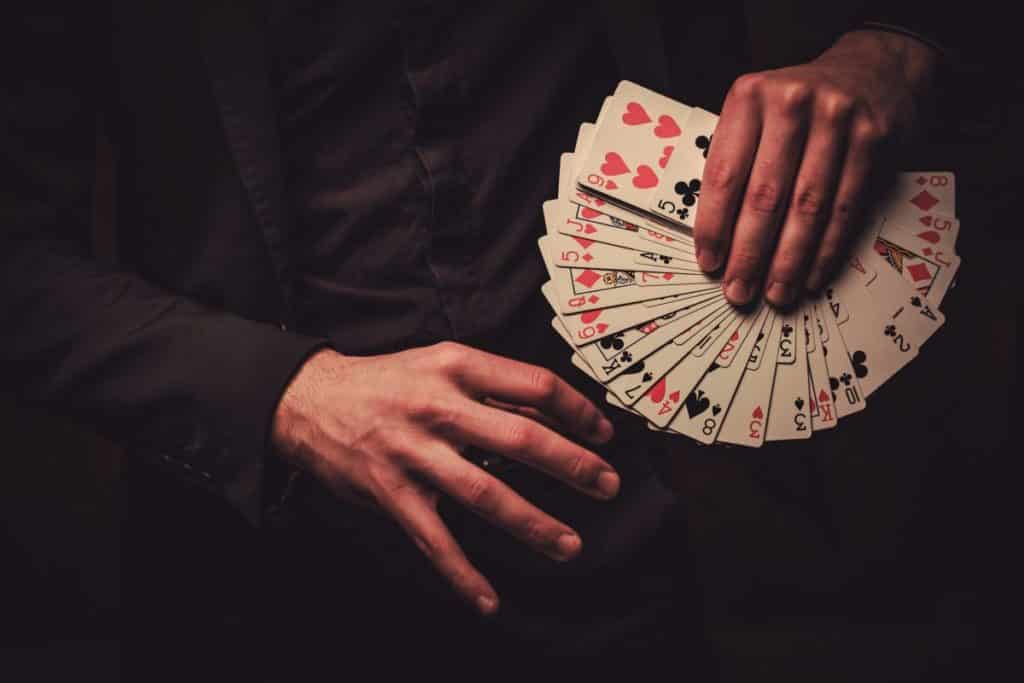 Shimshi Magic | Unbelievable Entertainment
Shimshi has been performing illusions for 21 years! He moved to the US in 2000 and became a 3-time consecutive winner of the Magic Olympics Award in 2002-2004. In 2008, he was the last magician standing on the NBC hit TV show America's Got Talent He has appeared on The Ellen DeGeneres Show, Regis and Kelly, Master of Illusions and the 3rd season of the show SyFy Wizard Wars.
As you can see, Shimshi has been largely successful in the entertainment industry with his creative act. He will manipulate your thoughts, impressive even the most skeptical, and give you a show you'll remember for a lifetime. Shimshi performs using comedy, connection with the audience, and warm energy that is unmatched. He likes to say "Impossible is overrated" and he tends to challenge the impossible in each of his shows.