What's Happening with the Top Event Ideas
Take a look at what some of our current Top Producers and Top Artists have been up to so far in 2019. The list includes producers providing top performers to a variety of public and private events. Meanwhile, the artists have been everywhere from conferences, concert halls, television, and the golf course.
Top Producers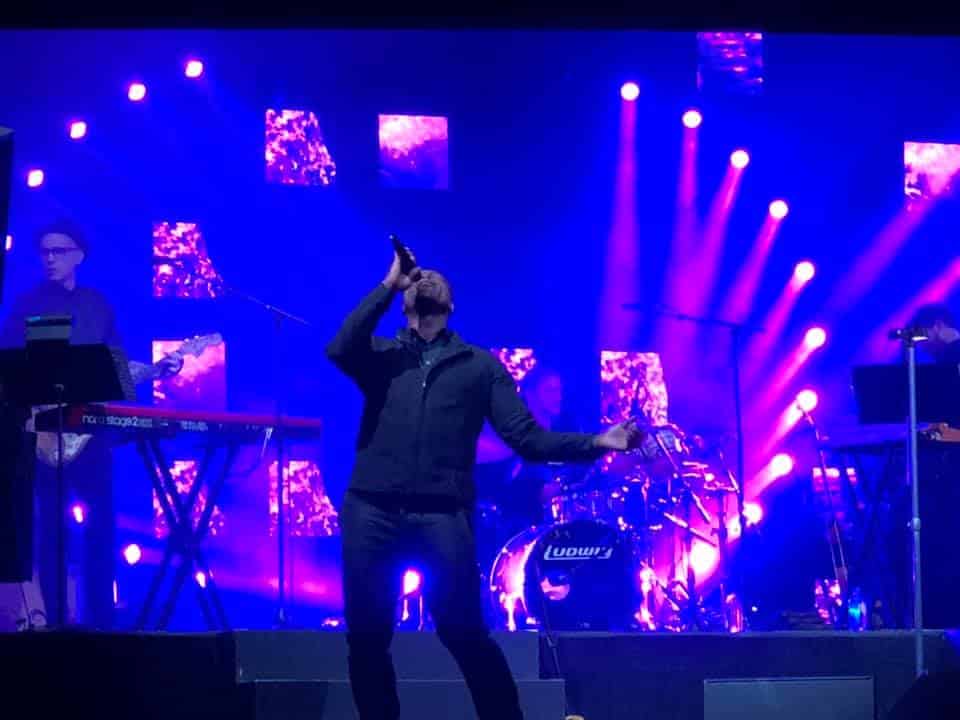 Empire Entertainment delivers Seal to perform during the Consumer Electronics Show (CES) at Jewel Nightclub (Aria) in Las Vegas. Empire also helped celebrate the future of food at a seed-to-table dinner in Brooklyn for Row 7 Seed Company hosted by chef Dan Barber of Blue Hill at Stone Barns.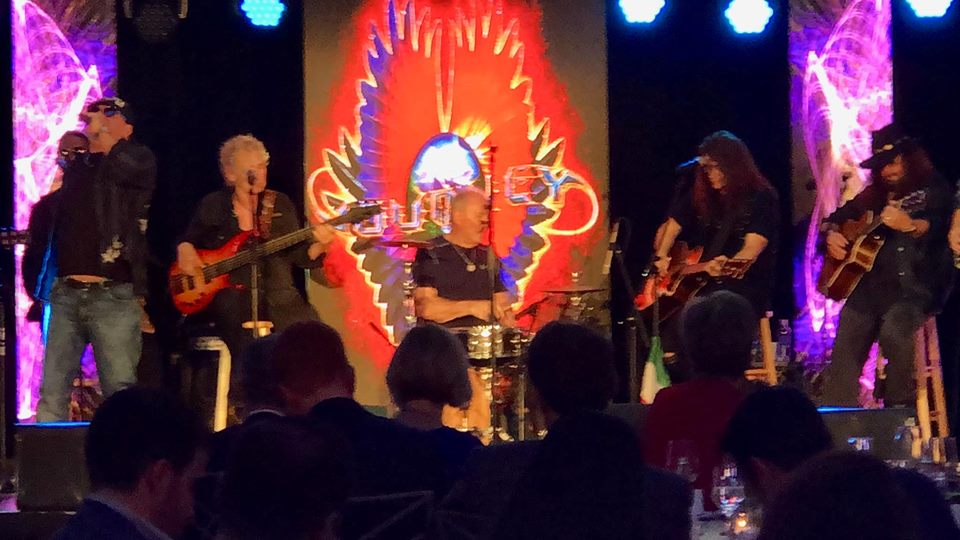 OnStage Talent Group was in Florida to present the World Classic Rockers acoustic show and Darius Rucker. OnStage also hosted a successful night in San Francisco with the great Chris Clouse for a private event. As well as, bringing in Big & Rich with Cowboy Tony to a private event in Texas.
In honor of Black History Month, East Coast Entertainment provided the Hiplet Ballerinas to help celebrate during the NBA's Sacramento Kings 19th Annual Black History celebration by providing the Kings crowd with a sensational halftime performance.
This was just one of the numerous events set up by East Coast Entertainment that included the Justin Trawick birthday show at Pearl Street Warehouse in Washington D.C., the Perfect 10 Band at the inaugural ball celebrating South Carolina Governor Henry McMaster, and the Wedded playing at the Ochsner Health System's Moonlight & Miracles gala in New Orleans.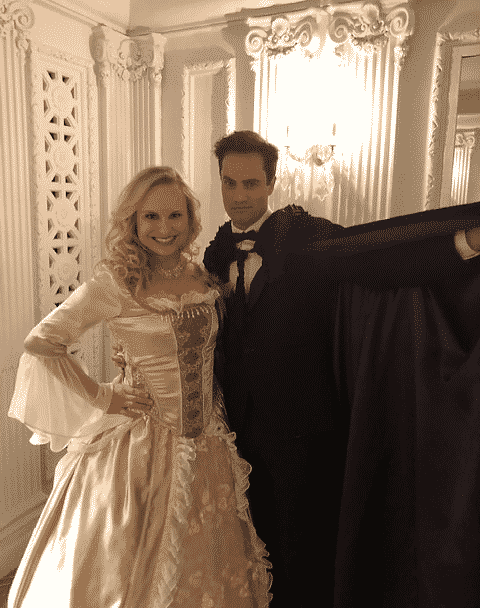 Innovative Entertainment presented the talented Broadway performer David Burnham and vocalist, Kara Freeman for a client and event guests this week in the beautiful Crystal Ballroom at the US Grant Hotel. Innovative Entertainment also supported and attend the International Live Events Association Los Angeles' first annual 'SEARCH Your Heart Gala' benefiting the SEARCH Foundation.
Top Artists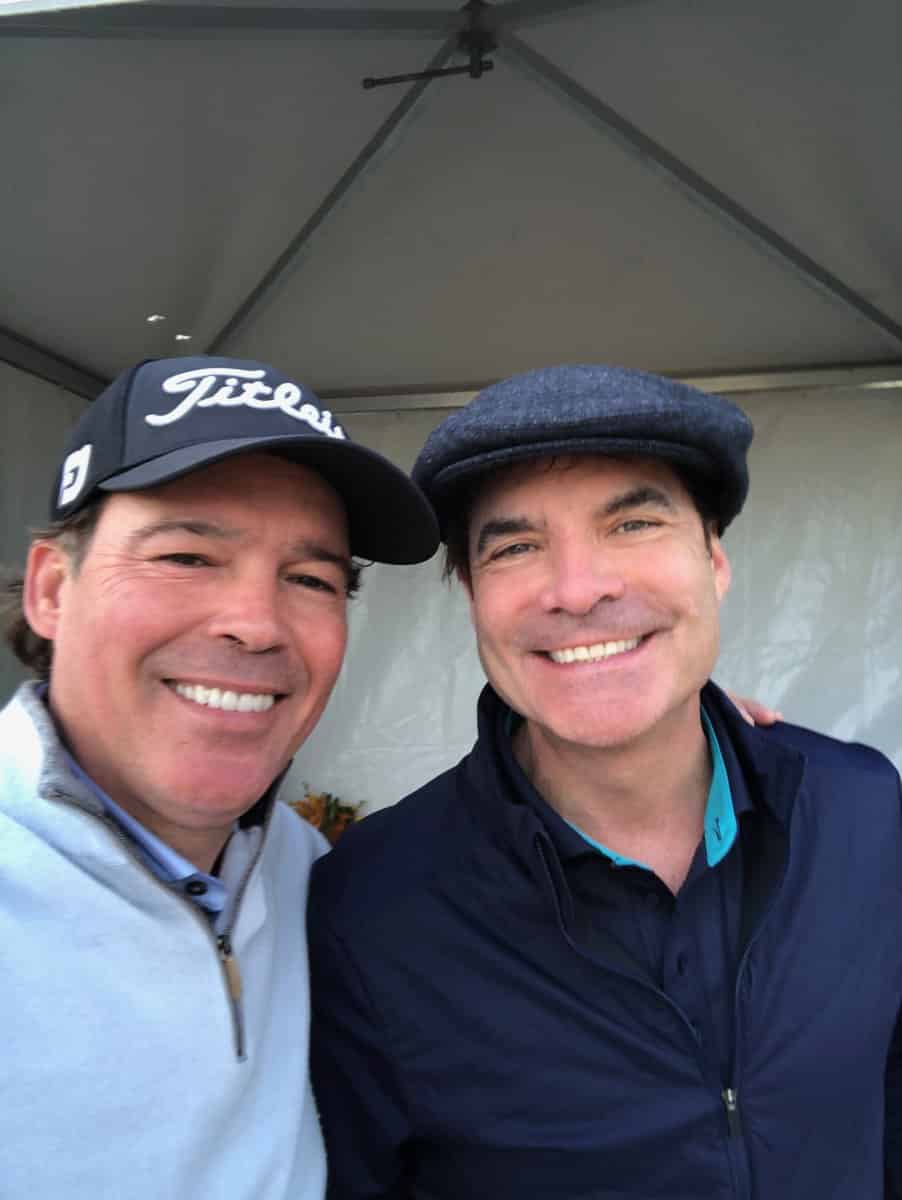 Patrick Monahan, the lead singer of Train, golfed in the Pebble Beach AT&T Pro-Am paired with Clay Walker and Ricky Barnes (PGA).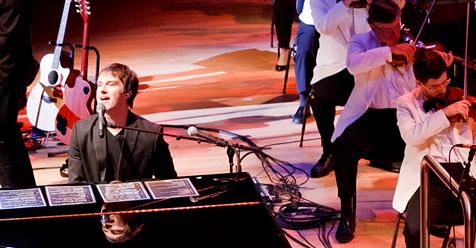 Michael Cavanaugh performed with the North Carolina Symphony in Raleigh and then followed that up with a performance with the Spokane Symphony Orchestra in Washington. He also had a Trio Gig in San Diego in February.
It was great to perform Lux Aeterna (Requiem for a Dream) on the first season of the CBS hit show World's Best. I want to send much love out to the beautiful and talented Faith Hill, who joined me on stage for a quick lesson and jam on the Earth Harp! ? She sounded great and is a natural on the world's largest harp! Thanks Faith!! PS the song is available to buy/stream: https://ditto1.ffm.to/williamclose

Posted by William Close And The Earth Harp Collective on Thursday, February 14, 2019
William Close and the Earth Harp Collection performed on the CBS TV show "The World's Best" where he advanced to the next round. Close also performed his unique show recently at Yamashiro Hollywood and the NAMM (National Association of Music Merchants).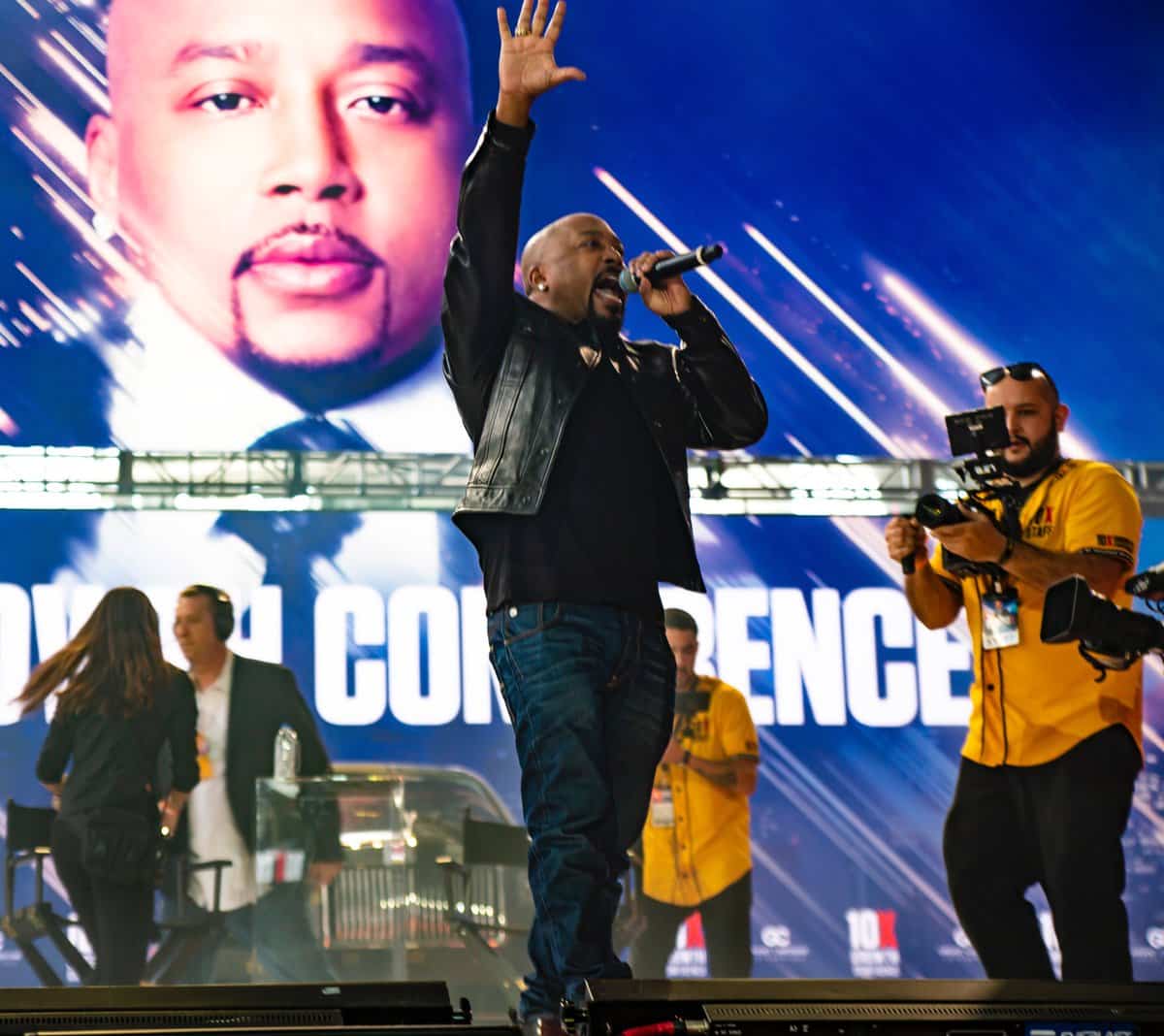 Daymond John was one of the headline speakers at the recent 10XGrowthCon in Florida. John also recently released a documentary, "Around the World in 80 Anthem" which he narrated and executive produced.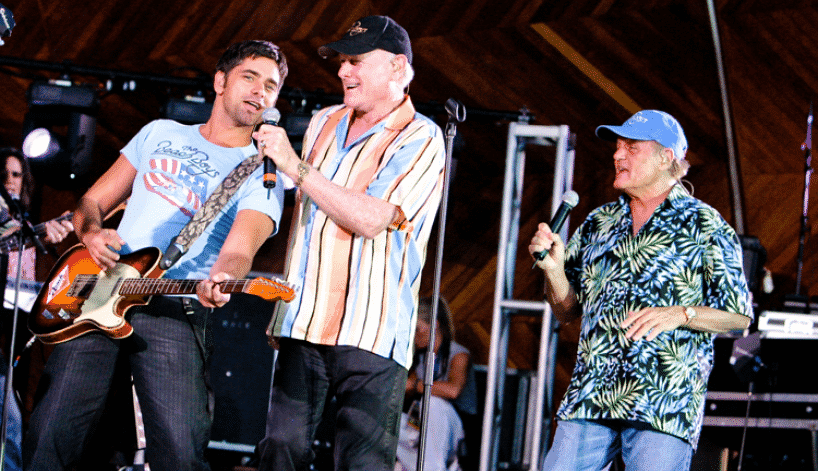 The Beach Boys performed at the Smith Center in Las Vegas with special guest John Stamos. Meanwhile, founding member, Al Jardine, put on a solo show at the Dakota Jazz Club in Minneapolis.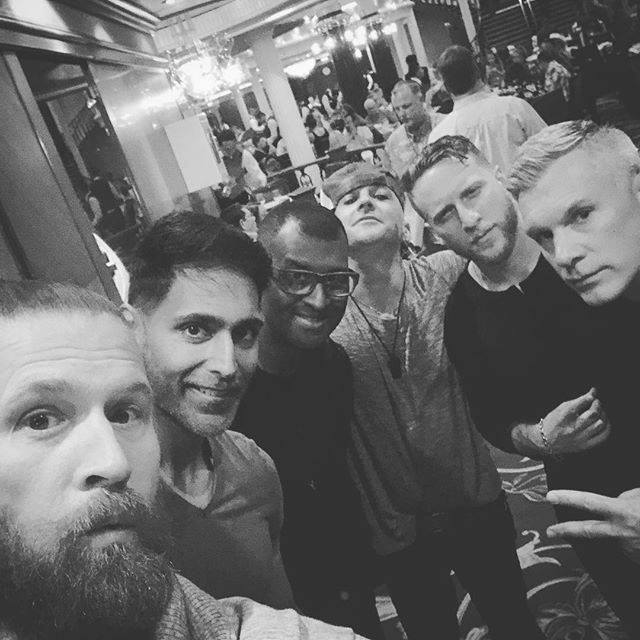 Mo5aic backstage after a show on the Liberty of Sea Cruise in February.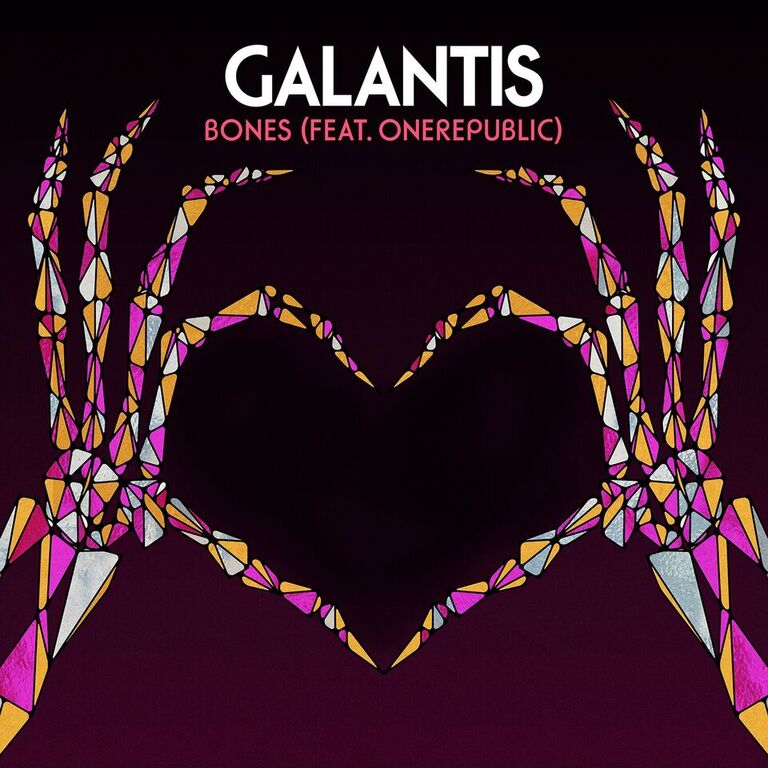 OneRepublic recently released a new song with Galantis called "Bones." They also gave their rendition of The Star-Spangled Banner in Jeep's new online spot titled "More Than Just Words."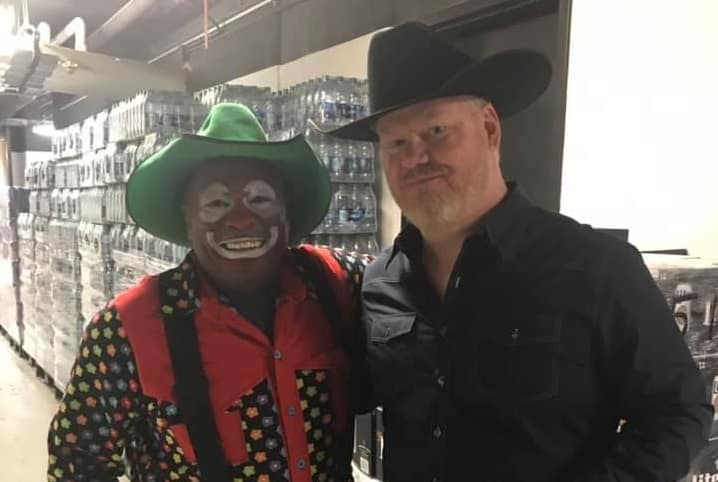 Comedian Jim Gaffigan put on a show at the San Antonio Rodeo.