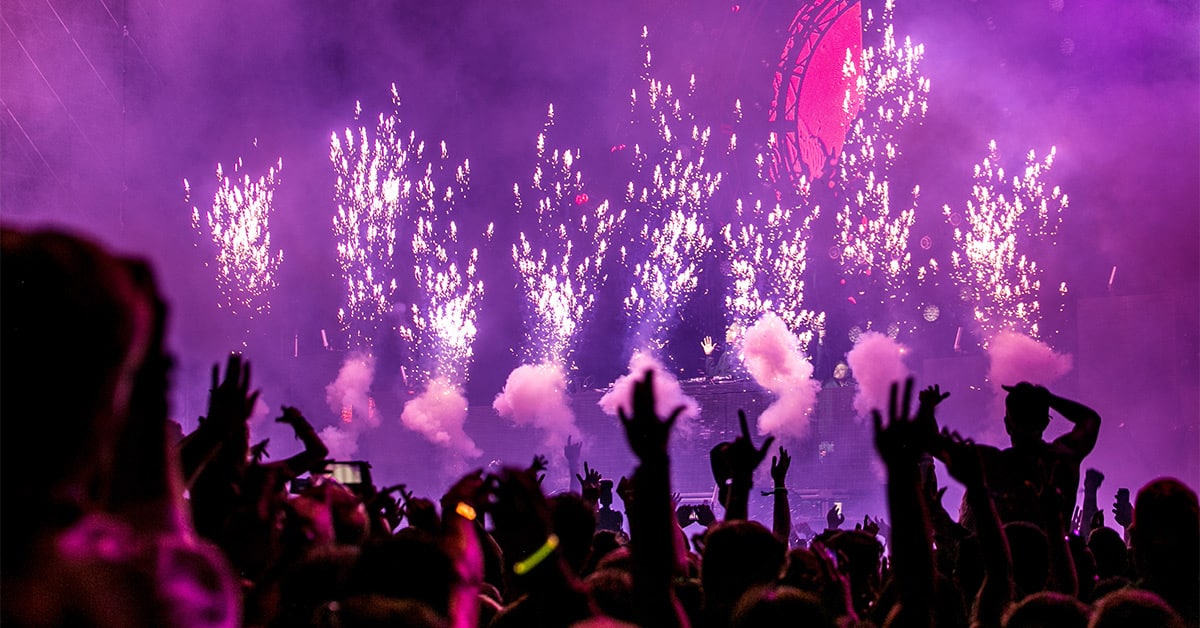 Why Hiring Entertainers for Corporate Events Makes Sense
When you're planning a company retreat, business seminar or any other type of event, you'll want to look into entertainment for corporate events.
Whether you have your eyes on getting a standup comedian, motivational speaker or musical act, you'll be in good hands when putting together your event. However, you'll need to look into booking this entertainment and why it can be great for your business.
To this end, consider these points below and why this is an excellent idea.
The Benefits of Booking Entertainment For Corporate Events
Touching base with entertainers can truly take your corporate event to the next level. When this is on your mind, you will need to look into these advantages:
Entertainers Help You Create a Vibe and Break the Ice
One of the best ways to liven up an event is by booking a standup comedian. Having standup comedy as part of your event allows everyone to let their hair down. Comedians are honest and open in their communication, which helps everyone else break the ice.
If you want everyone at your event to feel comfortable, this is the way to go.
It can also be an incredible way to poke fun at the boss, which can give everyone a laugh. By creating this sort of environment, the rest of the event will be a success.
Holding Contests and Including Swanky Touches Makes Your Event the Talk of the Town
Entertainment is about more than only hiring a professional. Instead, you can hold some games, contests and other events that will take the energy up.
Something as simple as a raffle for a great prize can send a buzz of energy throughout the entire event. You can also hold a contest that includes lots of participation.
You can also include things like massage stations, a casino, and karaoke that will take your event up a notch. By looking into these sorts of services, your event will be fun and sought after next year.
Booking the Right Entertainers Can Inspire and Shift the Focus of Your Business
Nothing helps you get on the same page like the right speaker at your event.
There's a reason that motivational speakers make good money at corporate events. By bringing in someone that not only entertains but inspires, you can drive home the company message.
Music Brings Life to Any Corporate Event
Finally, music can transform any event and add lots of great energy. Whether you want to get in touch with a DJ, a live band or a solo musical act, do everything you can to search for the best option.
Music is a universal language that can set the environment for any event. Keep it on brand and make sure it is subtle enough to add to the event, rather than distract from it.
You can use music to introduce a speaker, add to a social event or be the icing on the cake for a formal dinner.
Look Into Booking an Entertainer Today For Your Corporate Event
When you are looking into booking your next corporate event, consider planning for entertainment. You can find entertainment for corporate events that will allow you to take it to the next level.
There are a number of steps you will need to follow to book the right entertainer, so start by doing your research. By considering these benefits, you'll be well on your way toward finding the perfect entertainment for your event.
So what are you waiting for? We offer some of the best entertainers for any event that you're planning.
Touch base with us today if you need entertainment for your next corporate event.