What's Happening at Top Event Ideas
It's so exciting watching out Top Artists in 2020. We have gathered some of the most amazing talents around that will be perfect or any event that you have coming up. We know that every event is different and require the perfect talent to meet the needs of the audience. This is the reason we have gathered bands, illusionists, speakers, and talent that can meet your every need. Let's take a minute to see what our artists have going on in March of 2020.
Top Artists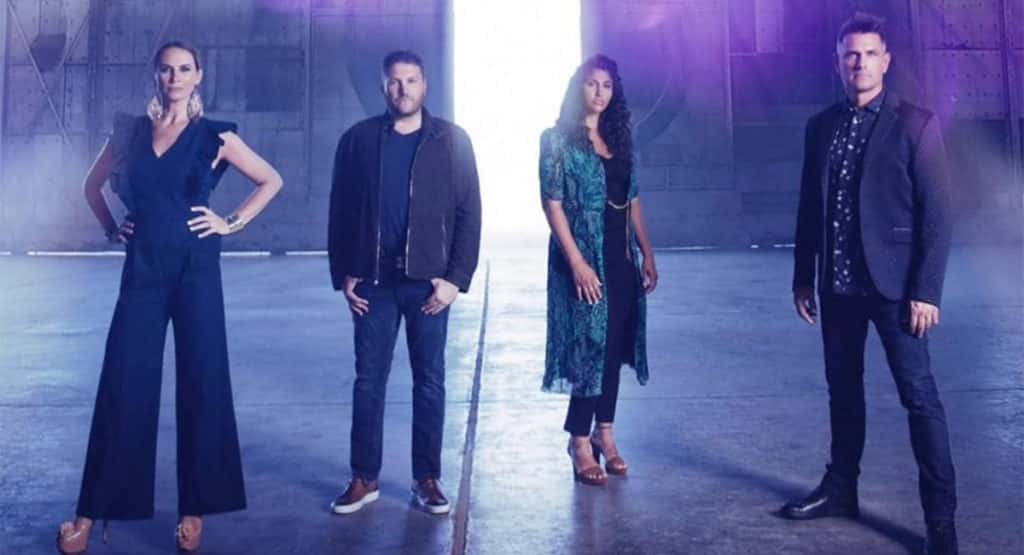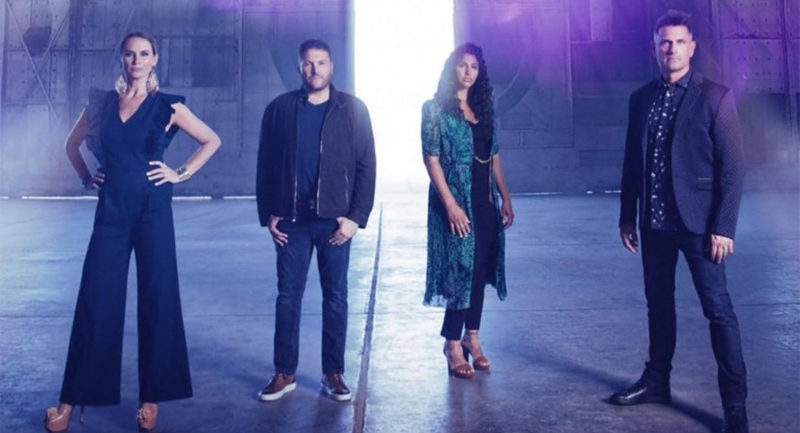 Formed in 1995, Avalon continues to take the Christian music scene by storm. All four members of the band host a desire to deliver a message of hope and love from Jesus Christ through the songs that they sing. Avalons continued success and the large following shows that they have been able to do just that.
Several albums, three Grammy nominations, an American Music Award and countless Dove Awards later, Avalon continues to be a force to be reckoned with.
Avalons captivating performances provide their audience with true religious experience, not just show. If you are looking to host an unforgettable night, Avalon has both you and your guests covered.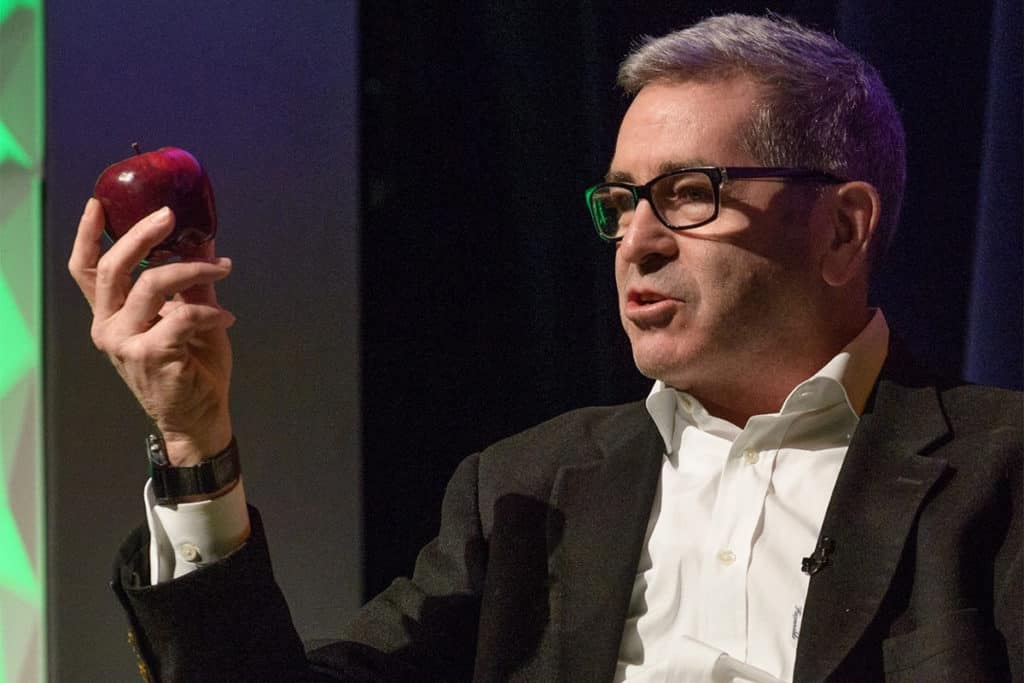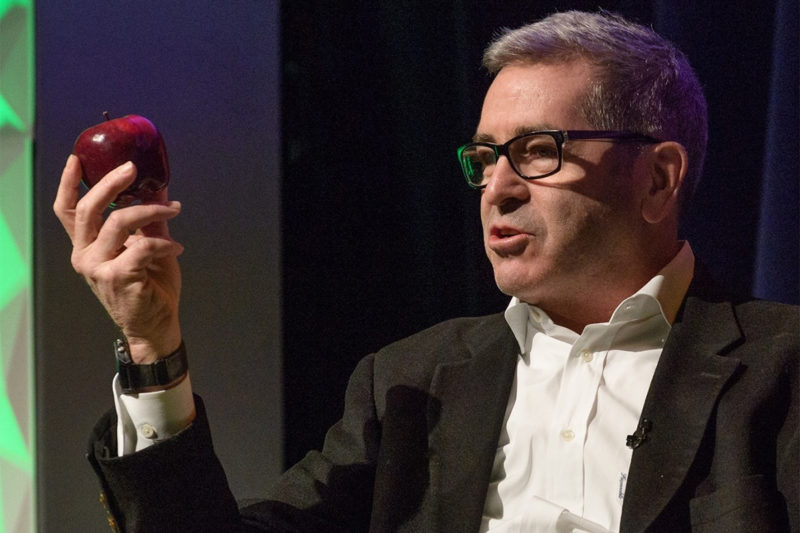 Welcome our new Top Artist! Emmy Award-winning reporter, Miles O'Brien, is our newest artist to join us on Top Events. He has so many talents which include being a reporter, science and tech expert, host, moderator, and speaker. Miles has become a household name over the past 30 years by pursuing his passion to educate all Americans through his amazing journalism.
Today, he can be seen regularly on stations like PBS Frontline, PBS NewsHour, PBS Nova or CNN. Miles loves telling others about his adventures all around the world while educating people on topics such as space, aviation, science, technology, media & journalism.  If you are looking for a great speaker and educator, Miles will definitely meet your needs and leave the crowd understanding and appreciating life so much more.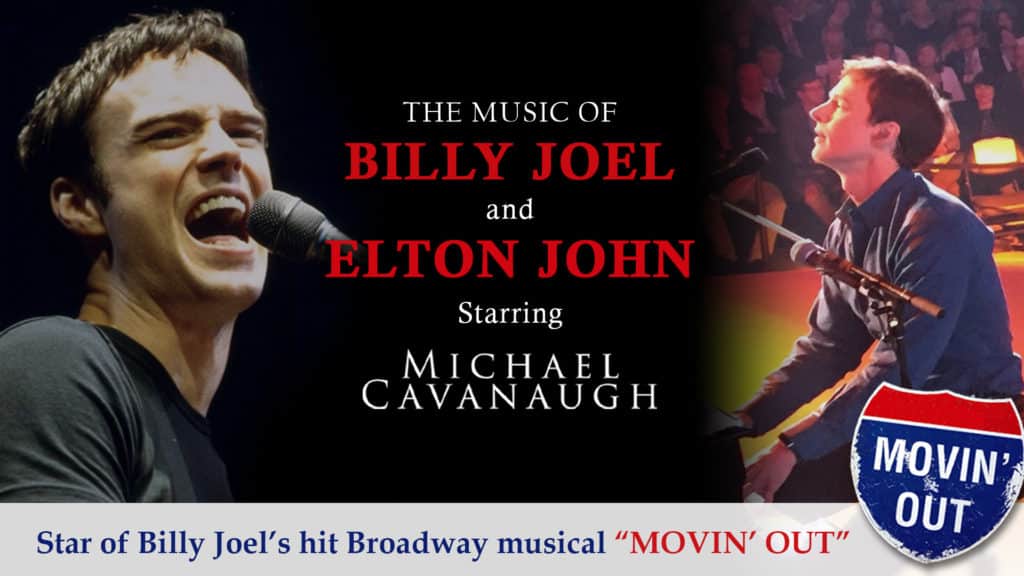 The sought after Michael Cavanaugh never seems to take a break and being recognized as one of the Top US Touring Acts from Pollstar's Live75 List his phone doesn't stop ringing. Michael, "the new voice of the American Rock and Roll Songbook" has been playing for packed crowds in Hawaii, Kentucky and even Mexico. He is an expert at reading the crowd as he performs the hits of Billy Joel, Elton John, and other music icons.
Make sure to stay up to date on his live shows so you don't miss out. You can also follow him on Facebook, Twitter, Instagram, and YouTube.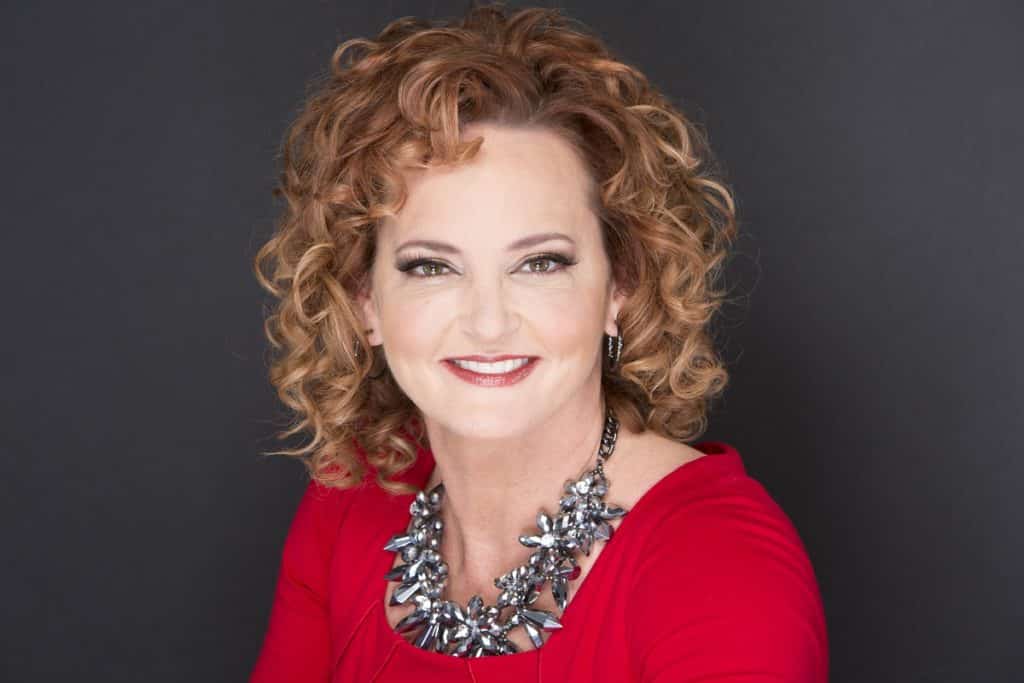 Elizabeth has been traveling to speaking engagements in Florida, Ohio, South Carolina, Texas, and more, teaching people how to soar 2 success. She has been getting so many invites to speak on her Personal and Professional Development Book:   The P.I.L.O.T. Method -Five Elemental Truths to Leading Yourself in Life.
PILOT stands for:
P   Potential – we all have it,  what are you believing about yourself?
I    Implementation –  How do you put it into practice?
L   Leadership – Elizabeth expands on her 3 Pillars of Leadership
O   Optimize your Life!  How do you live life to the fullest?  It's not about peak performance because when there is a Peak— there is a Valley!  It's about OPTIMAL Performance on a consistent basis!
T    Tenacity – How do you keep it going when things get difficult.  Discover your innermost CAN DO!!!
Make sure to reserve your date for your next event.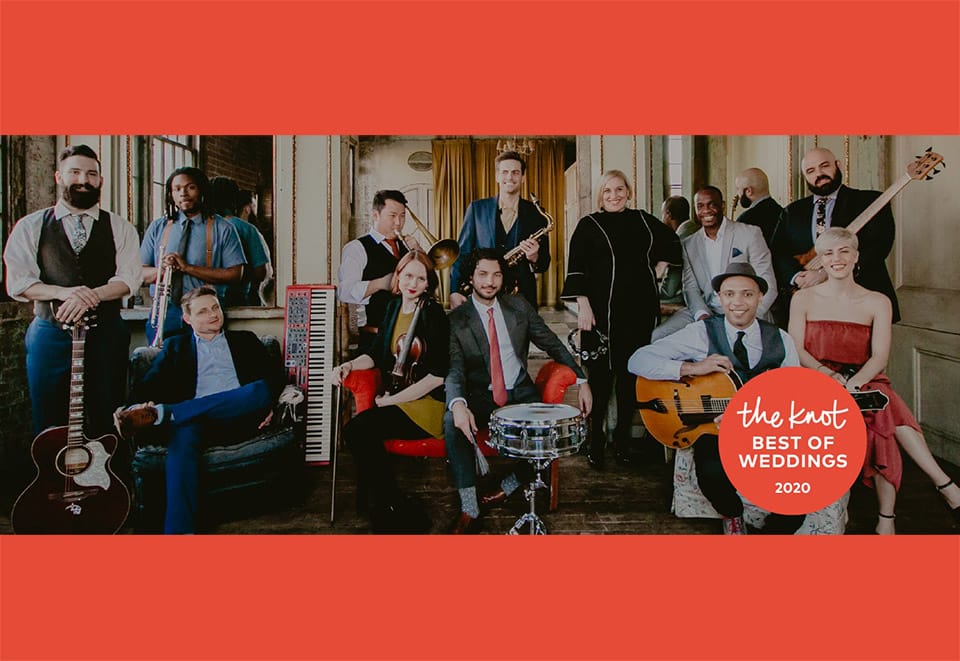 Every week Silver Arrow band is making dreams come true for brides and grooms all around the country. The last thing couples want to worry about is their band and how they will perform on thier big day. There are no worries with Silver Arrow Band. Everything will be decided on before your event from what the band looks like, what music to play and how involved to get the crowd. There is a reason brides and grooms from all around America choose them to make their wedding magical.
If you are still unsure about what you are wanting for your event, coming to a showcase to watch them in person will be a perfect idea. Currently, they have multiple showcases coming up for you to listen to them play and ask any questions you may have. Their schedule fills up fast so make sure to book your date today!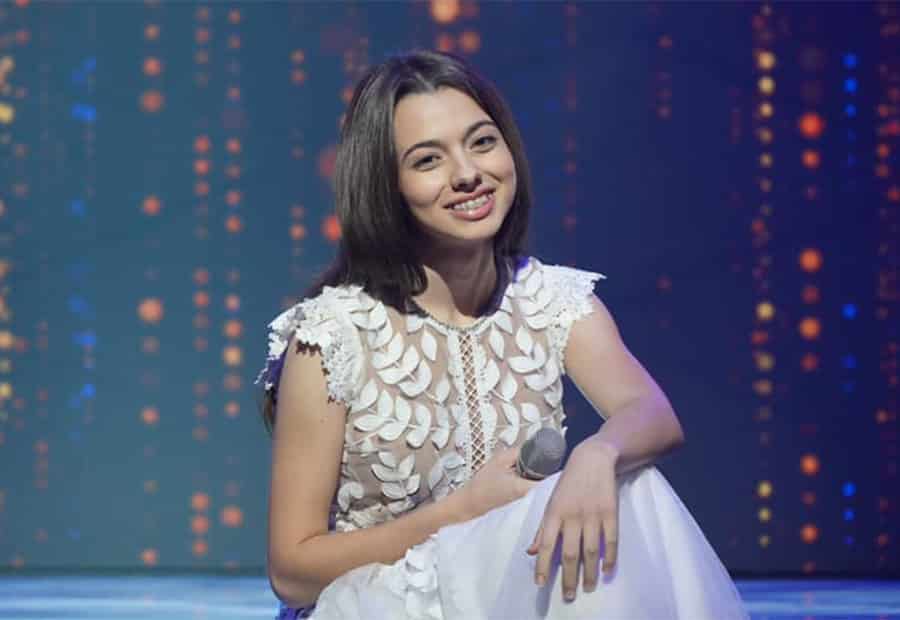 Laura is currently mesmerizing packed venues on her national tour of Romania with her new show 18 years, 18 cities. She has come so far since she won Romania's Got Talent back in 2016 and was a finalist of America's Got Talent that same year. Even though she is just 18 years old she knows how to amaze an audience and handles herself with grace in interviews on CNN, CBS, WGN and many more. This humble girl, with an amazing heart, will leave your top event one that is never forgotten.
You can find out more about this amazing performer here.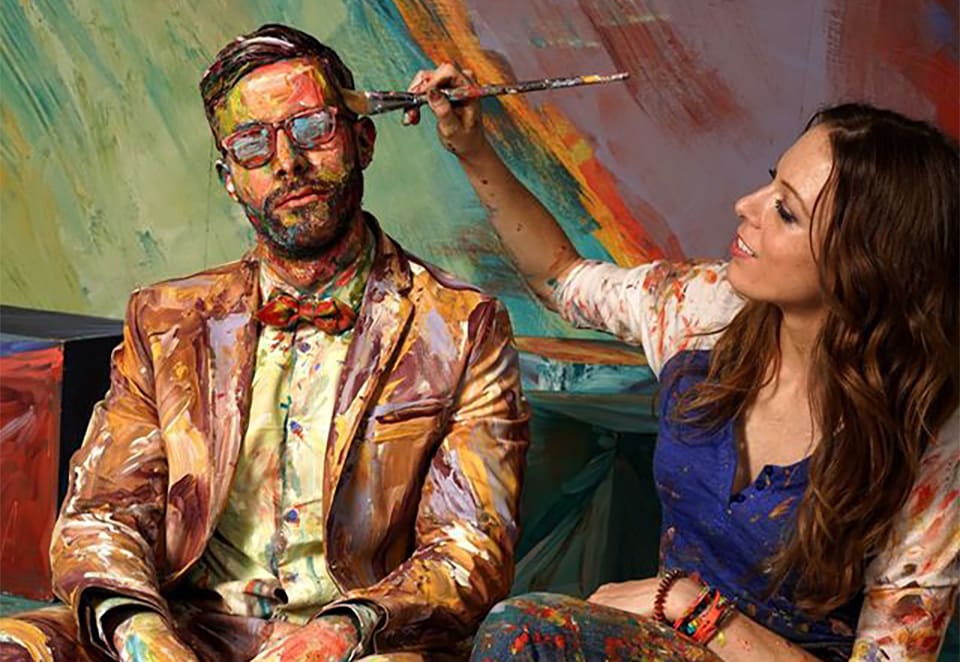 There really isn't anyone like the talented Alexa Meade. She has been working on a magical, interactive art experience called "Immersed In Wonderland" In New York City. Her paintings become a living piece of art as you discover endless curiosities around each and every corner. ⁠What you usually see in most art exhibits are signs saying, "please don't touch the art." Alexa changes the rules and says, "please be part of the art." This experience turns a simple painting into a living, breathing masterpiece that is constantly evolving with each new person. Don't miss out on this once in a lifetime experience and book Alexa Meade for your next event.