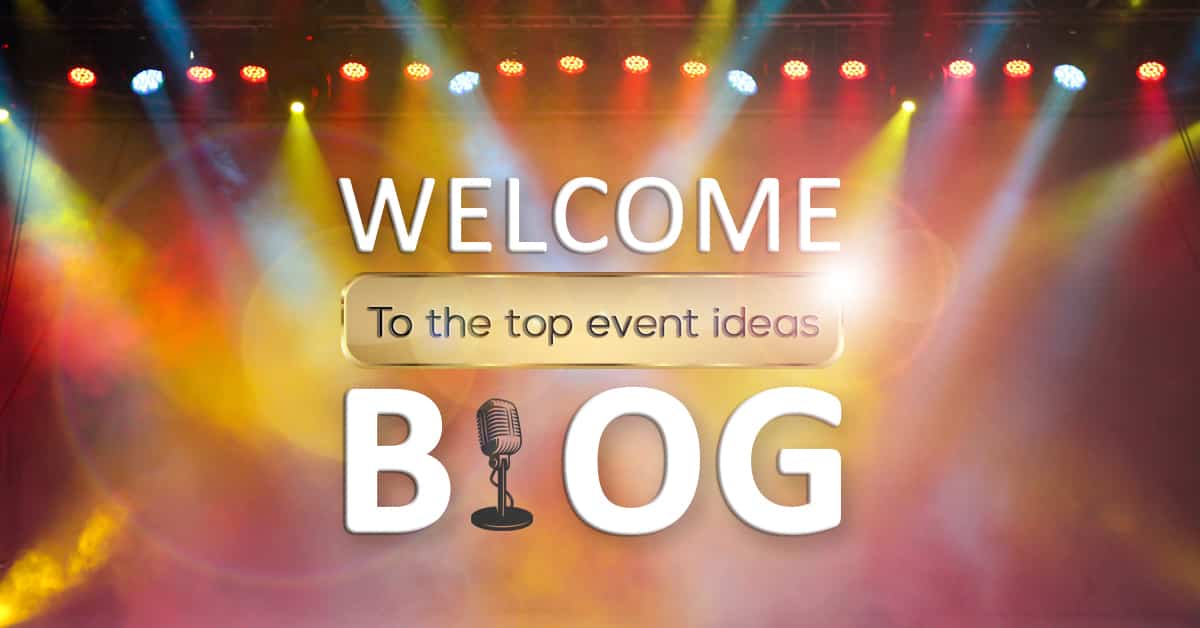 Your Guide to The Best Production Companies and Talent
We create our lists of top 10 producers and entertainers by crowdsourcing information from entertainers, event producers, conference planning organizations, event planners, and more. We research industry-related blogs, take information from social media, and talking to managers, buyers, agents, and production companies. Our Top 10 lists are updated monthly with the latest producers and artists that are at the top of their game. We have taken the footwork out of finding the best in event entertainment.
Our Top 10 Producers are entertainment producers who can handle various aspects of production from design concepts to logistics, talent booking, contract negotiations, and on-site event management. Producers on our blog are known for producing big names in a variety of entertainment industries such as music, comedy, motivational speakers, and more.
Our Top 10 Artists are comprised of musicians, comedians, motivational speakers, and performers. They are the most sought-after in the entertainment industry because they can engage, motivate, and entertain targeted audiences.
Whether you are a professional party planning service or someone coordinating their first event, our goal is to eliminate the research tasks by giving you easy access to the top event producers and artists for private events.
If we are missing someone that you believe should be on the list or are interested in a spot for yourself, let us know by reaching out here.