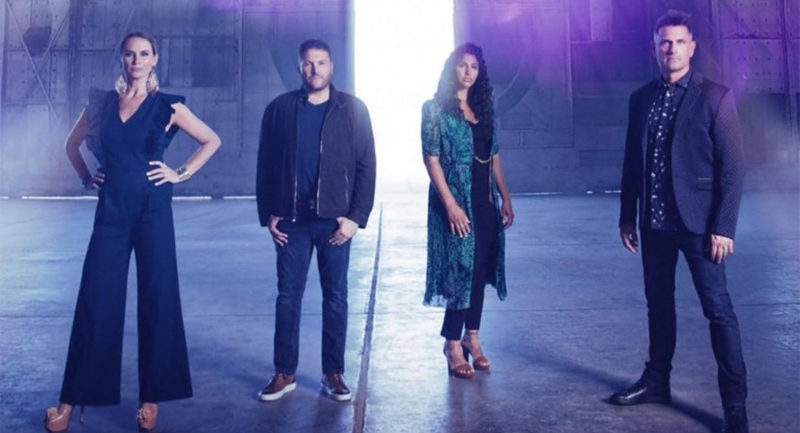 Formed in 1995, recording artists AVALON is our newest artist on Top Event Ideas. Founded with an uplifting approach to sharing Jesus Christ as their Lord and Savior, AVALON has risen to become a 3-time Grammy-nominated, American Music Award, and Dove Award winners. Having taken a break, we are thrilled to announce that AVALON is back, and they now have more to share than ever before.
In October of 2018, AVALON announced that they had signed as the flagship artist with Red Street Records, a new label launched by Rascal Flatt's member, Jay DeMarcus. When asked about AVALON Jay said, "It is an honor to have AVALON as a part of the Red Street Records family," states Jay DeMarcus. "Their debut Red Street Records project, Called is an amazing body of work that we are so incredibly excited to share with the world. This music will inspire, encourage and challenge you. I know you're going to LOVE IT!"
CALLED was released last month and is their first album of new music to be released in ten years. Fans everywhere have acknowledged that their music was completely worth the wait. This new, inspirational album shows off their collective desire to share the Gospel of Christ with the world. After listening to it ourselves, we feel that it is safe to say that that goal was achieved as listening to it is an experience.
Comprised of Greg and Janna Long, Jody McBrayer, and Dani Roocca, they are making waves in the Christian music industry, and we can't wait to watch how far they go.