What's Happening at Top Event Ideas
Life isn't slowing down for our Top Artists here in 2020! They are all here to provide the perfect entertainment for any type of event. It's important to find the perfect fit for your audience and when you have the so many options such as world-class illusionists,  14 piece bands, world-renown speakers, you have your pick of talent! Let's go over what our artists are up to in January 2020.
Top Artists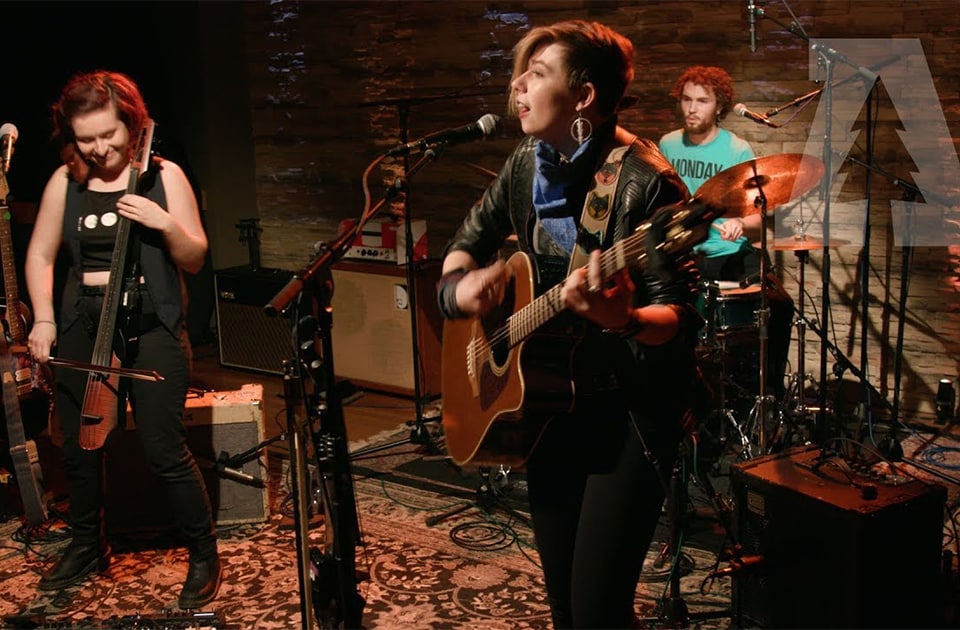 The Accidentals had a busy 2019 and are ready for an even better 2020. Their fans mean the world to them and they wanted to let those who support them in on some special events and members-only content. They created an account on Patreon just for that very reason! Now fans can sign up for different levels of involvement in the band's lives.
This will give benefits such as:
Access to our exclusive FAMclub Community Feed, where we post behind the scenes videos, share stories, host weekly polls, and get to know each other better!
Access to the TOUR BLOG – daily updates in real-time. Get in the van.
Live Streams from shows across the country
Acoustic Interactive Sessions where we play stripped-down songs never before heard cover tunes, and chat with you
The chance to screen our music videos and download the album before everyone else
Weigh in on FAM-related matters (like-which song should we make a video for?? What songs should go on the album. Photoshop contests? Who should be in our next fan Spotlight? )and much more…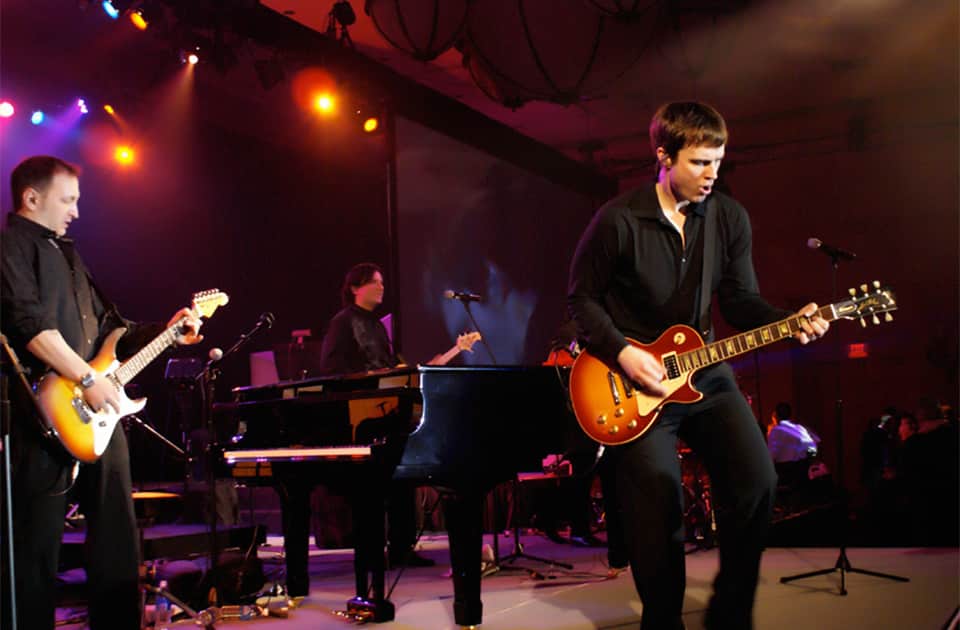 Michael has had a packed month so far with multiple concerts in North Carolina and Ohio where he performed shows consisting of favorites from Elton John and Billy Joel. He's currently getting ready for some more exciting shows coming up next month with some exciting concerts in Georgia and even Hawaii! It truly is a gift the way Michael gets a crown involved and out of their seats. Make sure to stay on top of his events to make sure you don't miss out. Come see why Billboard Magazine calls him the "New Voice of the American Rock and Roll Songbook".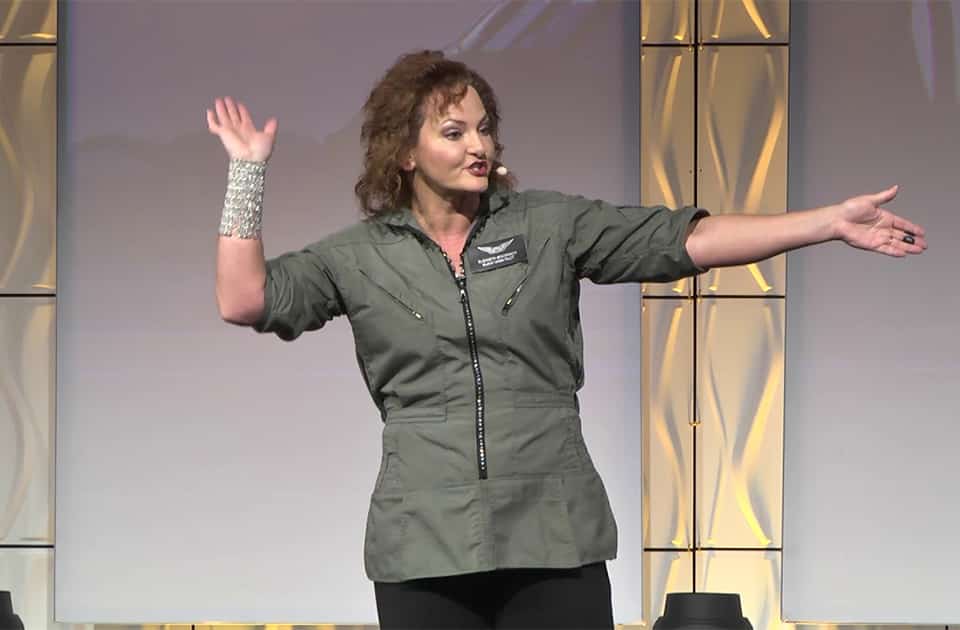 Nothing slows this former Black Hawk Helicopter Pilot down, and 2020 will not be an exception to that. Elizabeth is looking forward to a new year full of public speaking engagements at conventions, conferences, schools and more. She is truly an "Experience-Maker" while speaking on Motivational Leadership, Sales and Safety. Don't have your employees, students or members dread attending to your next event.  Make sure it's an event that those watching will come out of energized, educated and informed. Elizabeth McCormick will definitely do that!
Find out if your date is still available for your upcoming event.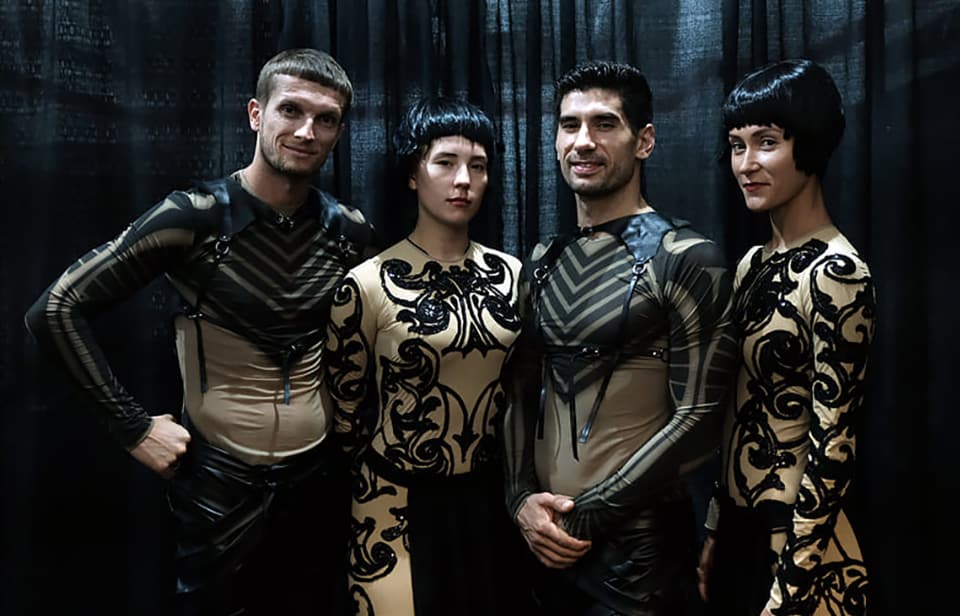 Freckled Sky has an exciting month as they are premiering on Season 2 of America's Got Talent: The Champions on NBC. America's Got Talent: The Champions, brings together the world's most talented, memorable from past seasons of America's Got talent all around the globe. This is all about bringing the all-star acts together into one show, which will include former winners and finalists. Freckled Sky is ready to take on the competition!
Find out even more about this amazing group here.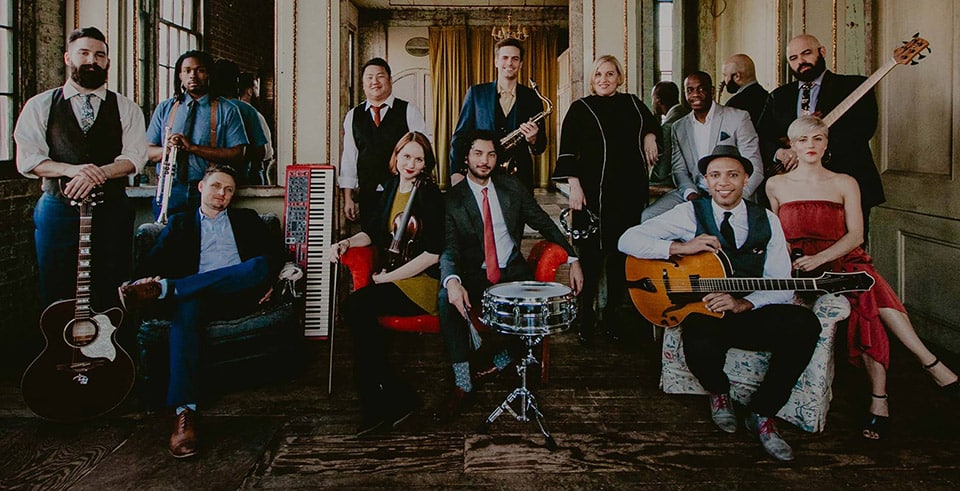 Silver Arrow band has multiple shows coming up at the DROM in New York City. DROM prides itself on its wide variety of music that ranges from jazz, rock, electronic, soul, funk, hip-hop and international. This fits in perfectly with Silver arrow band because of its wide range of music genres. One of the unique things about Silver Arrow band is that you can choose the size of your band anywhere between 3 and 14 pieces. They truly give you a "custom" experience.
The New York times calls Shmshi "especially dazzling"! Every audience will be at the edge of their seats watching the magician who amazed millions on the hit T.V. show, America's Got Talent. Currently, Shimshi is the resident illusionist at the Wynn Resort and Casino in Las Vegas, Nevada. He is always open to performing for other groups and has had the privilege of performing for celebrities for Ryan Seacrest, Michael Jackson, Muhammad Ali, Tiger Woods, Steven Spielberg, and Usher.